Shanghai's two-month Double Five shopping festival got off to a strong start on Monday evening, with online and offline sales exceeding RMB 15.6 billion yuan (USD 2.2 billion) in its first 24 hours, local media outlets reported.
Combined sales from the city's online and offline channels soared to RMB 2.3 billion within the first four hours after the festival started and crossed the RMB 10 billion yuan mark 20 hours after the event launched, according to English-language newspaper Shanghai Daily, citing the Shanghai Commerce Commission.
By 10 a.m. on Tuesday – 14 hours after the festival started – some outlets of Alibaba Group Holding's online-to-offline supermarket chain Freshippo were wiped clean of stocks, news site The Paper reported. Alibaba is the parent company of the Post.
The Shanghai municipal government announced the Double Five festival on April 23 as part of measures to "boost consumer confidence and unleash the potential of consumer demand". Officials said at a press conference that the measures will support local businesses recovering from a slowdown in consumer spending during the recent COVID-19 outbreak.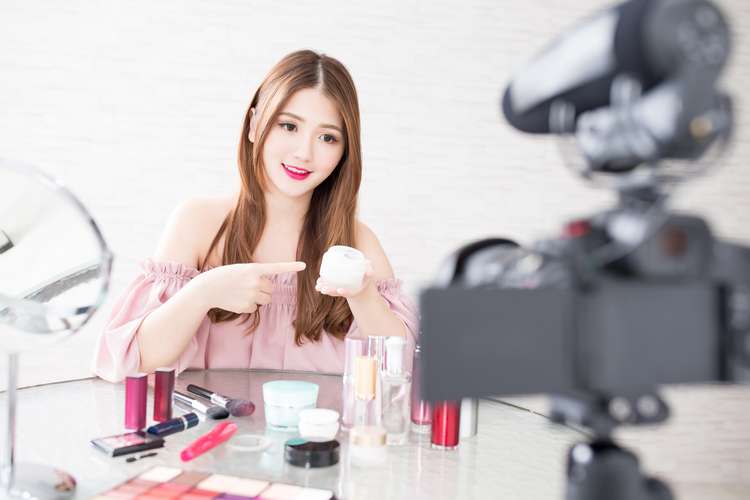 Offline retailers have been hit particularly hard by the outbreak, as shopping malls, stores and restaurants were closed or had to severely curtail their business. Conversely, e-commerce platforms have seen a surge in activity from millions of consumers staying home during coronavirus-related lockdowns that lasted more than two months.
The number of new merchants live-streaming on Alibaba's Taobao shopping platform jumped by more than eight times in one month from January to February and transactions grew more than 160% year-on-year in March, according to China's largest e-commerce company.
Meanwhile, sales on JD.com-backed grocery delivery JD Daojia nearly quadrupled in the first 10 days of the Lunar New Year holiday, which started on January 24.
Consumer spending contributed to 57.8% of China's GDP growth in 2019, according to the National Development and Reform Commission. But consumer sentiment has been dampened by the pandemic, with more than half of Chinese households planning to increase their savings and cut back on spending even after the outbreak is contained, a recent survey of 28,000 people by researchers from China's Southwestern University of Finance and Economics showed. Local governments in cities including Nanjing and Hangzhou have distributed digital coupons worth millions of yuan to try to reverse this, encouraging residents to spend on offline services such as catering, sports, and tourism.
E-commerce platforms are also joining in efforts to increase spending by offering discounts and coupons.
Alibaba announced at the Double Five festival launch event that it would save consumers up to RMB 2 billion through online discounts on its Tmall marketplace and Freshippo.
Competitor JD.com – the second-largest online retailer after Alibaba – matched this figure, saying it would give out RMB 2 billion worth of online coupons and discounts during the festival through 618 mid-year sales events on its platform.
Tech companies are also teaming up with bricks-and-mortar retailers to help stimulate spending offline during the shopping festival.
Internet giant Tencent Holdings said it is collaborating with international retailers like Walmart, Muji, H&M, and Starbucks to hand out RMB 2 billion in coupons for payments using WeChat Pay, Tencent's widely used mobile payments platform, while food delivery platforms Meituan Dianping, and Ele.me, as well as travel-booking site Ctrip, are offering discounts and coupons for restaurants, shopping malls, and hotels in Shanghai.
This article was originally published by South China Morning Post.