Chinese property developer Country Garden is restructuring its business, banking on robots to build houses as part of its plan to weather through the currently lackluster Chinese property market. Ironically, the firm had already earned itself the nickname "robot factory" for its harsh working conditions.
The firm's chairman Yang Guoqiang proposed a new structure that counts on a troika of businesses streams including real estate, robotics, and agriculture at his firm's annual meeting on Monday. Country Garden was the largest Chinese real estate firm by sales in 2017.
Yang said he hoped his company would be able to use robots to build houses within 10 months and disclosed that the developer has been arranging the production of aluminum moulds, top frames, climbing frames, and wallboards, all suitable for automation of the process with the help of robots.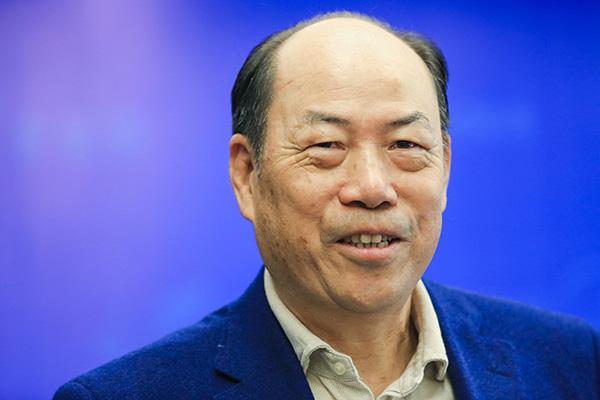 "I have also worked as a construction worker at a construction site, where repeated high-intensity labour work cannot be justified. It is only a matter of time before we welcome the era of 'robots building houses'," Yang told his employees during a more than three hours long speech.
Prior to this strategic restructuring, Country Garden had already made a foray into the robotics industry.
Yang announced at a ceremony held in September 2018 that the firm would construct a 10 square kilometre robotics industrial park in Shunde district, Foshan city of Guangdong Province, to create automated technologies for construction sites and restaurants. Shunde, a manufacturing boomtown close to China's hardware city Shenzhen, is Country Garden's hometown.
At the same ceremony, the giant developer, which grabbed RMB550 billion (US$80.9 billion) in contracted sales in 2017, also announced an RMB 80 billion (US $11.6 billion) investment into robotics for the next five years.
This was right after the company had experienced fatal accidents on its construction sites in August last year. Country Garden was also criticized in April on Chinese social media for neglecting employees' rights on legal rest time. In this widely shared story, Yang's extraordinary pursuit of "high turnover speed" earned his company the nickname "robot factory".
Now, Yang is taking further steps to make his dream of letting "robots build houses" real.
Editor: Ben Jiang and Nadine Freischlad