Gojek co-founder and former CEO Nadiem Makarim was named as Indonesia's minister of education and cultural affairs this morning.
Indonesian president Joko Widodo announced the members of his new cabinet for the 2019–2024 term in the Presidential Palace in Jakarta today.
In his speech, President Widodo said that the ministry of education under Makarim will be responsible for making significant breakthroughs in human resource development. The ministry will also prepare and implement an educational curriculum that produces more experts in all fields so that Indonesian professionals will continue to compete globally.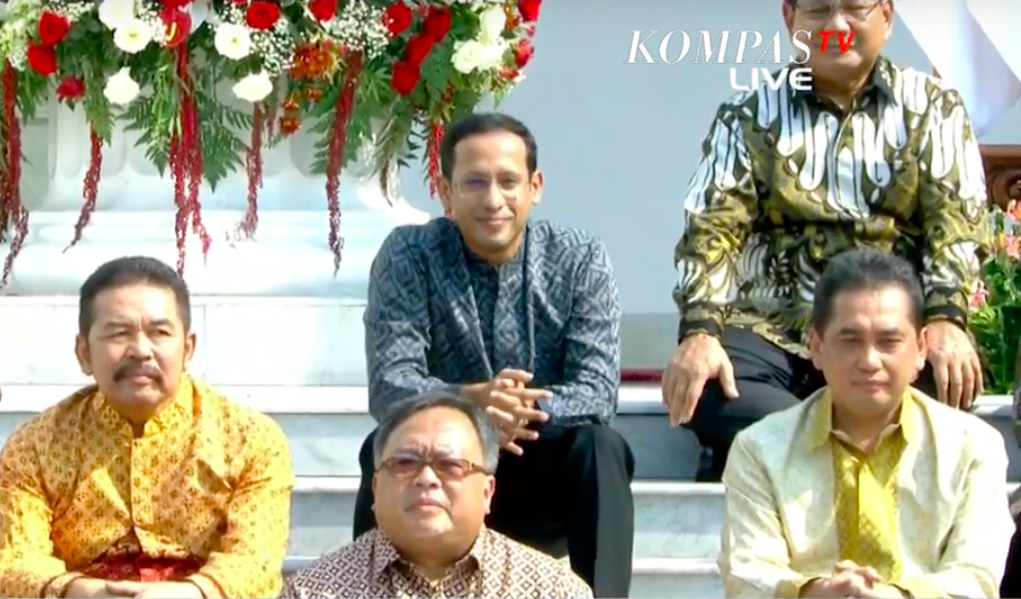 The appointment of Makarim is expected to lead to rapid innovation and disruption in Indonesia's education sector.
Makarim's extended family is known to have close relations with the government. His father Nono Anwar Makarim is a prominent activist and lawyer, while his uncle Zacky Makarim is a former director of the Indonesian Army's intelligence service.
Makarim founded Gojek in 2010 as a two-wheeled ride-hailing service. The startup has expanded beyond transportation services and now facilitates food delivery, online shopping, mobile payments, and on-demand video streaming. Gojek claims to have over two million driver partners across Southeast Asia and more than 400,000 merchants that process over two billion transactions annually.
In a joint statement from Gojek that KrASIA received yesterday, the firm's newly appointed co-CEOs Andre Sulistyo and Kevin Aluwi said that they are proud that Gojek's founder will move on to create impact at a larger scale, benefiting the entire nation.
"Nadiem leaves after an amazing nine years spent building the company from just an idea, into a multi-billion dollar business that reduces friction in the lives of people throughout Southeast Asia, while providing a source of income for millions. His achievements have been a source of inspiration to everyone at Gojek and he leaves the business at a time when there's never been more excitement about its future potential," Sulistyo and Aluwi said in the official statement.