Southeast Asia's internet economy is one of the fastest growing in the world. It is projected to reach USD 174 billion in gross merchandise value by the end of 2021, while it is forecasted to hit USD 1 trillion in value by 2030, according to the latest e-Conomy Southeast Asia Report by Google, Temasek, and Bain & Company.
The pandemic has accelerated digital adoption throughout the region, with 40 million people using the internet in the Southeast Asia region for the first time in 2021. Around 60% of these users were in non-metro areas of countries like Indonesia, the Philippines, and Vietnam.
However, new internet users, especially from rural areas, have been facing internet access barriers due to inadequate infrastructure and poor connectivity, according to Stephanie Davis, Google's vice president for Southeast Asia. Stakeholders like governments and major tech companies are responsible for improving internet infrastructure across the region. They also need to ensure that citizens have access to affordable devices and data plans, Davis told KrASIA.
"This matters greatly because we need to build a digital decade that is for everyone and ensure responsible, equitable, and inclusive growth. We want a digital economy that everyone can benefit from," Davis said. She added that to reach this goal, more collaboration is needed between companies, universities, nonprofit organizations, and governments.
"This means focusing on the right enablers—getting regulatory frameworks right and putting strong data infrastructure in place to ensure that the digital economy can develop equitably. There's also a need to protect the interests of gig workers and safeguard online safety and privacy."
According to statistics from StatCounter, 83% of smartphone users in Asia use devices powered by Android, a mobile operating system developed by Google. Because of the ubiquity of services like Google Search, Maps, and Gmail, the US giant is arguably the first entry point for millions of new internet users in Asia.
Davis explained that Google has been improving its offerings to cater to different communities worldwide. Today, Search is available in 19 Southeast Asian languages, while the firm has also been including translation features in its voice search function to assist more non-English speakers in the region. The firm also utilizes artificial intelligence to better understand queries in different languages and to recognize the meaning of misspelled words, Davis explained.
Online inclusivity
Google has been developing its Next Billion Users (NBU) initiative. Launched in 2015, the NBU program aims to build an inclusive internet for everyone—especially users in Asia, Latin America, and Africa—who might be digitally illiterate and be affected by limited internet conditions.
As part of the NBU program, Google developed Kormo Jobs, a job matching app launched in 2019 in Indonesia, India, and Bangladesh. The platform helps users find entry-level employment opportunities while also allowing remote interviews and virtual training.
Since the beginning of the year, Google has also implemented offline assignment editing in Google Classroom to help students in rural areas and NBU countries to access the platform even under limited internet conditions. "There is more left to do, and Google will continue to invest in digital training initiatives and digital literacy programs to promote inclusion and foster better online experiences," Davis said.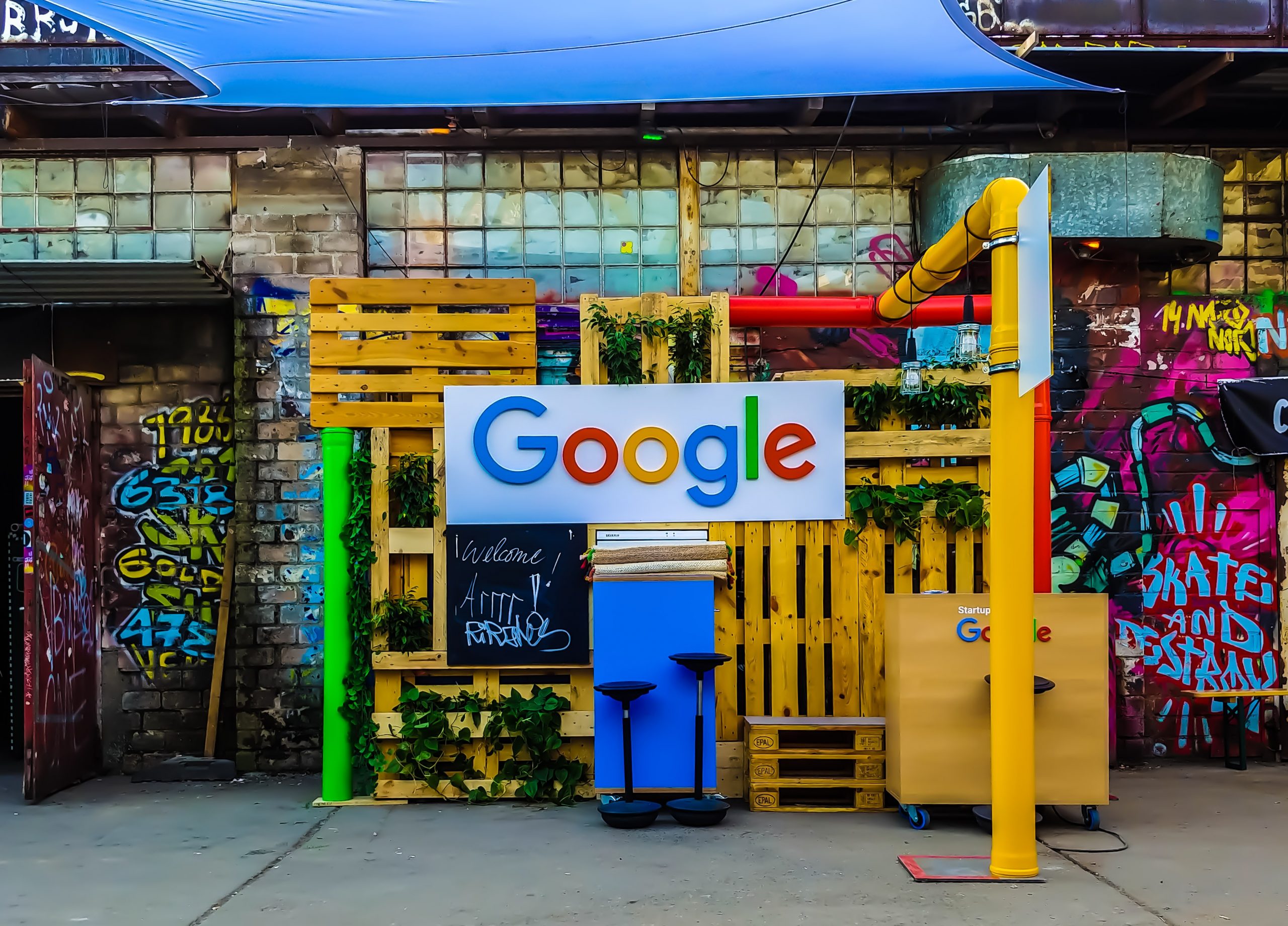 A bright post-pandemic future for the internet economy
"The COVID-19 pandemic has played a specific role in catalyzing the growth of the internet economy and digital services uptake. We do not expect this to slow down in a post-pandemic world," Davis said.
"We will continue to see the addition of new internet users. Also, we will see an increase in overall usage and spending by existing digital consumers, as well as a rise in digital merchants." Davis also expects more investments into new and existing internet companies in the region.
According to Google's SEA e-Conomy report, e-commerce will continue to be the main driver propelling the digital economy to reach the USD 1 trillion mark by 2030. Grocery and food delivery services, transportation, and multimedia offerings, including gaming, could unlock the next wave of growth if their coverage continues to increase in places beyond metro areas, the report highlights.
However, several challenges are affecting the region's digital economy growth, including the lack of prepared professionals, Davis said. "In fact, this is the only enabler that has not progressed much since we launched the first e-Conomy SEA report in 2015."
International consulting firm Korn Ferry forecasts a shortage of 47 million tech talents by 2030 in the Asia-Pacific region, which could lead to an annual opportunity cost of roughly USD 4 trillion.
Davis said that Google has partnered with governments and industry players in different markets to address this issue. "For example, we recently celebrated the graduation of 2,250 students from our Bangkit program in Indonesia. This is ten times last year's number of graduates. About 30% of participants were female from 250 universities."
The Bangkit program provides 700 hours of training in machine learning, mobile development, and cloud computing for Indonesian students. The initiative, supported by the country's Ministry of Education and Culture, has helped over 480 students to successfully secure a job or internship, according to Davis.
Another initiative mentioned by Davis was Skills Ignition SG, a training program based in Singapore for skills development in data engineering, cloud technology, and digital marketing. Google has also donated USD 3.3 million to the Asia Foundation, a nonprofit organization that seeks to upskill individuals from underserved communities, especially women and persons with disabilities. "We're targeting to train 3,000 people in Laos and 15,000 people in Cambodia," Davis said.
"These are just some of the many initiatives that Google has invested in to increase the pool of tech talents in the region. But there is certainly more than we can do. We want to be a strong partner to Southeast Asia's businesses and governments on the way to a bigger, better digital economy for everyone."