Theodoric Chew, founder of mental health startup Intellect, encountered his first panic attack at the age of 16. He sought professional health right after. "Thankfully, my parents were supportive, and they encouraged me to get help from a therapist," he told KrASIA.
"People see mental healthcare only in the clinical setting, but it actually applies to a lot of us," he said. With the aim of making mental health services more widely accessible to the masses, Chew came up with the idea of creating a mobile application to support mental wellbeing. In 2020, he brought the concept to fruition when he launched Intellect.
With a focus on the business-to-business-to-consumer (B2B2C) segment, the startup provides mental health support to consumers and employers across 20 countries in the Asia Pacific. Today, Intellect touts itself as the "world's largest mental healthcare company, serving 3 million members."
Unlike mental wellness applications such as Calm and Headspace that specialize in self-help wellness and meditation programs, mental health apps such as Intellect provide a myriad of mental health services ranging from self-guided programs to connecting users with counselors and therapists.
"There was [almost] no corporate demand before 2020. The consumer demand [for online mental health services] was not so strong in Asia before the pandemic, primarily due to cost and stigma. We pivoted to focusing on corporate clients in 2020, as the demand started picking and solving the two problems at the same time," Mindfi's founder Bjorn Lee told KrASIA. Mindfi is a B2B platform that offers an array of solutions including self-care programs, community forums, and a therapist matching service.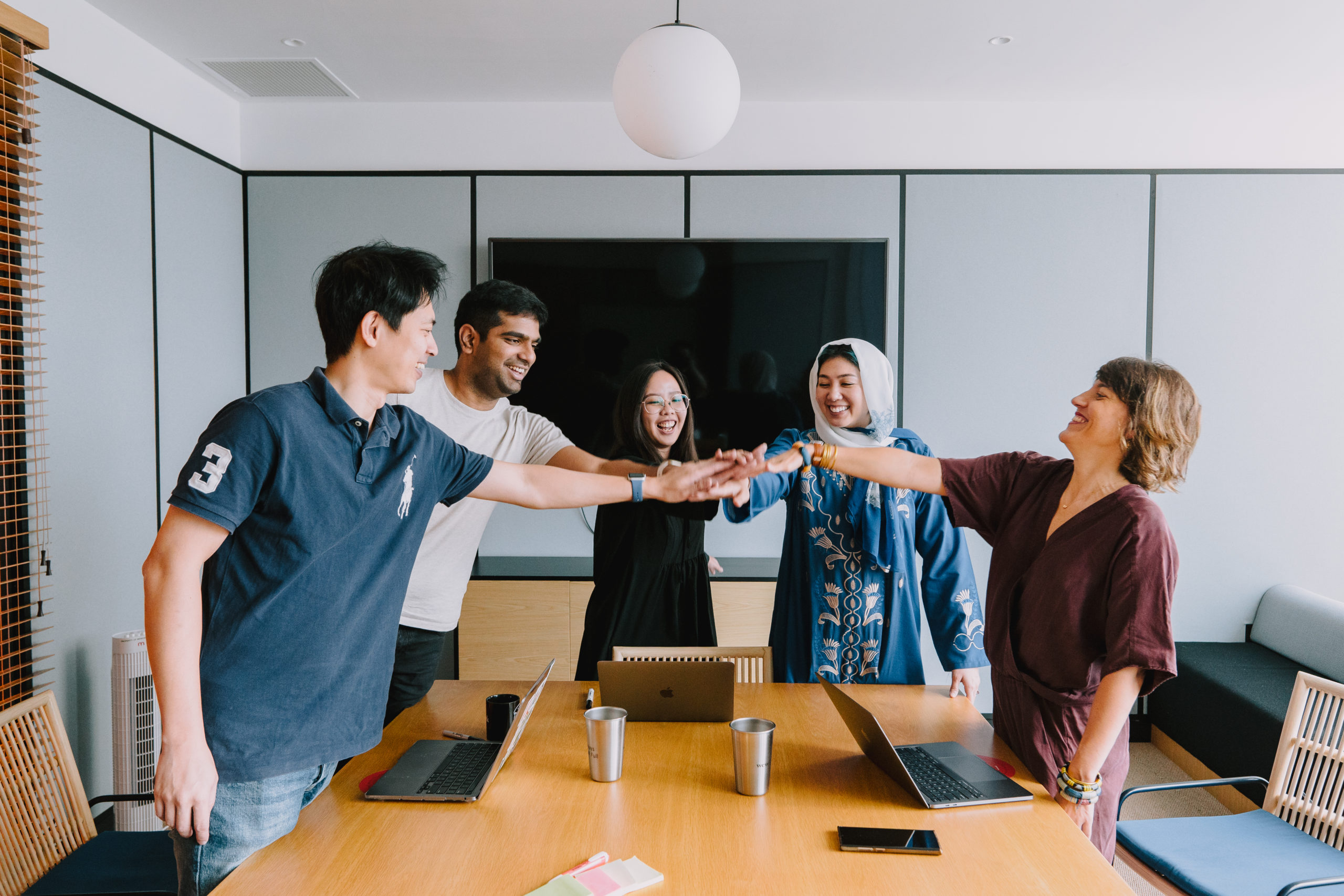 Driving the boom
According to a recent report by Deloitte, 800 million people worldwide, or 11% of the global population, live with a mental health condition. As the need for mental healthcare becomes a pressing issue around the world, global spending on mobile mental health applications is expected to reach USD 500 million in 2022. One reason that accounts for the growing adoption of mental health-based apps is easy access and convenience. "Traditional forms of therapy are unscalable, whereas we can simultaneously do thousands or even millions of sessions online," Chew said.
On top of this, using an app allows one to skip long waiting times at a clinic. For example, at Safe Space, clients can be linked up with clinical therapists within 24 hours, said Antoinette Renee Patterson, founder of Safe Space, an on-demand counseling platform that connects corporate clients and end users with therapists. By contrast, it takes at least 32 days to arrange an appointment at a government clinic when visiting a psychologist.
In fact, the journey to get to a clinical psychologist can be a very long one, Karen Poon, a chartered clinical psychologist registered with the British Psychological Society and the Health and Care Professions Council in the United Kingdom, told KrASIA. "If patients are feeling overwhelmed already, they might actually look for a quick fix, seeking help from mental health apps, for instance," she said.
More people are also turning to mental health apps, which are often more affordable compared to traditional mental healthcare. In Singapore, seeing a private therapist can cost an average of SGD 272 (USD 200) per session. By contrast, a single session booked via Safe Space is priced at an average of SGD 142.50 (USD 105).
Another advantage of using mobile applications for mental health is that digitally delivered interventions allow users to bypass traditional face-to-face therapy, which is often associated with stigma and shame in Asia.
Risks and limitations
While smartphone-based apps for mental health continue to proliferate and present themselves as a cheaper alternative, researchers and healthcare professionals are questioning whether these applications are effective.
While self-help apps do show potential for treating depression and anxiety, a barrier to their real-world efficacy may be due to a lack of sustained user engagement, based on the findings of a recent study. On top of this, there is still a lack of convincing evidence on the effectiveness of mobile phone-based interventions, according to a report published by the University of Wisconsin-Madison.
Beyond efficacy, there is also the question of whether therapists connected through the application are qualified. "Although online services make it easier for users to access mental healthcare, if the professionals are not well-trained, it might do more harm than good," Pooh said. "There may be negative consequences if people are seeing certain professionals who are not licensed or not well-trained."
On top of these factors, there are ethical challenges associated with the use of digitally enabled apps. One such area pertains to the lack of well-defined laws and regulations governing their use. For example, in Southeast Asia, most guidelines issued by the medical councils in Malaysia, Indonesia, Singapore, and Vietnam tend to regulate healthcare professionals rather than the technologies, platforms, or type of telemedicine services, based on a 2021 study on telemedicine guidelines in Southeast Asia.
At the same time, the lack of clear and formal laws on mental health apps also creates an issue regarding user privacy. User data might not be considered confidential by mental health app developers due to regulatory ambiguity. Hence personal data collected by apps could be sold and shared with other companies.
This highlights how digital spaces are much harder to regulate. "For example, if a Singapore-based firm wants to operate in the United States, which country should be the regulatory body?" Jonathan Kuek, a doctoral candidate and mental health researcher at the University of Sydney, told KrASIA.
While underlining the importance of regulatory scrutiny, these issues also raise wider questions on consumer rights and protection. "There is little to protect consumers when it comes to malpractice or unethical practices that could be as severe as giving more medication than necessary or recommending medication without understanding whether the client will actually benefit from it," he added.
For now, what these platforms can do is minimize the potentially negative impact on users, Kuek said. One way is by highlighting to app users the credentials of the mental health professionals they are engaging.
"Typically, the most recognized credentials are master's programs, PhD or doctoral degrees in psychology. If the degree is in a clinical training program, it means that they have had actual contact time with clients before," he said, citing the example of how a PhD degree holder without clinical experience might not be considered a qualified mental health professional.
All three startups that KrASIA spoke to, including Mindfi, Safe Space, and Intellect, require at minimum a master's degree in the mental health field, clinical experiences, as well as further certification from professional boards.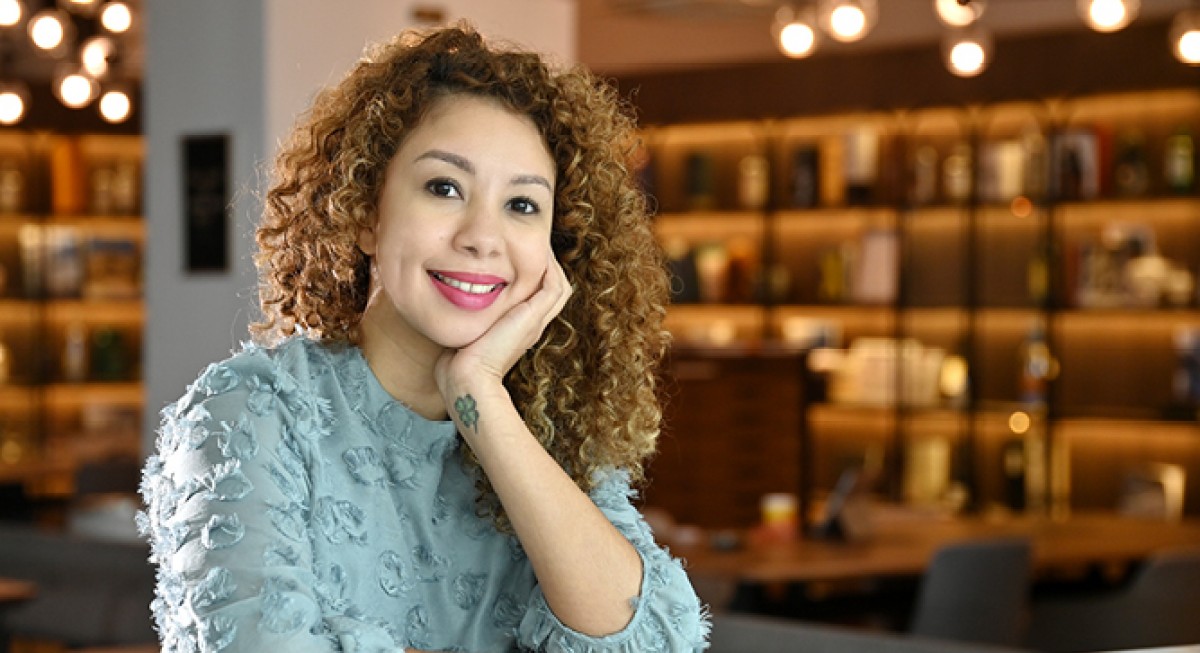 While there is potential for digital mental health tools to support people in their psychological well-being, consumers should bear in mind the risks and limitations of using these apps, and weigh their pros and cons.
"When users work with certain therapists or coaches, they should continuously assess whether the professional is a good fit, whether it is helpful for them, or if they are safe in that therapeutic relationship," Poon said. "This is a shared responsibility."