Writer: Zi Yue
12 Sigma Technologies (图玛深维), a U.S.-based medical imaging firm,  announced on December 1 that it has raised ¥200 million (around $30.7 million) in B funding round led by SBCVC and joined by CDBI Partners, Delian Capital as well as existing investors Zhen Fund and Matrix Partners China.
The concept of "AI + healthcare" has generated much buzz in the healthcare industry these years, with high hopes placed on the ability of AI to bring about changes in aspects including diagnosis, treatment, healthcare efficiency, precision medicine and more.
12 Sigma wants to bring AI to such areas as imaging-based diagnosis, pathology image analysis, and genetic data analysis, with a view to taking the healthcare industry to the next level with deep learning and AI technologies, Zhong Xin, founder and CEO of 12 Sigma, said in a statement.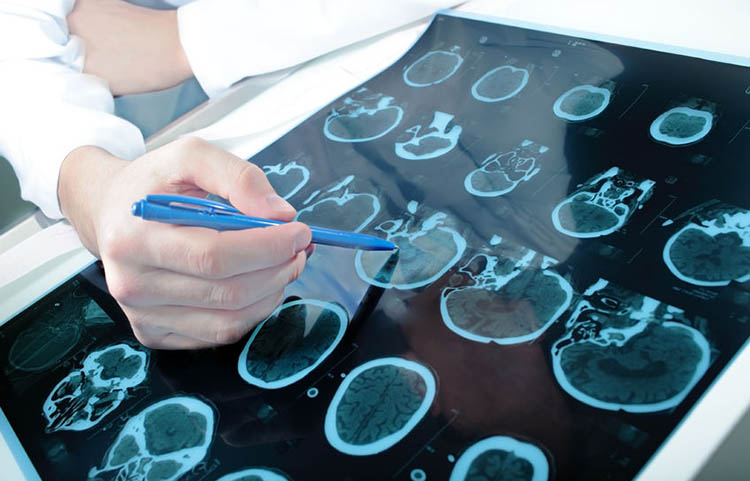 The area 12 Sigma first targeted is medical imaging. Statistics show that 70% of all clinical diagnoses rely on medical imaging and the global medical imaging market had reached ¥33 trillion (around $5 trillion) in 2016. With the population aging, the market is expected to continue to grow.
In the meantime, both tech giants and start-ups in China and across the world have stepped up efforts to deploy their capabilities in the field of AI-assisted analysis of medical images. Examples include IBM Watson Health and Enlitic, as well as Tencent Miying, which receives technical support from Tencent's AI lab.
Currently, the AI-powered analysis and diagnosis systems developed by 12 Sigma are mainly used to analyze digital radiography (DR) images and assist the diagnosis of lung and liver diseases.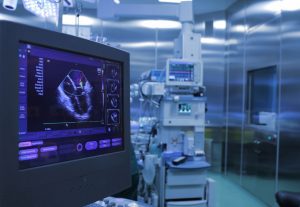 12 Sigma's intelligent diagnostic assistant focused on screening at first, with the aim of reducing cases of missed medical diagnoses.
Now, to better meet physicians' demands, the system has enabled multi-mode analysis by providing additional functions like contouring and segmentation and identification of benign and malignant conditions, with structured reports generated automatically.
It has also incorporated, on top of its medical image database, additional data such as electronic medical records and case tracking and follow-up information.
It's learned that 12 Sigma has been cooperating with more than 30 prestigious level-A tertiary hospitals in the country and owns a library with over 20,000 CT image data sets and around 100,000 DR data sets.
12 Sigma generates revenue mainly through the sale of hardware and software and collection of service fees. Well-financed large hospitals may purchase and install the systems on premises (but still need to pay service fees), while lower-level hospitals, checkup centers, and private hospitals tend to access 12 Sigma's services via the cloud, in which case fees are charged based on usage.
According to Zhong, with the money raised, the company will further expand its product portfolio, accelerate the process to get official approval for its products, including CFDA and FDA certification and CE marking, step up marketing investment, expand its client base, and host academic conferences to promote its products and strengthen its brand recognition.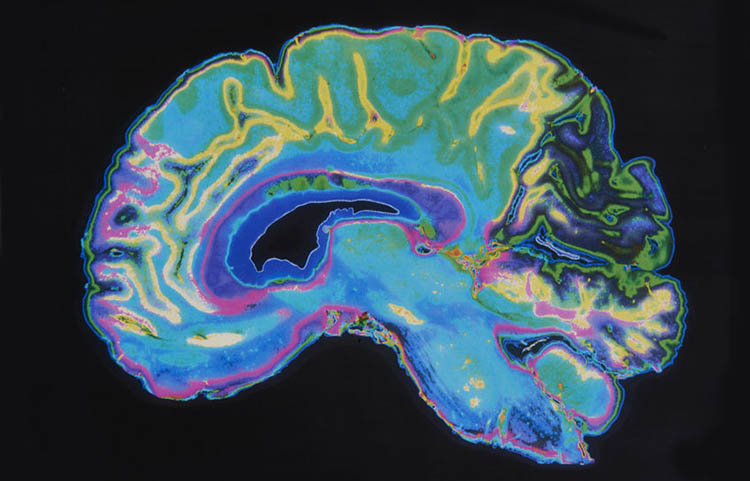 It will also develop intelligent diagnostic assistants for more diseases, such as cardiovascular disease and chronic obstructive pulmonary disease.
"The volume of data controlled is a key factor in determining whether a company like us can achieve success." As far as Zhong is concerned, the complexity of medical imaging and the fact that images are presented differently due to the use of different imaging equipment have made diverse, huge volumes of tagged, high-quality data essential for the likes of his company to train AI models and enhance accuracy.
According to Zhong, 12 Sigma's systems allegedly showed stable performance during a trial run at non-partner hospitals, saving the need for further fine-tuning.
12 Sigma received a seed investment of $300,000 at the time of its inception, in 2015. It later completed a $1.5 million angel round in October 2016, co-invested by Zhen Fund and Matrix Partners China. This April, the company secured millions of dollars in a pre-A financing round led by K2VC and joined by Zhen Fund and Matrix Partners China.