Kr-Asia is all about actionable insights for entrepreneurs. And through this post, you're about to find out:
How does a task-based crowdsourcing platform operate?
Why a part-time job platform keeps digital footprints in career paths of college students?
How enterprises, college students, and the part-time job platform benefit from the business model? 
Writer: Han Xu
As the sharing economy frenzy raged on, the number of freelancers also mushroomed. Additionally, the companies' relentless pursuit for lower cost also fueled the growth of the outsourcing market.
Needless to say, China's freelance market is just budding. Currently, only 0.7% of all the freelance jobs in China are actually undertaken by freelancers, standing in sharp contrast to America's 28%. Well, the silver lining is China's freelance market still holds huge potential.
Kdjz.com (口袋兼职), a part-time job site targeting university students founded in 2014, also spotted this great opportunity and made its move in that direction by adding onto its site "task-based crowdsourcing" section.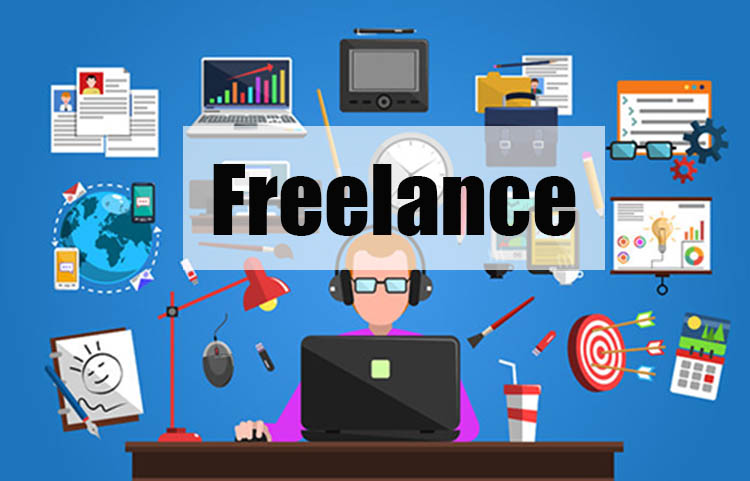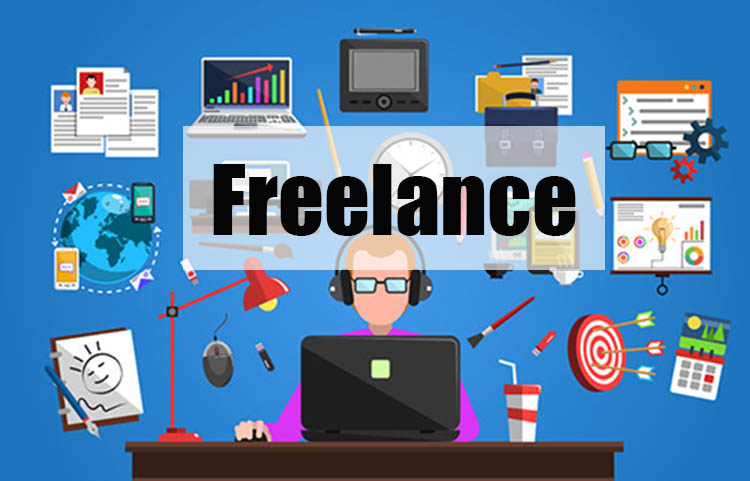 The "task-based crowdsourcing" services enable skilled university students to trade their skills for money. Like many platforms we are familiar with today, Kdjz.com serves as a medium where all needed tasks are listed and final products delivered.
The team, by designing these services, is mainly pointing to such areas as designing, R&D, and marketing, which, oftentimes, require specialized skills and can dole out handsome payment.
Here's how it works:
the companies list on the platform required tasks and skills for specific projects;
the students then take on tasks that fall into their competence scope and wait for the companies' confirmation;
Payment for outsourced tasks will be deposited on the platform. As soon as the final products are delivered and accepted, the payment will then be disbursed to the students' accounts.
The platform also provides online document management services and has a pre-designed progress bar for users to track project progress. In addition, the platform also has an arbitration mechanism in place to handle disputes.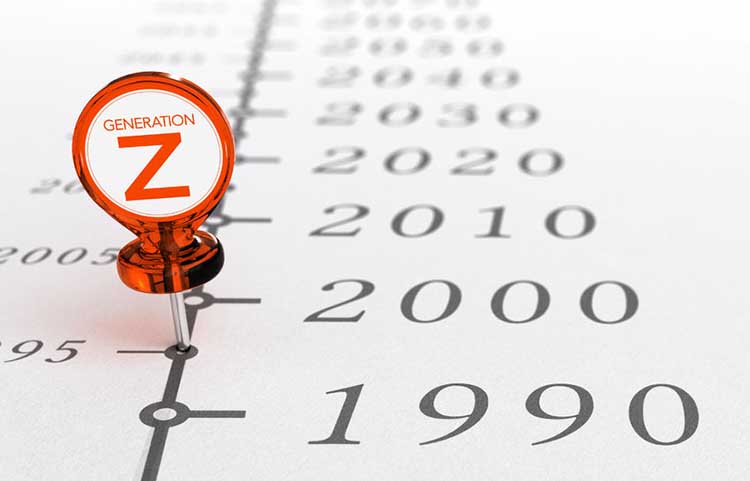 "The generation Z is now down their road to university. Being born and raised in a relatively well-off environment, they are less likely to do part-time jobs simply for money like we used to. Instead, they tend to be appealed more by posts that are relevant to their interests and acquired skills," said Kdjz.com's co-founder Li Yong,
"It's true that there is no shortage of part-time jobs on the market, but they are by and large the same and lack ingenuity. They simply can't meet the expectations of today's university students," Li added.
Therefore, Kdjz.com is now veering towards task-based crowdsourcing. The transition could help the platform attract more skilled university students, thus elevating the status of the whole platform.
Additionally, the platform comes with a comment section where the companies can leave comments about the students that undertake the tasks.
Kdjz.com has already inserted a portal into Alipay's part-time job section. According to Li, this seems to be a win-win for both Kdjz.com and Alipay, because Alipay could also exploit the digital footprints on Kdjz.com to build a credit system for university students. The companies can then leverage that data to make better recruiting decisions.
According to Li, by trading their skills through "task-based crowdsourcing", the university students can, on the one hand, hone their skills, and, on the other, be fully ready for their future careers.
For Kdjz.com, "task-based crowdsourcing" has enabled it to build a well-geared recruiting mechanism for university students which encompass all the essential links of a good recruiting ecosystem including part-time jobs, skills development, internship, job recommendation, and employment.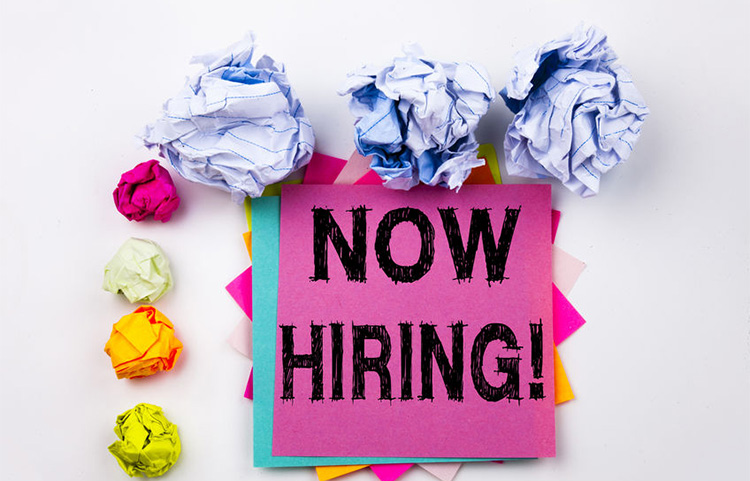 Kdjz.com gained its initial traction by aggregating part-time jobs for university students. After several years of development, it is now tapping into the skills of university students, prepping them for future careers.
Kdjz.com was founded in 2014. In 2015, it nabbed ¥25 million investment from BYD, Leadvc and Focus Media, and invested in Shixiseng.com, an internship site for university students in China.
In 2016, Kdjz.com invested in Wanghongxq.com, a site aggregating web celebrities, and Youditui, a company specializing in ground promotion. In the same year, Kdjz.com launched yet another project, Xuewen.in (学问Live), which had received several million yuan investment in its angel round.
In 2017, Kdjz.com invested strategically in GigIndia, a part-time job site for university students in India.
As of now, Kdjz.com has racked up 14.3 million users and registered nearly 360,000 active users each day. Its revenue, by the end of November, had surged to over ¥10 million.