Editor's note: 
Alibaba will invest 11b baht (around US$ 352m) in Thai Eastern Economic Corridor (EEC) initiative, according to the country's Industry Ministry. Jack Ma, the founder of Alibaba, is reportedly meeting Thai PM Prayut Chan-o-cha on Thursday.
Alibaba's Chinese counterparts, such as Tencent and JD are also making moves to enter into Thailand's e-commerce market.
KrASIA Daily is a five-minute read to brief you everything you need to know to start your day. We only choose the latest tech & startup news that is worth your time, with a focus on Southeast Asia and China.
Southeast Asia: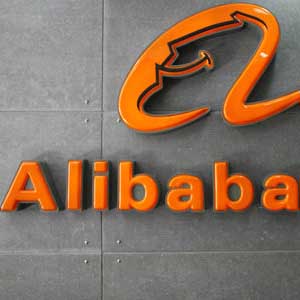 Thailand: Alibaba is ramping up its presence in Thailand by backing the country's Eastern Economic Corridor (EEC) initiative with 11b (around US$ 352m), according to the country's Industry Ministry. (KrASIA)
Singapore: United Overseas Bank (UOB) is setting up a fintech joint venture Avatec with China's Pintec to serve the unbanked population across the region. (KrASIA)
The Philippines: Lazada has partnered with Philippine fintech company First Digital Finance to launch a cardless installment payment option to the e-commerce platform. (e27)
SE Asia: Prominent users of Twitter with links to south-east Asia have recently been followed by large numbers of anonymous new account holders, fuelling an array of unconfirmed theories that shadowy political or commercial actors are exploiting the social media site. (FT)
Singapore: In collaboration with Google, OCBC Bank is the first in Singapore to launch AI-powered voice banking services. (e27)
Singapore: Singapore-based food and beverage mobile ordering payments app Waitrr has raised a significant amount of capital through crowdfunding platform FundedHere. (e27)
Singapore: Peer-to-peer (P2P) lending platform Funding Societies has raised $25 million in a Series B funding round led by SoftBank Ventures Korea, in what could perhaps be the largest financing round for a P2P lender in Southeast Asia. (Deal Street Asia)
Singapore: Singapore-based e-trade solutions provider vCargo Cloud Pte. Ltd (VCC) has announced that it will acquire 60 per cent stake in Indonesian integrated logistics player PT Gatotkaca Trans Systemindo (GTS), to expand its global network. (Deal Street Asia)
Indonesia: Cetaku, an Indonesian student-based platform that allows university students to print for free, has secured an undisclosed seed fund from IDN Media, that targets millennials in Indonesia. (Deal Street Asia)
Vietnam: Vietnam-focused private equity firm Mekong Capital expects its $112.5-million Mekong Enterprise Fund III (MEF III) to be fully deployed in the first half of 2019, when it also plans to raise a new vehicle, a top executive with Mekong Capital told DEALSTREETASIA in a recent interaction. (Deal Street Asia)
Vietnam: Vietnam's largest lender by market value, Vietcombank (VCB), has earned approximately VND172 billion ($7.56 million) by offloading its entire stake in Ho Chi Minh City-based Orient Commercial Bank (OCB). (Deal Street Asia)
Malaysia: Malaysia-based HelloGold, which blends gold trading with blockchain technologies, on Wednesday announced raising Series A funding from Silicon Valley venture capital firm 500 Startups. The size of the funding round was not disclosed. (Deal Street Asia)
Malaysia: Malayan Banking Bhd (Maybank), Malaysia's biggest bank, is preparing to spin off and list its Etiqa insurance arm on the local stock exchange, sources with knowledge of the matter said on Wednesday. (Deal Street Asia)
China: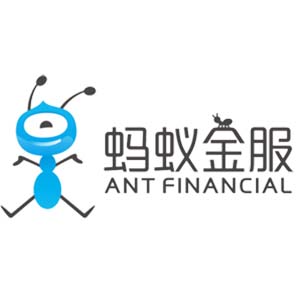 Alibaba's financial affiliate Ant Financial is eyeing a dual listing in mainland China and Hong Kong, according to WeChat official account Kaiqi. (36Kr)
Alibaba's logistics company Cainiao is going to use its self-driving cars for delivery by the end of 2018. (TmtPost)
According to unconfirmed Chinese media reports, property developer Sunac China Holdings Limited has teamed up with Tencent Holdings Limited, Suning Holdings Group and JD.com to invest RMB3 billion (US$478 million) in television maker New Leshi Smart Home, an affiliated of Leshi.(China Money Network)
Tencent, China's social networking and gaming giant, led an RMB 616 million (around US$ 98 million) Series A round in Pear Video, a Chinese short video-streaming platform, China's biztech media 36Kr reports on Monday. Search engine giant Baidu also participated in the round. (KrASIA)
On April 17, 2018, local media reported that China's Ministry of Culture and Tourism had inspected over 4,900 live-streaming apps and removed 370 from app stores for failing to comply with regulations. (Technode)
Alibaba might be late for a festival, but will never be absent. The e-commerce giant for the first time confirmed to SCMP it's been regularly running tests for autonomous vehicles and is seeking to achieve level 4 autonomous capability, meaning the vehicles can self-drive without human interaction under selected conditions. (KrASIA)
A new system of official digital ID has been integrated with Alipay for making ID-validated purchases such as train tickets and for checking into hotels in test areas in eastern China. (Technode)
Alibaba-backed genetic testing and digital health company Prenetics has acquired UK-based consumer genetic testing firm DNAFit, the latest in a series of Chinese investments in U.K healthcare assets. (China Money Network)
Nanjing is reported to become the first city in China to put temporary controls on the number of vehicles that can be hailed online, according to Jiemian (in Chinese), to regulate the sector, protect rights, curb illegal practices and reduce risks in the taxi industry. (Technode)
The U.S. ban on companies selling equipment to Chinese telecom company ZTE Corp set off a flurry of protests in China's state-backed media today, with calls from both editors and business leaders for China to accelerate its ongoing campaign to gain independence in key technology, especially semiconductors. (China Money Network)
ZTE Corp., facing a seven-year ban on buying crucial American technology, replaced its chief compliance officer after admitting to making false statements to the US government over its adherence to a settlement agreement. (SCMP)
Wu Shupeng, former chief security officer at car-hailing giant Didi Chuxing, has joined digital currency exchange Huobi. (SCMP)
China's Huawei Technologies Co Ltd, viewed with suspicion in the US Congress as a potential threat to national security, has laid off five employees at its Washington office and slashed lobbying expenditures, according to sources familiar with the matter and government filings. (SCMP)
World: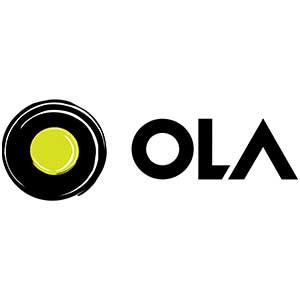 Scooter rental start-up Vogo Automotive Pvt. Ltd is in advanced talks to raise Rs40-45 crore from cab hailing platform Ola and venture capital firms Stellaris Ventures Partners and Matrix Partners, three people aware of the discussions said. (Livemint)
Tesla Inc. will begin around-the-clock production at its Fremont, California, assembly plant to boost Model 3 output, chief executive officer Elon Musk told employees. (Bloomberg)
Amazon.com Inc has launched an international shopping feature that will enable customers across the world to shop more than 45 million items that can be shipped to their country from the United States. (Reuters)
Ride-hailing giant Uber Technologies Inc is "doubling down" on its investments in India, one of its biggest markets, after its recent exit from Southeast Asia, its chief operating officer said on Wednesday. (Reuters)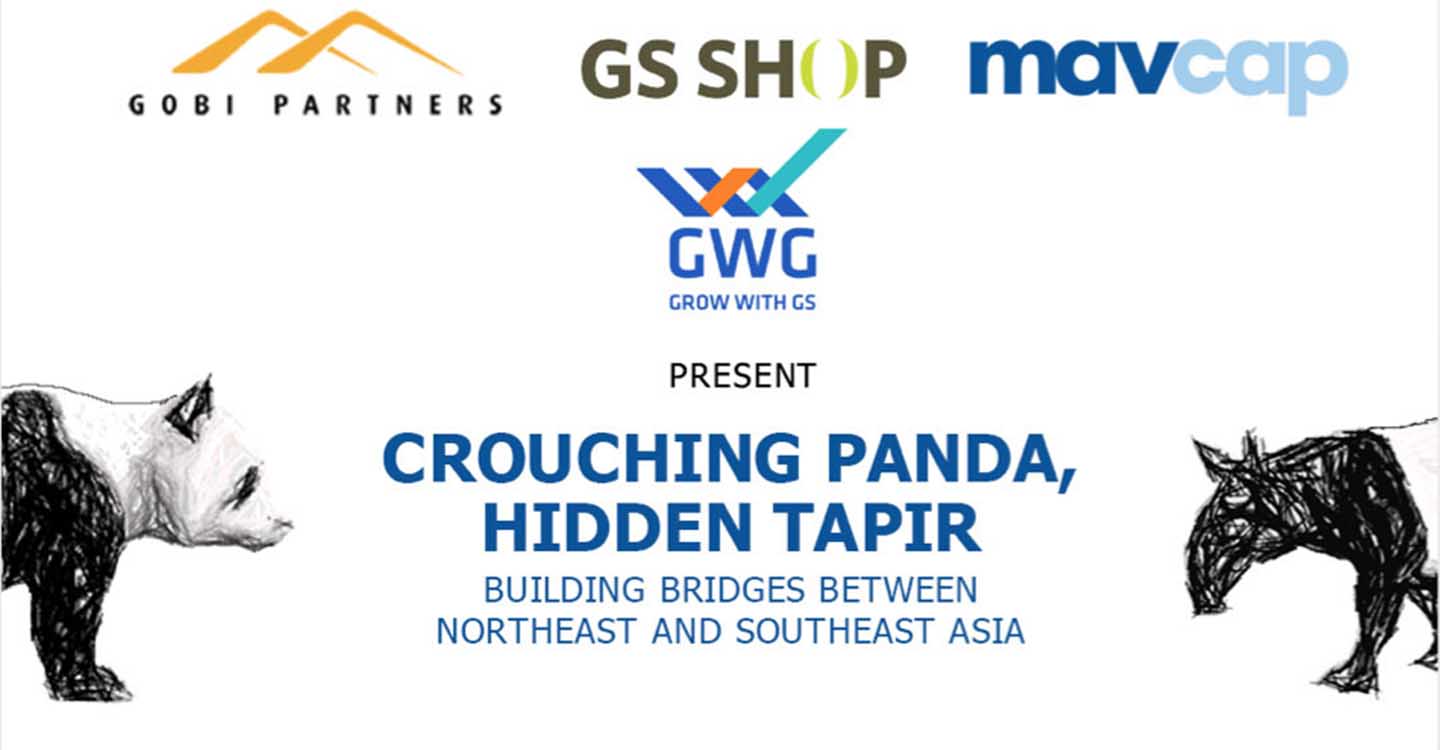 Gobi Partners, one of the leading venture capitalists founded in China with a strong presence in both China and Southeast Asia, is hosting an event in Kuala Lumpur on April 26 to build the bridges between Northeast and Southeast Asia startup scene.
The event, co-organized by Gobi, GS Shop, MAVCAP and GwG (Grow with GS), dubbed Crouching Panda, Hidden Tapir, will be held at Le Meridien Hotel in the capital city of Malaysia.