Writer: Zi Yue
Online check-up service platform Etong Healthcare (医通健康) announced on December 7 that it has closed a nearly $30 million (¥200 million) B round, the biggest secured by a check-up service provider to date, which was led by Vision Capital with contributions from Morningside Venture Capital and Yifang Group.
Founded in 2009, Etong Healthcare is one of the earliest internet firms in China to enter the medical check-up sector. It currently operates three brands, namely Etong Online, Etong Overseas Healthcare and Uhealth, offering a wide range of services from pre-examination consultation, evaluation and check-up customization to mid-examination services and follow-up patient tracking and health management.
Etong Health targets mainly public hospitals' check-up resources. According to Pan Wenjun, the company's founder, 90% of the check-up resources in China are controlled by public hospitals and only 10% by private hospitals, but a significant proportion of the resources are idled partly because public hospitals are slow to embrace the internet.
What Etong Healthcare does is making hospitals more information-oriented, improving resource utilization and boosting the effectiveness of check-up services through the use of technology.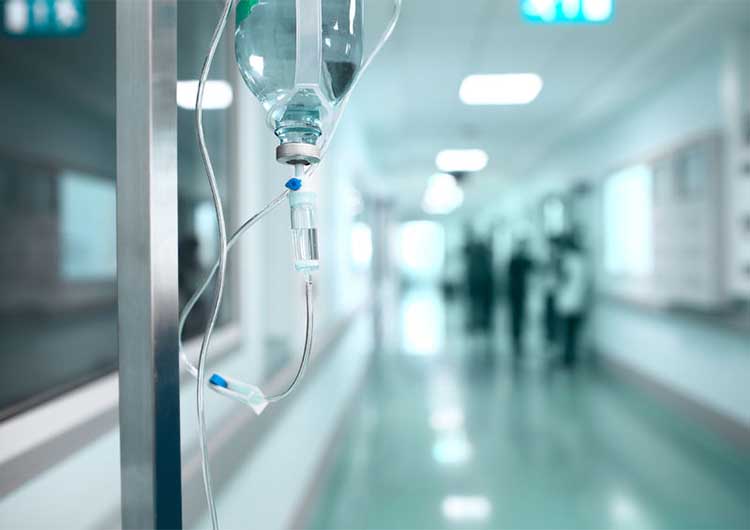 It's working along three lines.
First, hospitals have so far been unable to provide personalized check-up services because of their backward information systems. People can only choose from a limited number of check-up packages. Etong Healthcare has made customized check-ups possible through an intelligent check-up service and management system that connects hospitals with patients.
Second, few public hospitals have platforms that allow people to make appointments for check-ups. By linking its system with those of its partner hospitals, Etong Healthcare will enable users to book check-ups with a call. It also plans to open a WeChat official account to better connect users with hospitals.
Third, Etong Healthcare is integrating follow-up patient tracking and health management services to tap into the largely unexploited post-examination market and enhance user experience.
In the meantime, Etong Healthcare offers to build data and service centers for hospitals, helping them collect data in a systematic way and assisting them in academic research.
In the future, Etong Healthcare will also, with the aim of boosting the overall service quality of the industry.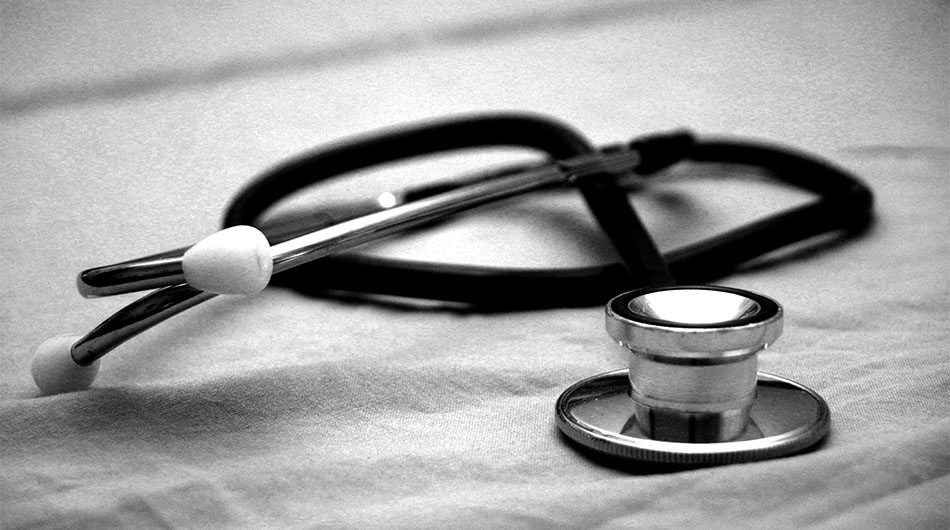 Etong Online has mainly served enterprise clients over the past few years, providing employees with and profiting from a complete suite of healthcare services including periodical medical check-ups, pre-examination consultation, post-examination health management, treatment, and pharmaceutical delivery.
Etong Healthcare has established cooperation with 635 public hospitals, including the renowned Peking Union Medical College Hospital, which has the country's largest check-up center. Etong Healthcare is also helping private hospitals reach more customers.
As of now, Etong Healthcare has served more than 5,000 enterprise clients and over 10 million individual customers.
The recent financing marks an important turning point for the company. Its immediate plan is to break into the B2C market and provide more flexible services to meet the demands of individual users.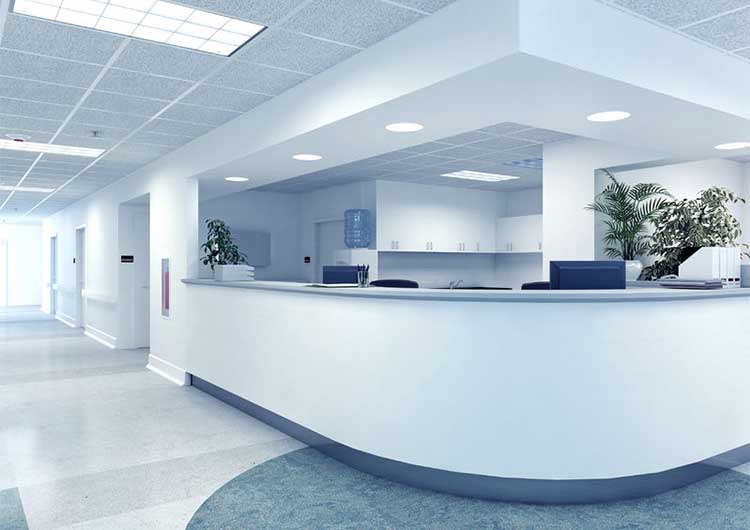 "To operate in the B2C market, you have to actually make healthcare services more convenient and easier to access for consumers, because that's the only way you can get them to pay for your services," said Pan. He added that the company will cooperate with insurance companies and big platforms like Alibaba at the beginning and seek further expansion once its service system matures.
Moreover, through the two brands Uhealth and Etong Overseas Healthcare, the company is operating micro-clinics within enterprises and helping Chinese patients seek medical treatment overseas. Uhealth has been operating independently and expects to expand its operations to include real estate, community services, and pharmacies. It will also work together with Etong Healthcare to integrate online and offline operations.
"We have seen the emergence of large online platforms that facilitate different aspects of our daily life, but not yet in healthcare," said Pan. "Etong Healthcare aspires to become a Meituan- or Ctrip-like large platform company in the healthcare industry."
Etong Healthcare will use the money raised to expand the reach of its intelligent check-up services and eventually put in place an all-inclusive check-up service system that benefits people across the nation.
Etong Healthcare raised a $10 million A round at the beginning of 2015. Investors included Winning Health Technology Group, Cenova Ventures, etc.