Kenangan Coffee, also known as Kopi Kenangan in Indonesia, has made its debut in Singapore's competitive coffee market. The Indonesian grab-and-go coffee chain, which earned unicorn status after achieving a valuation of USD 1 billion in 2021, officially opened its doors at Raffles City Shopping Centre in Singapore.
The launch event held on September 26 was attended by Kenangan Coffee's co-founders Edward Tirtanata and James Prananto, who undertake the roles of group CEO and co-CEO respectively. Both figures expressed their enthusiasm for the brand's expansion into Singapore. This move follows the company's expansion into Malaysia last year and represents a significant step in its plans to establish a strong presence across Southeast Asia and beyond.
Kenangan Coffee has experienced rapid growth since it was established in 2017, building a network of over 900 stores spanning three countries, including 67 cities in Indonesia. It also operates over 20 outlets in the state of  Kuala Lumpur, Malaysia.
At its core, Kenangan Coffee is focused on offering customers high-quality ingredients at fair and affordable prices, ensuring that freshly brewed coffee is accessible to all. As a pioneer of the grab-and-go business model in Indonesia, Kenangan Coffee has also strived to reshape and modernize the international coffee market through its expansion.
"Kenangan Coffee is grown, roasted, and served from Indonesia to the world. We are ardently committed to spreading Indonesia's rich coffee culture to every corner of the globe," Tirtanata said.
According to Tirtanata, Kenangan Coffee's decision to enter the Singaporean market was influenced by the city-state's deep-rooted coffee culture. "The profound love that Singaporeans have for coffee, from kopitiams to contemporary cafes, inspired Kenangan Coffee's leap into this vibrant market. The city's diversity and its global F&B prominence make our expansion here a pivotal milestone, and we are thrilled to introduce our authentic Indonesian coffee flavors to Singapore," Tirtanata said.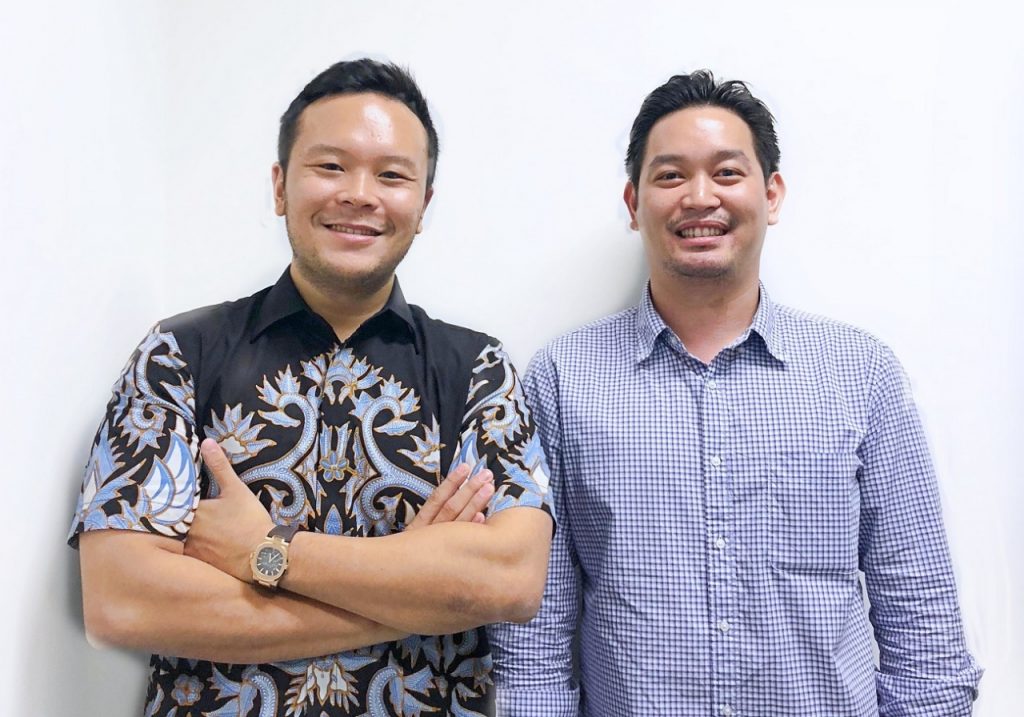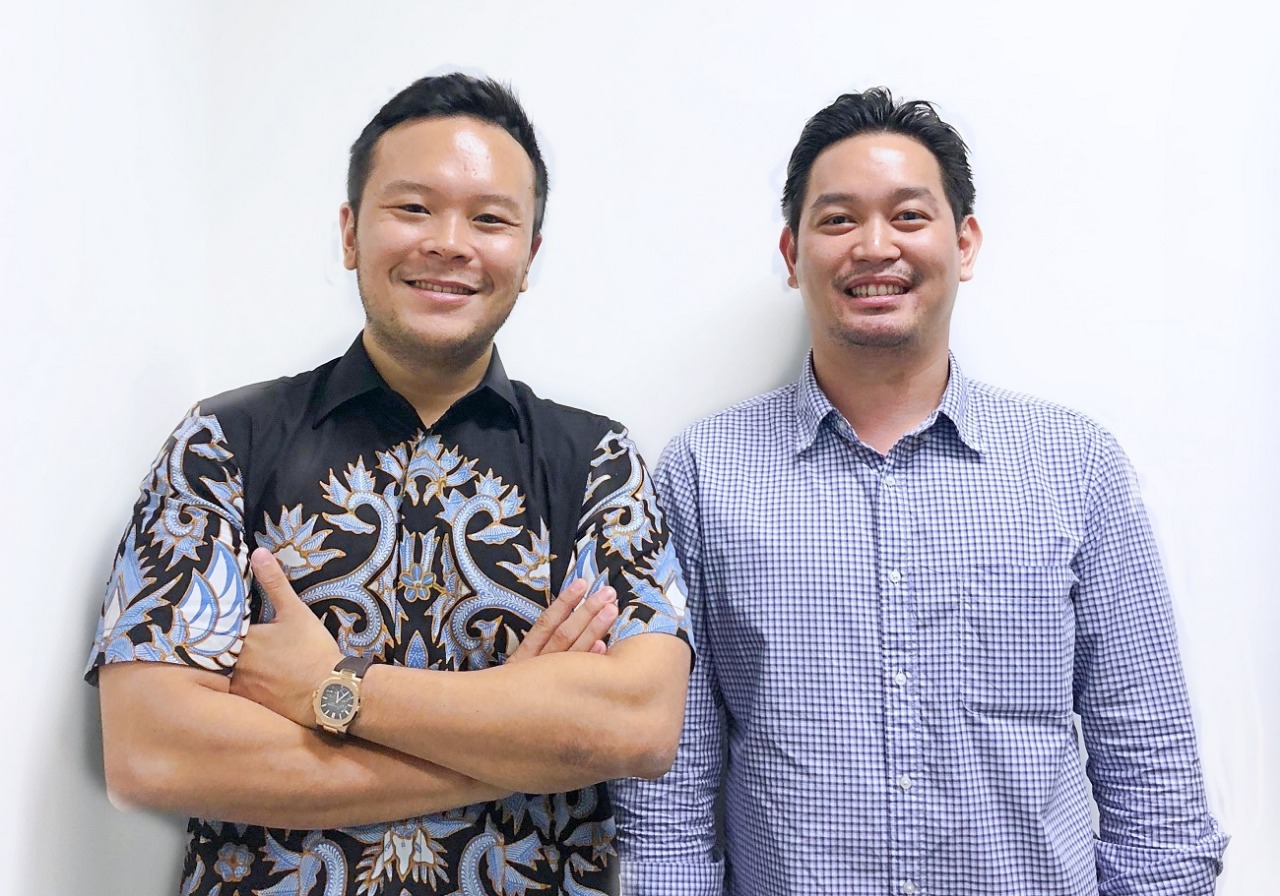 Kenangan Coffee's menu caters to diverse preferences, including espresso-based drinks and non-caffeinated options, at accessible prices. One of its standout offerings is the "Kenangan Latte", which blends espresso with "Black Aren"—a natural sweetener known for its fruity, caramel-like, and subtly smoky notes.
To maintain its commitment to quality, Kenangan Coffee established the Kenangan Academy to train its baristas in preparation for the opening of its store in Singapore. This initiative underscores the company's dedication to serving premium coffee and its willingness to invest in the next generation of baristas.
Kenangan Coffee has also launched a mobile application offering exclusive membership benefits, complimentary vouchers, and priority access to new products. This approach is expected to help the company understand evolving consumer preferences and ensure the consistent delivery of top-quality products and experiences to its customers.
Kenangan Coffee has plans to expand its footprint to other countries in Southeast Asia before embarking on a global expansion.