Israel's innovation technology sector broke another capital funding record this week and has now topped USD 10.5 billion since the start of the year—the same amount raised in all of 2020, according to Start-Up Nation Finder. This is the second major report to highlight 2021's sizzling cash flow for blue-and-white startups in recent weeks.
"The market is clearly 'red hot' with a lot of money flowing into early and late-stage companies, some of which with valuations that don't always make sense. Companies raising money now need to manage their cash in a clever way, finding a balance between the desire to 'push forward' and gain a competitive edge while keeping some for a rainy day," Lior Handelsman, general partner at Grove Ventures, told NoCamels.
Funding seems to be pouring into local startups, especially in cybersecurity, fintech, and enterprise sectors, with companies in these spaces hauling in USD 6.2 billion, or 60% of all investments.
The world demand for solutions in these fields—cybersecurity, fintech, and enterprise—are high in part due to the massive forward push of digitization in the wake of COVID-19.
"Part of that accelerated growth, of course, has to do with COVID-19, and continued low interest rates in the world, which is creating demand to invest in the tech sector," Dekel Persi, co-founder and managing partner at TPY Capital, said in a statement.
According to the new report, Israel recorded an increase of 137% in funding growth for the first five months of 2021 compared to the same period last year.
Most of the funding comes from foreign investors, according to the report. Investment performance worldwide stands at 89%, with increases in the same period in Europe (123%), the US (91%), and Asia (69%), according to PitchBook data.
"The record funding in 2021 indicates that the growth in 2020 was not a short-term COVID-related boost but reflects top investors' increasing trust in the Israeli innovation ecosystem," Uri Gabai, the incoming CEO of Start-Up Nation Central's new Research and Policy Institute, said in a press statement.
"This past year, we've seen an explosion in terms of fundraising, both in terms of amounts and in terms of worth. Some might say that this is a bubble, but on the other hand, I think that the process that has taken place in the world this past year, which was accelerated by COVID-19, is mainly one of realizing that technology is everywhere and critical to every industry," said Nimrod Cohen, founding partner at TAU Ventures, an early-stage venture capital fund affiliated with Tel Aviv University.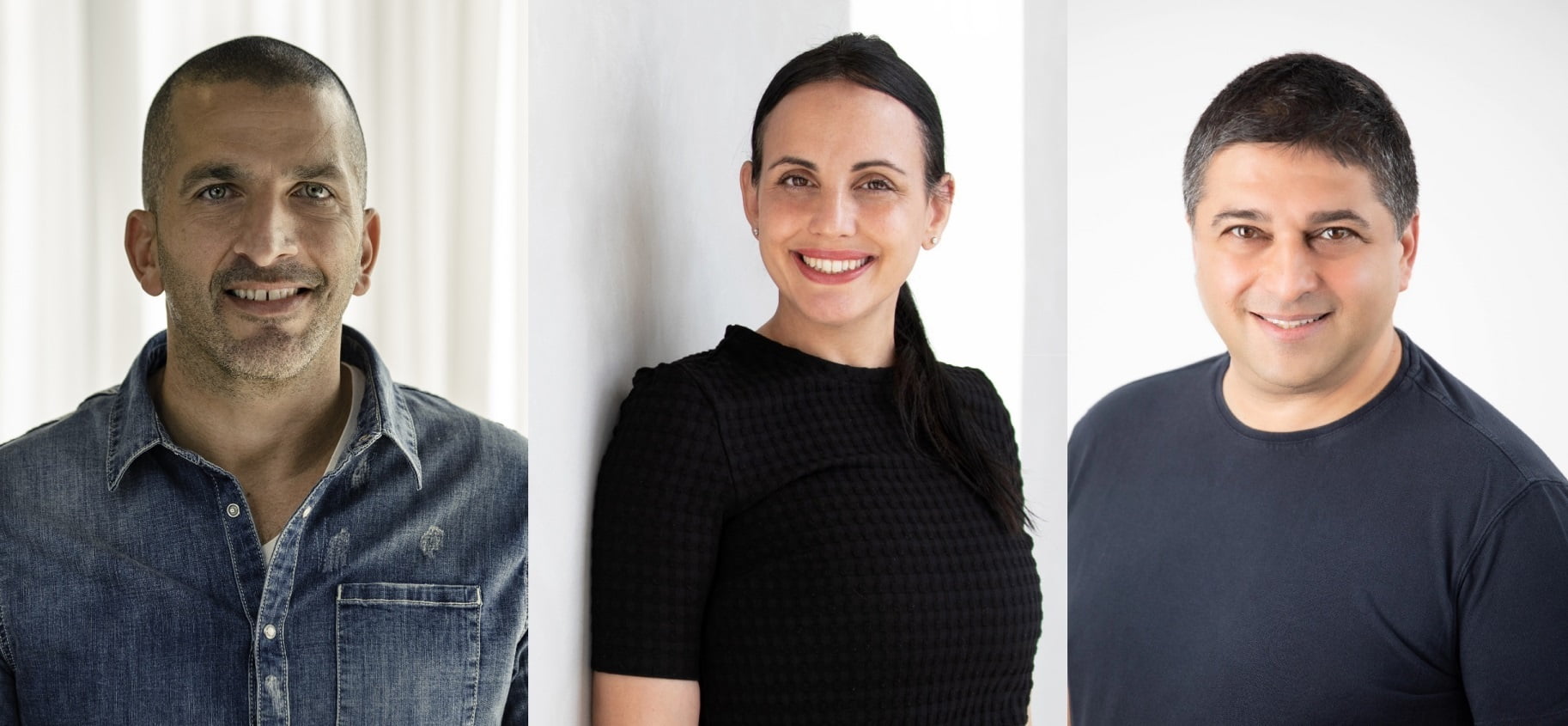 Mega funding rounds are breaking new ground every day.
Tel Aviv-based workplace management software maker Monday.com was all over business news sites on Thursday, June 10, with reports that it had raised USD 574 million in its US IPO.
Just one day earlier, Verbit, a US-Israeli AI-powered transcription and captioning platform, announced it had raised a USD 157 million Series D funding round to position the company as the latest tech unicorn with a valuation of over USD 1 billion.
In fact, 2021 has already set a record for the number of mega-rounds of investments of over USD 100 million. This record is likely to be shattered by the year's end.
According to Start-Up Nation Finder, Israeli companies have completed 30 mega-rounds—representing 53% of all capital raised this year. Last year, local startups completed 21 mega-rounds.
"The past year has accelerated many processes in the world of high-tech investments and in the Israeli high-tech sector in particular," said Lee Moser, managing partner at AnD Ventures.
"The speed of closing a round has almost been cut in half compared to pre-COVID, with 29% of companies closing a round in under two months," Tzahi Weisfeld, vice president and general manager of Intel Ignite, told NoCamels last month.
According to the Start-Up Nation Finder report, median funding rounds more than doubled year-over-year from USD 6.8 million in 2020 to USD 14 million by June 8, 2021.
Growth rounds (Series B or later) saw the median round size jump from USD 26 million in 2020 to USD 46 million in 2021. And early-stage companies saw median funding rise from USD 4 million to USD 8 million, according to report data.
The report also showed that most of the capital (64%) was invested in Series C or later rounds.
"The significant increase in median deal size reflects a maturing ecosystem that is able to maintain its competitive edge as a global hub of technological innovation and offering problem-solving solutions," says Gabai. "We hope a new budget by the expected incoming government will focus on growth-oriented policies such as enhancing the innovation ecosystem's economic impact and tackling the chronic shortage in tech-oriented human capital."
Moser also has a word of caution. "This flood of money causes some startups to grow too fast and skip important steps in building a stable company. Entrepreneurs find themselves with double the amount they wanted to raise, with an investor who is not necessarily strategically suitable for them."
"Excess money in the markets must not cause entrepreneurs to lose focus on building a stable company, starting with the very first initial steps that are critical to the continued growth and connection of investors who are right for them," Moser added.


The article was originally published by NoCamels, a leading news website covering breakthrough innovation from Israel for a global audience.