Myanmar's telecom connectivity was severely restricted on Monday morning, after the military arrested the country's de-facto leader Aung San Suu Kyi, together with other senior officials and activists.
The disruptions commenced at 3:00 a.m. on Monday morning local time, according to the internet monitoring service NetBlocks. "Continuing disconnections have been monitored with national connectivity falling initially to 75% and subsequently 50% of ordinary levels by 8:00 a.m. local time," it said.
"I woke up at six in the morning when my friend called and informed me about the arrest of the state counselor, president, and civilian officers," said a 20 year-old resident of the South Okkalapa township in Yangon. "I tried to reach my mom, but could not call as phone lines are cut off. Fortunately, WiFi is still available."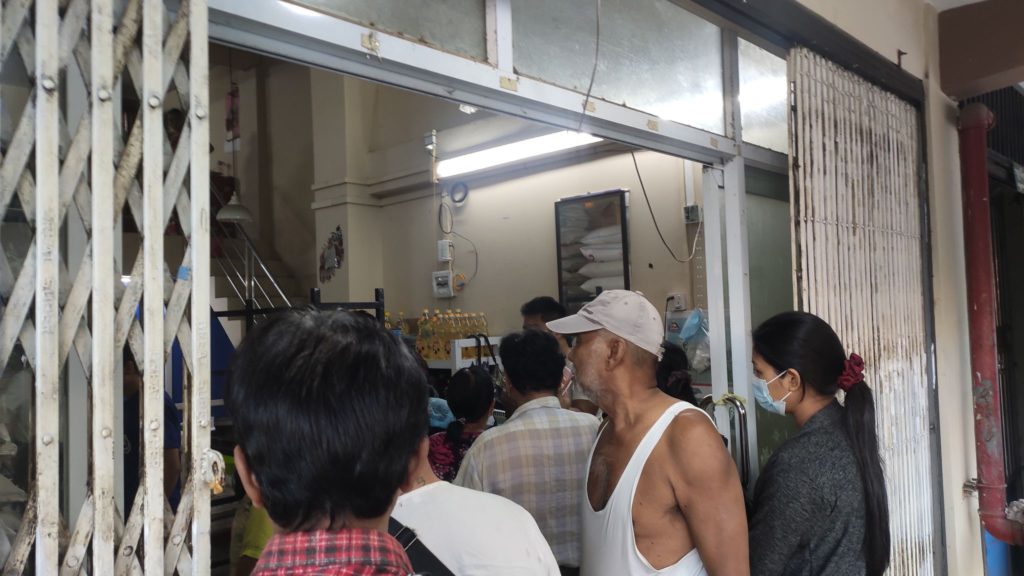 "People are rushing out to buy essential goods and most retail shops are crowded. Gas stations have a long line of cars. ATMs are crowded. What shocked me more was the reports of arrests and a military coup, and not being able to contact others for updates," he added.
"I've also been logged out of Signal, Telegram, etc, overnight. I can't log in again since I can't get a verification code due to the cell service shut down," tweeted Aye Min Thant, a Pulitzer prize-winning former Reuters journalist. In a statement on the military-owned news channel Myawaddy News, the army, which is also known as the Tatmadaw, announced a state of emergency for one year, local media The Myanmar Times reported.
State-owned Myanmar Radio and Television (MRTV) also said that it is encountering technical difficulties and is unable to operate. "We respectfully inform the public that radio and TV are unable to broadcast due to communication difficulties," the station said in a Facebook post.
As of publication, the internet remains down and only limited amount of WiFi connections are still functioning.
[Myanmar Coup] People in Yangon are crowding around ATMs throughout the capital as people wake up to news that their civilian leaders were detained and that a military coup was imminent.

Cash runs on all banks at the moment. Live picture. #standwithmyanmar #Myanmar pic.twitter.com/M0KxtWZW12

— Thai Enquirer (@ThaiEnquirer) February 1, 2021