Writer: Lu Xiaoming
Investors are generally bullish on the steadily growing Chinese insurance market, but the sector has its problems, the practice of misleading clients in sales being one of them.
Kr-Asia has previously noted that some insurance agents are prone to misleading clients when offering advice, either due to a lack of understanding of the contractual terms of different insurance policies or out of an attempt to create better sales KPIs. Statistics show that 80% of all claim disputes had their roots in information asymmetry.
An insurance agent gets to collect up to 50% of the amount paid by a life insurance buyer. This has not only pushed up the premiums of life insurance policies, but also made it tempting for insurance agents to recommend life insurance products over other policies, which offer lower commissions, although in theory, they are supposed to provide unbiased advice in the best interests of the clients.
To address the problem, some companies are looking to develop insurance robo-advisors capable of objectively comparing different insurance products for clients.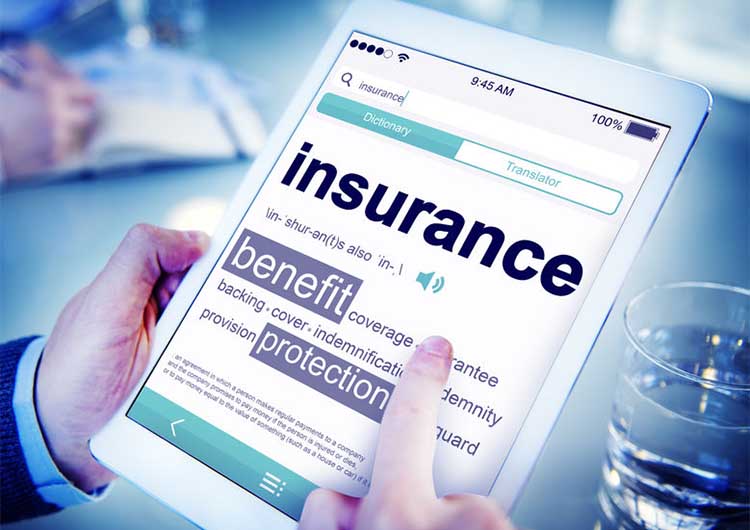 The technology-powered insurance company Vsurance (唯数) is one of them. What Vsurance wants to build eventually is a multi-purpose insurance search engine that incorporates the functions of an insurance quoting tool, a product rating tool, as well as an insurance robo-advisor, said Wang Weiwei, the company's founder.
Vsurance's target market is people who actively seek out health insurance products. Vsurance navigates them through the decision-making process by providing them with comparison of different products and tailored solutions for their needs.

Vsurance reaches customers mainly through its WeChat official account. It operates three products.
1) BB Insurance is an insurance quoting tool. Based on the terms and conditions of policies, Vsurance calculates a value, known as the "B value", to assess the performance of different insurance products and rank them accordingly. The higher the value, the better the performance. BB Insurance also helps clients determine what their insurance needs are and offers all kinds of insurance-related information.
2) BB Insurance Robo-Advisor customizes insurance solutions for clients. Some products can be purchased directly on its platform.
3) Vsurance is also developing an insurance rating tool.
According to Wang, what sets Vsurance apart from other robo-advisors on the market is its insurance quoting feature and proprietary product assessment algorithm. Additionally, compared with insurance marketplaces, Vsurance operates more independently and covers a wider gamut of products.
The company's goal is to build a search engine that enables customers to search and get analysis results for policies offered across the industry.
Vsurance does not offer purchase services for as many products as possible. Instead, on its platform, customers can only buy a selected group of life insurance and critical illness insurance products which, based on the company's assessment, have low cost/performance ratios.
Vsurance collects "technology service fees" from insurers based on the volume of transactions it facilitates. It also uses its quoting technology to help insurance agents and wealth management platforms improve conversion rates, for which it receives a service fee plus sales commissions.
Sales commissions are currently Vsurance's main source of revenue. However, the fact that it operates as a third-party rating agency but offers purchase services at the same time may compromise its reliability.
Insurance products are either linked to Vsurance's platform through URL links or embedded into its interface. The purchase services, which were launched over a year ago, acquire customers mainly via Vsurance's WeChat official account.
As of now, the number of monthly purchase orders has exceeded 100, mostly for long-term critical illness insurance, with spending per customer falling between ¥2,000 and ¥3,000 and the average profit margin standing at 40%.
Vsurance has a team of 16 people now, including nine technical staff. Wang Weiwei, one of its two founders, graduated from Renmin University of China in 2011. With five years of experience as an actuary, Wang co-founded BB insurance in 2015. Before that, he had worked at China Pacific Life Insurance.
Vsurance raised ¥2 million in its angel round in November 2015 and closed a ¥6 million pre-A round this August from Jade Value.