Kr-Asia is all about actionable insights for entrepreneurs. And through this post, you're about to find out:
What business value could massage chairs in movie auditoriums bring to the operator?
What are the advantages of this business model compared to running facilities in theatre foyers?
Writer: Huang Xuejiao
The theater value-added service provider Markjie (码客街) has recently closed a series A funding round worth tens of millions of yuan. The financing was led by Beijing Zhongguan Miaoyuan, with contribution from Ningbo Haima and others. The money raised will be used for facility deployment and product improvement.
Founded in 2015, Markjie started out by operating VR facilities, massage chairs, mini KTV booths, etc. in theater foyers.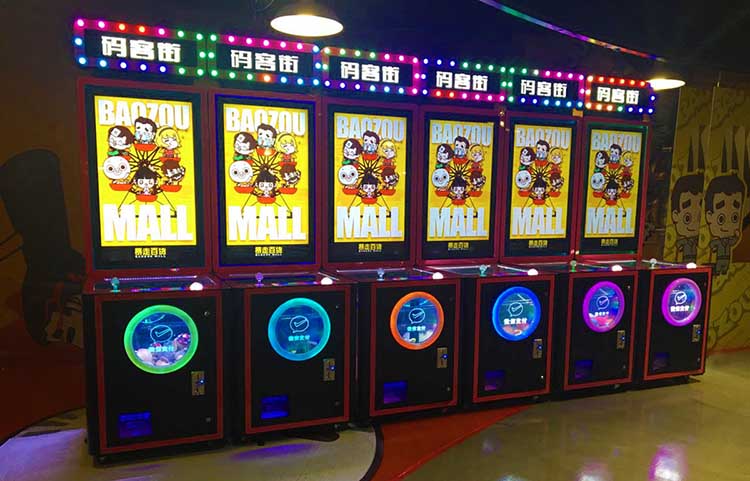 The company has subsequently turned to offer chairs for screening rooms, replacing ordinary seats in the auditorium with massage chairs.
On top of the massage function, Markjie's chairs support basic 4D effects and, when connected to the internet, can be remotely programmed to perform motions that mesh with the plot. Patrons can also scan the QR code on the chair to buy movie souvenirs. A typical screening room can accommodate 30 to 40 massage chairs.
As of now, Markjie has deployed nearly 20,000 such chairs in movie auditoriums. Priced at ¥20 for a 90-minute massage service, the chairs have an estimated payback period of about seven months. The company also generates revenue from ads on the armrests and the back of the chairs.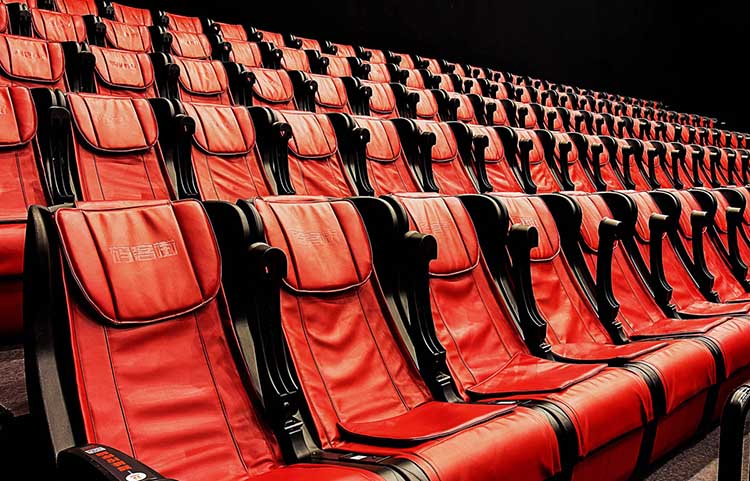 Markjie plans to put its main focus on in-auditorium services in the future. It's already serving more than 2,000 movie theaters and with 200 of them, the cooperation mainly involves the offering of in-auditorium massage chairs, which now take up 10% to 20% of the company's business.
Compared with placing massage chairs and entertainment facilities in theater foyers, operating in-auditorium massage chairs has the following advantages:
Low distribution cost. In-auditorium seats are part of a theater's basic infrastructure. By providing free chairs and offering theater operators a share of the operating profit, Markjie can quickly build its presence in movie theaters.
Low customer acquisition cost. In-auditorium massage chairs, especially those installed at the best viewing locations, get a steady flow of customers. Since people go to theaters mostly for fun and enjoyment, it makes perfect sense to relax their body with a massage while watching a movie.
Low operating cost. Unlike vending machines, in-auditorium massage chairs don't need replenishment or have to guard against theft. They are maintained by theater operators and depreciate fairly slowly.
Premium pricing. According to Shi Liang, founder and CEO of Markjie, the price of smart chairs can be almost 50 times as high as that of ordinary theater seats.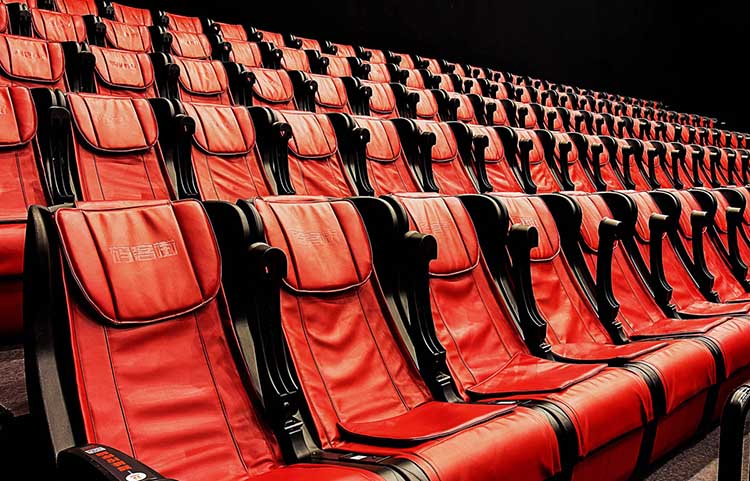 Shi thinks that there is a huge market for in-auditorium smart chairs and estimates that somewhere close to 7 million theater seats in the country are to be upgraded.
The number of cinema screens in China increased by 24% in 2016, but the gross box office was up only 4%, noted Shi, who sees the offering of value-added services as a way for movie theaters to boost their box office revenue.
Given that the market is massive yet its financial strength is limited, in order to quickly expand its presence, Markjie, while operating the facilities itself (30%), is also cooperating with theater investment firms in the offering of chairs (40%) and licensing its technology to third parties (30%).
The company expects to deploy 100,000 smart chairs next year, which, along with those sponsored by its partners, are estimated to amount to 400,000.
Makejie is also looking to join hands with ticketing services like Alibaba-backed Tao Piao Piao and Meituan-backed Maoyan.com to sell massage vouchers and movie tickets as bundles, once the penetration of its chairs reaches a certain level.