Indonesia-based used car marketplace BeliMobilGue.co.id (BMG) has received an investment commitment of USD 30 million from Berlin-based JV partner Frontier Car Group (FCG).
FCG itself is backed by the South African internet giant Naspers, among others, and also operates in markets like Nigeria, Mexico, Pakistan, and India. BMG was set up in April 2017 as a joint venture between co-founder Rolf Monteiro, FCG, and Indonesian venture builder Intudo Ventures. In February this year, it announced that it had raised USD 10 million from FCG. The latter now appears to be ready to spend more on its Southeast Asian sister company.
The funds will be channeled into BMG over the next two years, according to the release, to ensure its platform is properly equipped to capture a dominant market position in the region.
The company also appointed Johnny Widodo as its new CEO. The statement didn't mention what role BMG's co-founder and former CEO Monteiro is stepping into.
Widodo is no stranger to Indonesia's startup ecosystem. He was a founding team member at Indonesia-based digital payment platform Ovo, where he served in various leadership functions, including marketing, operations, analytics and most recently as its Director of Sales and Partnerships.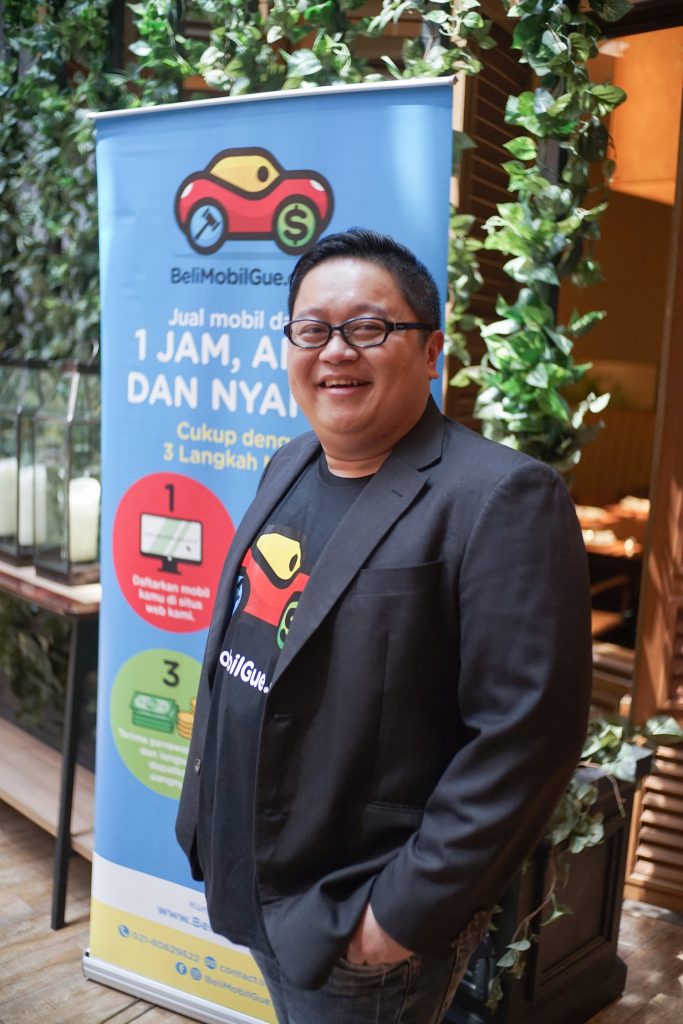 In his new position, Widodo will oversee the strategic initiatives of BMG including expanding its team, improving operations and services to ensure better customer experience, provide support to dealers, optimizing and creating new partnerships to generate growth, as well as pursuing new lines of business.
BMG's platform allows customers to sell their cars to a network of over 1,000 certified buyers, including small-scale car dealers, throughout Indonesia. It provides customers with a safe, convenient, and hassle-free car inspection and transaction process so they can maximize their selling price.
The platform is in competition with other automotive marketplace startups like Carro, Carmudi, and Carsome.