India's direct-to-consumer (D2C) brands are booming, with huge funding pouring into the sector. Between January 2020 and August 2021, VC firms have backed about 146 D2C brands, investing almost USD 500 million, said a report by local media Economic Times, citing data sourced from Tracxn. That is almost what they raised in the previous five years.
The report also said that nearly two such brands have raised money, on average, every week since late March 2020, which is when the pandemic hit the country.
D2C brands bypass the conventional method of multiple supply chain partners by marketing and selling products directly to consumers through online and offline channels. They operate in categories like food and beverages, beauty and personal care, fashion, and electronics and appliances.
There are over 600 D2C brands operating in the country. Some of the D2C companies that have gained consumers' attention include beauty and personal care firms MamaEarth, Wow Skin Science, and Sugar Cosmetics, online meat seller Licious, baby product platform Hopscotch, electronics appliance retailer BoAt, coffee sellers Sleepy Owl and Rage Coffee, tea brand Vahdam Teas, and home furnishing provider Wakefit.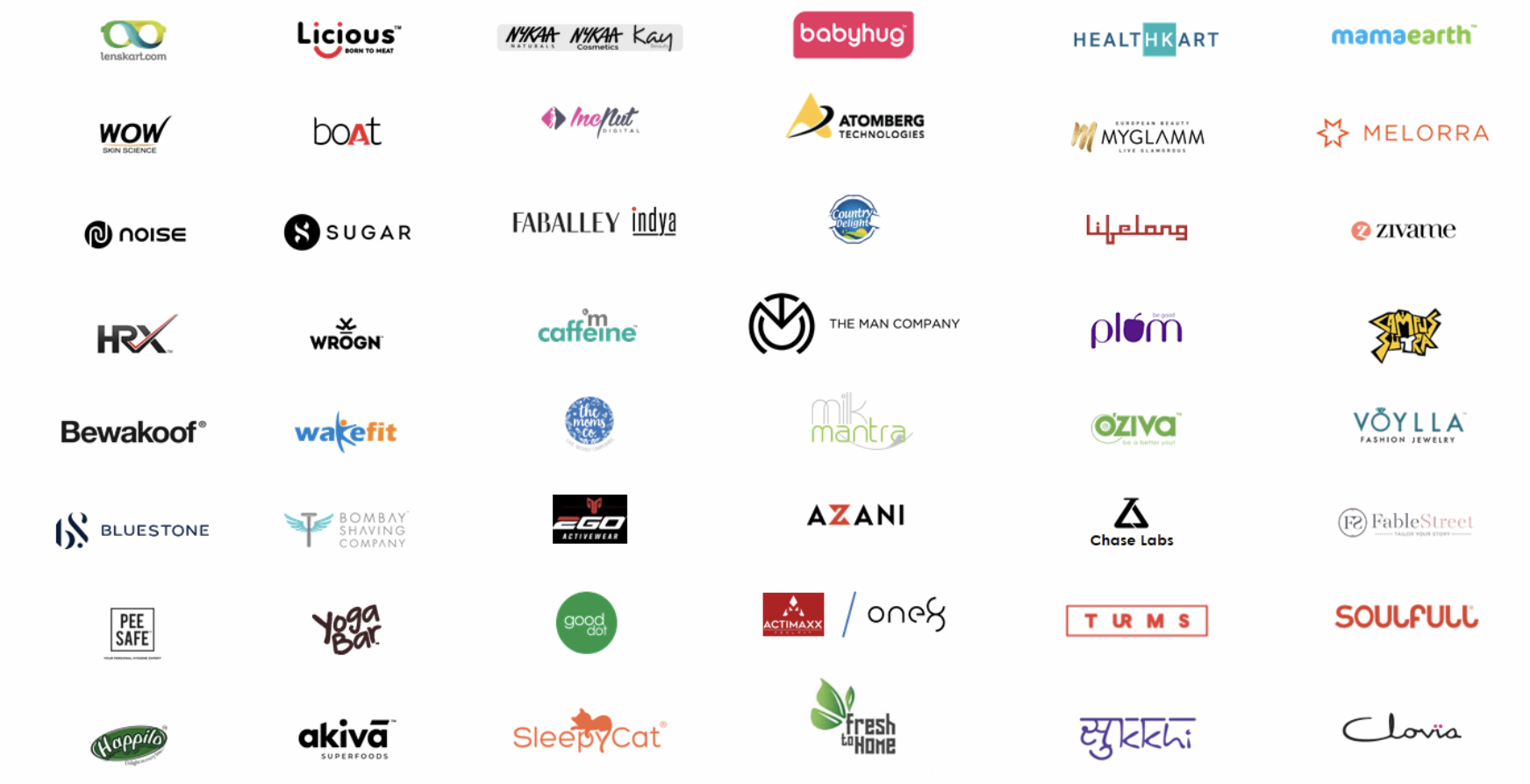 Another report released earlier in March by Praxis Global Alliance (PGA) Labs and Knowledge Capital, pegged the venture capital that went into the D2C segment between 2014 and 2020 at USD 1.4 billion.
According to PGA researchers, D2C brands, also known as internet-first brands, have several advantages over traditional brands. While incumbent brands typically take nine to 12 months to launch new products, D2C brands have been successful in launching products quickly, typically within three to four months once they have an understanding of online customers.
To differentiate themselves from bigger traditional players, D2C brands focus highly on user experience, controlling factors like delivery and packaging, and how they connect and engage with the users. Millions of millennials and Gen Z are trying these new brands—which have come up with customized product offerings—over established companies. Traditional FMCG corporations have already realized the change in consumers' expectations, and hence they are fighting back by establishing a deeper online presence while investing and acquiring stakes in online-first brands.
Notably, D2C firms, which initially targeted users in metros and tier 1 cities, are now shoring up their presence across India as they see an increase in demand from smaller towns. For instance, for Sugar Cosmetics, markets beyond tier 1 cities reportedly make up for 60% of its sales at present, as compared to 2019, when the contribution from smaller cities was about 40%.