WhistleDrive, an India-based startup that offers employee transportation solutions, has raised about USD 10 million from US-based Colosseum Group as part of its series B round.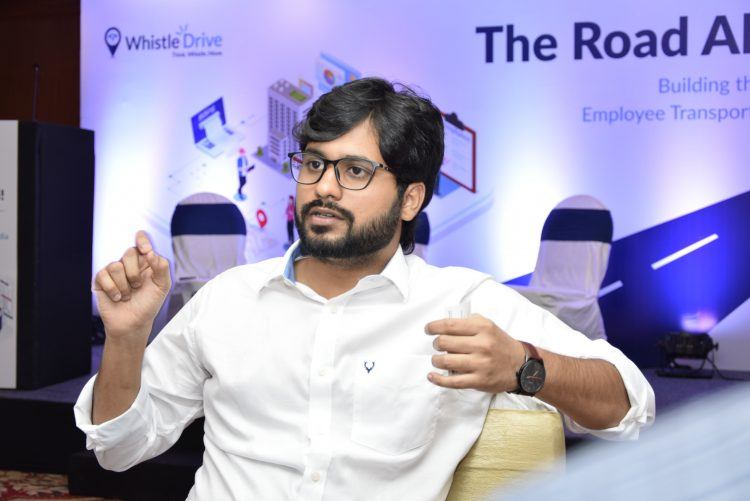 Founded in 2016, WhistleDrive provides tech-enabled transport services to corporates with its fleet of over 700 vehicles. Its Whistle Tech platform allows companies to automate the transportation process for its employees and save up on costs. It also offers a business-to-business shuttle service and an end-to-end transport management service.
With the new funds, the startup aims to enter two new cities within the next 12 months, according to a statement. It also looks to expand its fleet and fast-track customer acquisition in its current markets of Hyderabad, Bangalore, and Chennai. The company did not give any specific numbers.
WhistleDrive said it serves 32 corporations, such as ADP, Invesco, and Hitachi Consulting, running more than 100,000 trips a month to move upward of 15,000 workers to their offices each day.
According to the statement, the number of IT direct workforce in India is pegged at about 3.9 million, 1.1 million of which use company-arranged transportation. The company is also looking to capitalize on India's growing transportation sector, which is valued at around US$16 billion, of which USD 2.5 billion is spent by corporations.
"WhistleDrive team's mission and execution echo the core of Colosseum Group's value system," said Colosseum Group chairman Shailendra Tipparaju. "The company roadmap is robust and we found it is the right time to reinvest in their growth story."
This article first appeared on Tech in Asia.