Writer: Hao Fangzhou
"Under the traditional sales pattern, customers are usually not familiar with the products they have purchased, and thus they fail to enjoy any warranty," said Ma Rangxia, who worked for Ping An Insurance and Shenzhen Branch of the People's Insurance Company, and has 14 years of experience in the insurance industry.
However, Ma found, after a range of surveys, that people are conscious of buying insurances on their own initiative. In October 2015, she then established the insurance website Huizhong Technology (惠众科技), and this August, she rolled out some new selected insurance platforms in a bid to promote cost-effective insurance products like accident insurance, health insurance, travel insurance and family property insurance.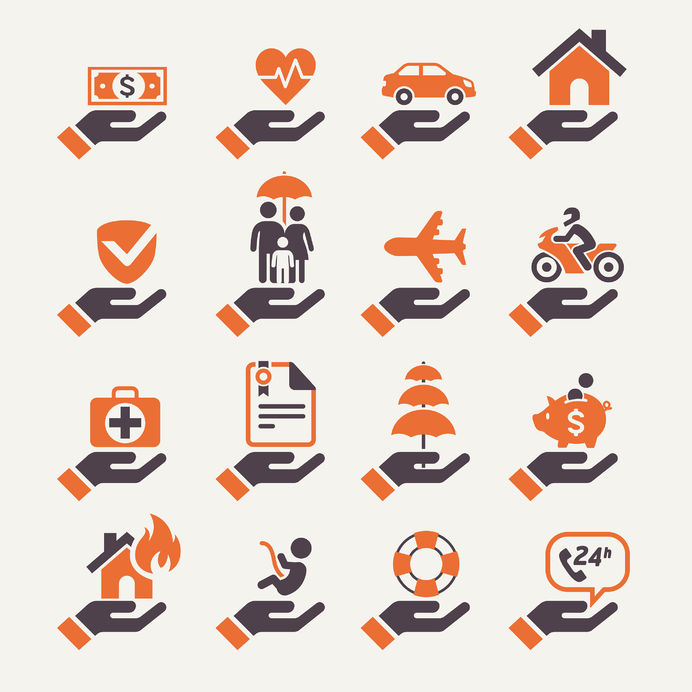 On the upstream side, Huizhong Technology teams up with 11 insurance companies, including Ping An Insurance, PICC, China Life Insurance, Allianz Insurance, etc., in order to make sure that the supply side, on one hand, is stable and its risks are under control, and on the other hand, customers may purchase their insurance products and inquire about details in real time by linking products with customers.
On the customer side, Huizhong Technology, by means of the model "To Business" and the insurance broker, reaches customers to meet their insurance-related demands.
It is better to make insurance "interesting" and attract the target customers by virtue of "smash hit" products, as a startup which adopts the model "To Customer" maybe have to burn piles of money.
Through the standard API, Huizhong Technology has firstly partnered with the high-traffic platforms mainly targeting college students, tourism, maternal & infant care, and housekeeping to offer these tech companies with customized products for free, and then it has monetized its traffic by promotional campaigns.
For example, Huizhong Technology has launched "love insurance" around  Christmas Day and Valentine's Day for those who are aged 18 and above, not least college students.
It costs ¥99 to buy the "love insurance" and each eligible customer can purchase five such insurances at most.
If customers upload their marriage certificates and other relevant information within 3 to 13 years since they have bought insurances, they may receive gifts like roses and couple rings. The "love insurance" gives girls a sense of security which is highly valued by girls by means of "rewards" instead of "compensations".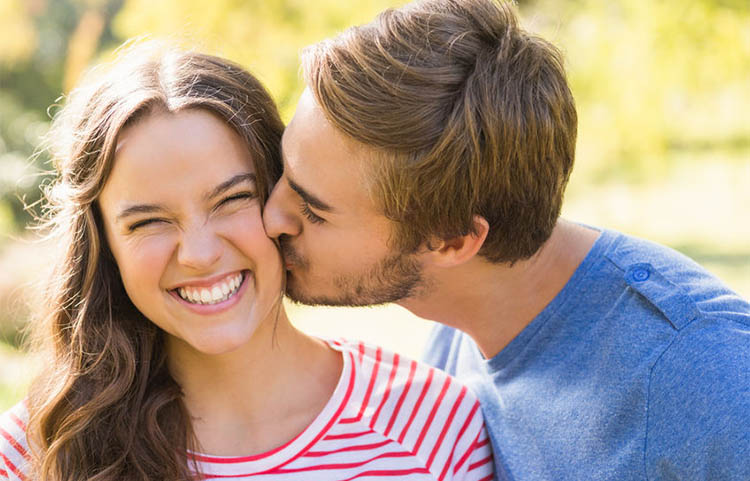 Huizhong Technology also taps into some markets, which are prone to rigid and frequent demands for insurances. The "kid expert insurance" is a case in point. A customer covered by this insurance may get compensations for the medical costs if he or she uploads the clinical history.
Furthermore, by making use of resources like lawyers and underwriting and claims adjusters, Huizhong Technology, as the customer-oriented consultant, helps insurance companies make adjustments in insurance coverage and product portfolio to the customers' satisfaction.
Enterprise is another major business-end partner of Huizhong Technology. Large enterprises, as the insurance applicant, usually buy insurances for their employees as flexible welfare.
Huizhong Technology gets in touch with HR departments of these enterprises in order to access to the information of employees at all levels and their family members. Meanwhile, it signs long-term service agreements with these enterprises.
By doing so, their employees who have demands for travel Insurances and the like may turn to its direct customers through the official websites of enterprises. For those small- and medium-sized enterprises which are difficult to buy insurances, Huizhong Technology also customizes several price-competitive solutions for such enterprises from 13 industries.
It is learnt that the businesses for these enterprises are being advertised and will be launched soon.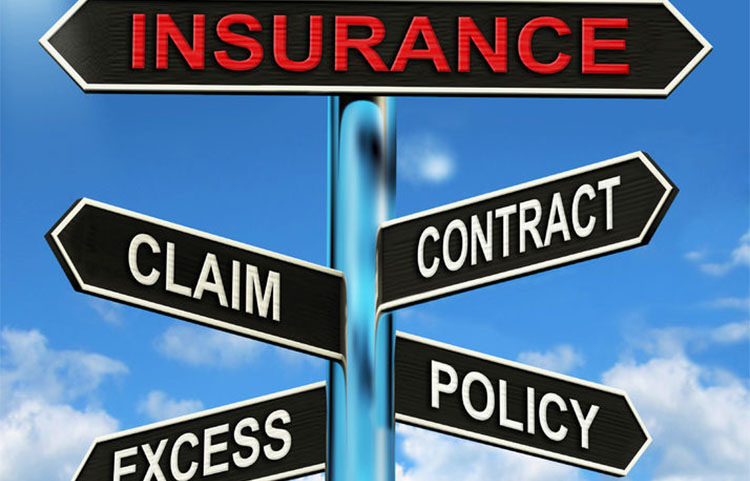 Many internet-based platforms flock to some insurance-related subsectors like air travel and take-out food. They, at low cost of customer acquisition though, fail to maintain the insured on a long-term basis. By contrast, Huizhong Technology has an advantage that its offline consultant team delivers a better performance in customer conversion rate and long tail effect.
Profits of Huizhong Technology mainly come from the commissions paid by the insurance companies and the brokerage charges for offline projects. On top of that, the accurate customer data is quite valuable for bilateral business cooperation.