Juwita Desriani is a midwife in a small town called Medan Marelan, located in North Sumatra, Indonesia. She has been running a private practice in her home for ten years. Her day starts at 6:00 a.m. when she tidies up her clinic to prepare for a new day. At 7:00 a.m., she opens her doors for business, and then sees her first patients with the help of two assistants. Around two hours later, Juwita leaves her clinic for home visits with new mothers who have just given birth. She helps them to bathe their babies and performs health checks on the infants every morning.
"I return to the clinic at around 11:00 a.m. and we are open until 6:00 p.m. We take a break for prayer and rest, and we reopen the clinic from 7:15 p.m. until 10:00 p.m.," Juwita told KrASIA. She said that the community in her village has deep trust in midwives, whose practice and skills have been passed down from one generation to the next. Nearly all deliveries in her village are assisted by midwives, except for expecting mothers with health conditions that need to be managed by medical professionals in hospitals.
"Even after the mothers give birth, they want me to assist them while bathing the baby. New mothers feel safer if their baby is bathed by a midwife until the umbilical cord breaks. That happens six to 14 days after birth," Juwita said.
Midwives are key providers of maternal and child health services in Indonesia's small towns and rural communities. Not only do they provide care and support for women during pregnancy and labor, midwives also play an important role in family planning and the prevention of various diseases for the entire family.
"Midwives are 'a woman's best friend' because we serve women at all stages of their lives. We care for pregnant women and are there when they give birth, then we care for babies and toddlers, including the provision of vaccinations. We also serve adolescent patients, women who are entering menopause, and the elderly," said Juwita.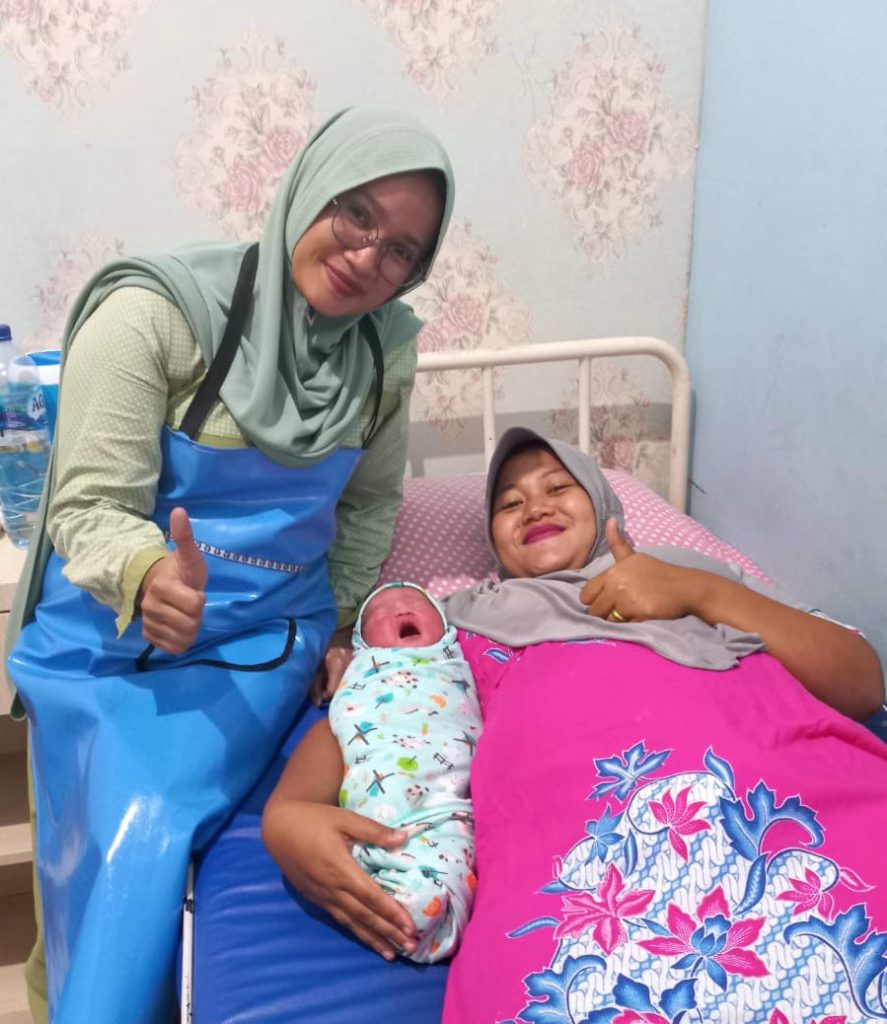 All midwives in Indonesia are monitored and supervised by their local health office, which keeps track of their patients' medical reports. But the process is time-consuming, Juwita said. "We have to prepare many reports. Each visit must be documented in detail, then given to the puskesmas [public health center]. However, I only have a little time to do this, so this process is a hassle."
To lighten the load of her admin work, Juwita now uses the Bidanku app developed by health tech platform Halodoc. Bidanku, which translates as "my midwife" in Indonesian, gives practitioners like Juwita a way to manage their schedules and patient records. It also has a feature that automates the reporting process with public health centers, so that monthly reports can be submitted online with ease.
The app launched in July 2021. Bidanku was created after telehealth became a common service in parts of Southeast Asia, especially during the pandemic, according to Margaret Jennings, vice president of artificial intelligence at Halodoc. "Midwives are the backbone of society, providing care to hundreds of families who otherwise would have to travel at great cost to receive care," Jennings told KrASIA. "Bidanku was built as part of our drive to improve care across Indonesia and support the Indonesian Ministry of Health program to prevent malnutrition and stunting among children."
Bidanku aims to ensure that the time midwives spend on administrative tasks is more efficient, so they can focus on caring for their patients. "We leverage AI for Bidanku by notifying midwives when there's a high-priority patient, such as pregnant women with special needs. We also send nudges to patients for their follow-up visits, and we send tailored educational information to patients," said Jennings.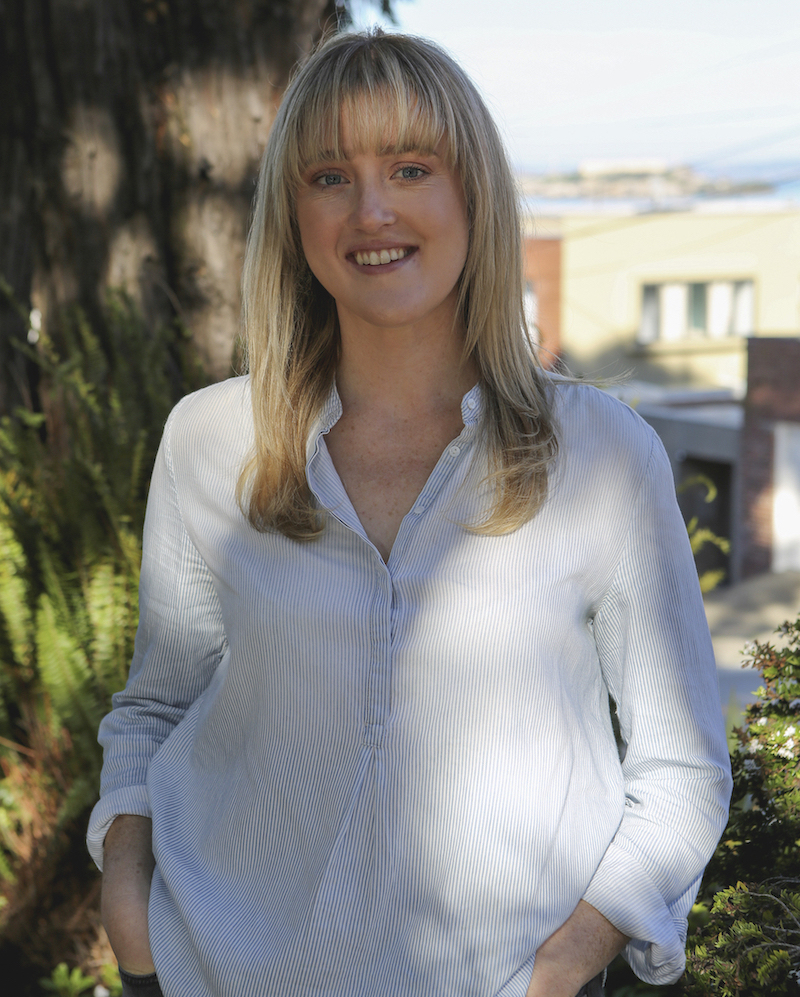 These materials and nudges are sent via WhatsApp to patients, utilizing a ubiquitous communication channel that is typically already installed on their phones. For instance, if a pregnant patient is overweight and isn't meeting fetal milestones, she will receive a message containing recommendations for a balanced diet with accessible and affordable meals. This way, patients, especially first-time mothers, will gain a better understanding of how to manage their health as well as that of their unborn child.
Halodoc developed Bidanku over the course of one year. The team conducted field research and spent a lot of time with midwives to learn about their practices and observe how they communicate with patients, as well as how they manage their patients' files and perform data administration, said Jennings.
At the moment, more than 6,000 midwives are registered on Bidanku. "We see adoption in Indonesia's remote areas like Papua, and we receive comments from midwives who say, 'I never thought someone would build a tool for us.' This shows how midwives have been somewhat underserved or overlooked for too long by tech platforms," Jennings said.
Jennings hopes that Bidanku and Halodoc can help Indonesia's Ministry of Health reach sustainable arrangements for equitable immunization in rural communities and the prevention of stunting. "With Bidanku, we hope that pregnant mothers see their midwives more regularly, allowing for more points of intervention in case they need treatment, and as a result, lowering the risk of each pregnancy," said Jennings.