"If you resist artificial intelligence, you will be completely finished."
Those were the choice of words Omar Sultan Al Olama, UAE's minister of state for artificial intelligence, digital economy, and remote work applications, used to address the audience as part of his opening speech for the GITEX CTO World Congress. It's a weighty expression, but aptly sums up Dubai's perspective on the significance of technology and innovation.
The GITEX CTO World Congress is organized to provide a global platform that fosters cross-pollination of ideas and insights among startups, business leaders, technologists, and scientists to jointly shape the future of technology. In particular, the platform highlights the need to reinvent the CTO's playbook by adapting to changing trends, challenges, and risks.
With generative AI the current talk of the town, this year's edition—also its inaugural one—emphasizes the importance of embracing generative AI as a strategic asset to achieve competitive advantage while judiciously addressing potential issues spanning data privacy violations, AI ethics, and beyond.
Held from October 17–18, the GITEX CTO World Congress forms part of the broader GITEX Global 2023 event, organized by the UAE at the Dubai World Trade Centre from October 16–20.
Dubbed as the world's largest tech and startup show, this year's GITEX Global marks its 43rd edition and is expected to host over 6,000 exhibitors and 180,000 executives from 180 countries. It also coincides with Expand North Star, a major event for startups and investors taking place from October 15–18. The scale of both events is expected to cover a total of 41 halls, encompassing 2.7 million square feet of exhibition space, providing ample room for the conduct of high-level discussions.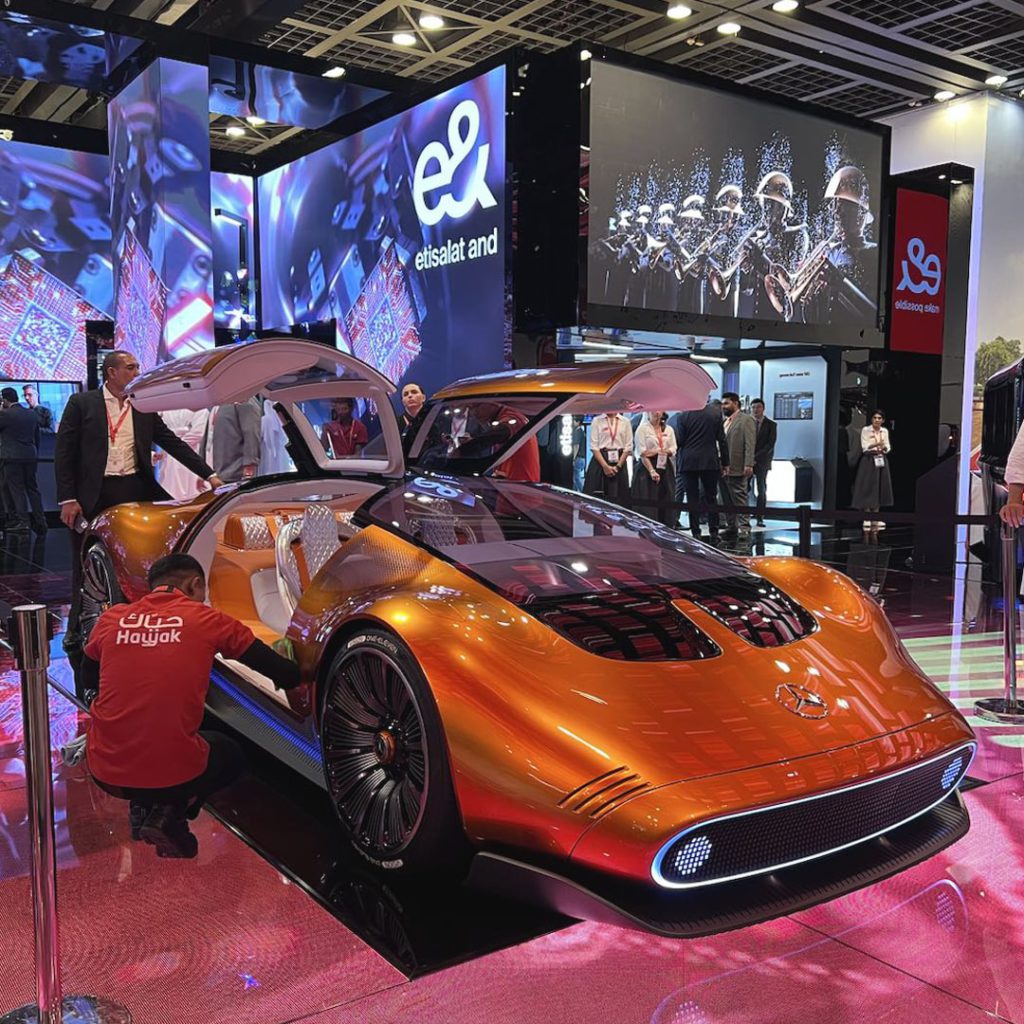 In addition to AI-related subjects, GITEX Global 2023 will explore a variety of other pressing topics including the future of mobility and smart cities.
Exploring the future of mobility
As driverless car trials continue all around the world, including the UAE, the impact of driverless mobility is growingly palpable. Pony.ai, a Toyota-backed robotaxi company, designs autonomous vehicles with active deployments in Beijing, Guangzhou, and the Silicon Valley.
Speaking at GITEX Global 2023, Leo Wang, co-founder and CFO of Pony.ai, said he sees a viable path to expand into the Middle East, highlighting the region's friendly business environment and readiness to adopt advanced technologies. "With its extensive exhibitor list of global tech leaders, GITEX Global represents the vast breadth of technology available for robocar brands to help forge broad industrial ecosystems," Wang said.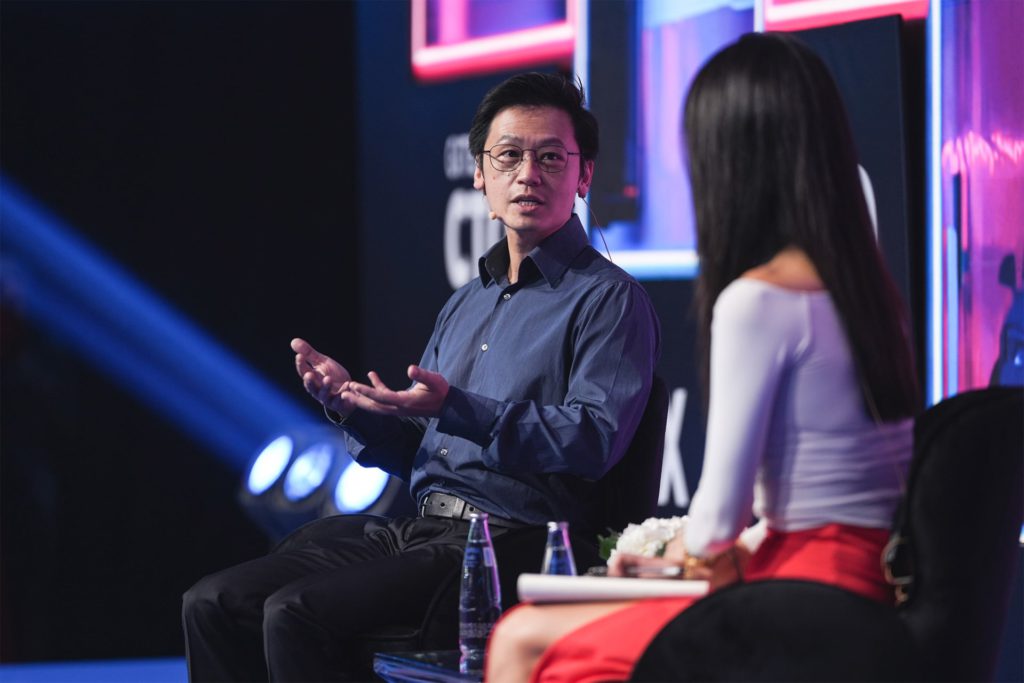 Building smarter (and greener) cities
The rampant pace of digitalization has overseen the establishment of smart cities across the globe. More than 50% of these cities are now leveraging AI in various ways, including integrations with 5G technology to enable faster and more reliable communication for connected devices. But this advancement comes with challenges in the form of cybersecurity risks, data privacy concerns, interoperability issues, among others.
Any use of advanced technology in the present day also requires deep consideration about sustainability. In addition to discussions about AI and its challenges, a high-level discussion on the future of smart cities drew the spotlight at GITEX Global 2023. The discussion featured senior executives from Masdar City, the World Association of Major Metropolises (Spain), Clean Energy Business Council MENA, and the US Department of State, who jointly discussed the significance of achieving net zero goals as early as possible, and potential solutions such as carbon taxes and energy transition projects.
To adequately address an array of topics representative of the global technology landscape, GITEX Global and Expand North Star are also hosting eight co-located shows, including GITEX Impact and Future Urbanism Expo, which are making their global debut this year. Both shows will focus on the pressing concerns of climate change and sustainable development, shedding light on innovative solutions and best practices to pave the way toward a net zero future ahead of COP28, the upcoming UN climate change summit.
36Kr Global is a media partner of GITEX Global 2023.