When Philippines-based livestreaming app Kumu wrapped up the first-ever Series C funding round in the country last October, it signaled how the Philippine startup ecosystem might finally be coming of age.
Indeed, 2021 was a great year for homegrown startups looking for venture funding, according to Foxmont Capital Partners, which participated in Kumu's seed, Series A, B, and C funding rounds.
"Between 2018 and 2020, we only invested in four local companies. But in 2021, we invested in 21," Franco Varona, managing partner at Foxmont Capital Partners, which focuses on Philippine startups, told KrASIA.
In 2021 alone, Philippine startups raised over USD 1 billion in equity investments, exceeding the total investment of USD 877 million over the past four years, according to multiple reports.
And more capital is expected to be raised by local startups in the coming year as investment activity gathers momentum, Varona added.
KrASIA recently spoke with Franco Varona to find out more about the investment trends in the Philippines.
The following interview has been edited and consolidated for brevity and clarity.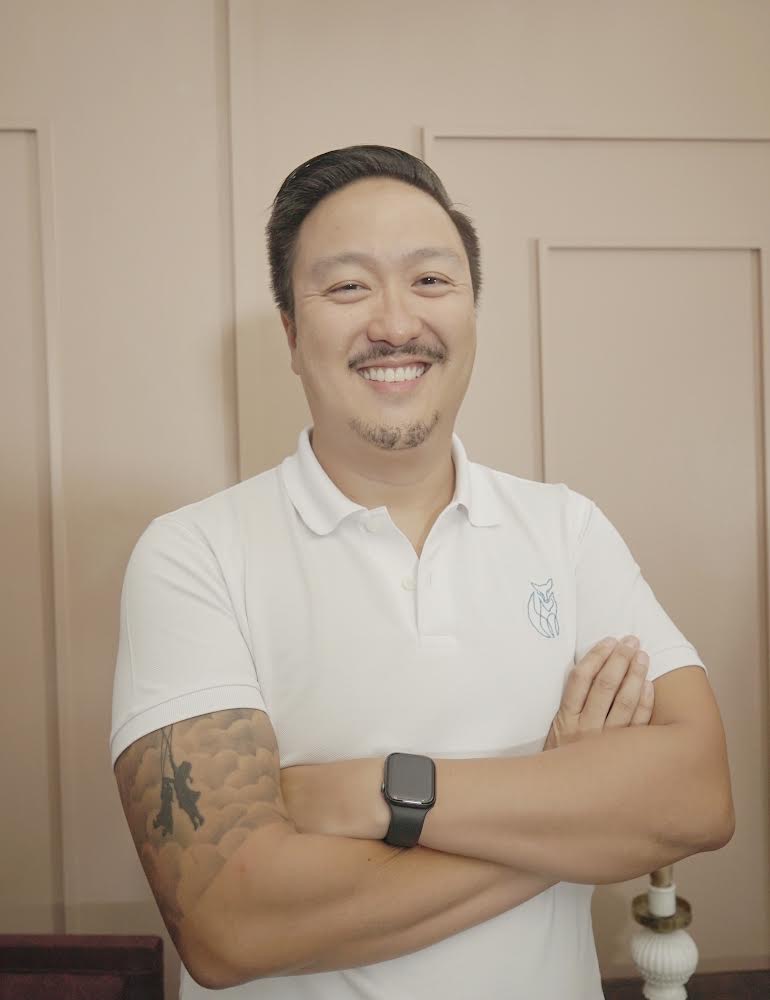 KrASIA (Kr): Why was there a funding boom in 2021?
Franco Varona (FV):  Before the pandemic, Facebook was the predominant driver of communications and even transactions. However, after the pandemic hit, there were many services that Facebook could not provide. Hence, many new startups such as Kumu have since filled the gap.
The pandemic was a starting point where we saw great founders come up with amazing solutions. These startups were mostly founded by Filipinos, who studied and grew up abroad, or even expatriates [who have built several successful brands in the Philippines such as e-tailer Zalora, e-commerce firm Lazada, and real estate marketplace Lamudi]. They arrived in the Philippines during the pandemic, and took the chance to make a difference as the economy experienced rapid digitalization. Because of that, 2021 became a banner year for VCs as well as the whole startup ecosystem.
For us, we will continue our focus on Philippine startups that provide real-world solutions for the local market.
Kr: Where do you see the most opportunities for Philippine startups? 
FV: It always starts with fintech and e-commerce. That said, there are a lot of fintech-adjacent businesses that offer market opportunities for investors. One example is recurring payment or subscription services; only 2% of the population in the Philippines has access to a credit card. We just invested in a company called HelixPay last month, which is the first subscription payment platform in the Philippines [enabling businesses to set up and manage their users' recurring payments].
As for blockchain and crypto, there is an explosion of play-to-earn games like Axie Infinity in the Philippines. We are watching this space closely.
In all, we want to ensure that whatever investment we make, it has a long lasting effect in people's daily lives.
Kr: Can we expect to see more diversified funding from corporate investors, VCs, and private equity in the Philippines? 
FV: Yes. It took many years before a Philippine startup was able to break the Series B ceiling. But over the past eight weeks, multiple companies have been breaking that barrier, including Southeast Asia-focused digital bank Tonik, crypto exchange Philippine Digital Asset Exchange (PDAX), local fintech firm PayMongo, and Bill Ease, one of the country's biggest "buy now, pay later" providers.
If you look at the investors behind those companies, most of them were relatively new to the Philippines' startup scene, such as US investment firm Tiger Global Management, KKR, and Japan's Mizuho Bank.
They [the investors] are ready to invest, and the walls have come down fast for them, which is great for our local startups. Now Philippine startups have more options, in terms of which investor they want to speak to, and what sort of capital they would like to take.
Kr: What are some challenges that homegrown startups still face when it comes to raising funds?
FV: In the past, the main challenge came from angel investors in terms of how they looked at their investments. In general, Filipinos are conservative in the way they invest and their business outlook.
Nowadays, it is much easier for local startups to raise money. For example, they can turn to VCs like Foxmont as well as active angel investors. Domestic investors are also more well-informed these days and have even formulated their own investment thesis, and understand the values they need to create an ecosystem.
Also, what we are seeing now are more startup founders who understand the local market well and are able to create innovative solutions to cater to the domestic market. This is as opposed to earlier startup businesses that do not want to focus on the Philippines and would rather look at the regional market.
Nowadays, founders are more confident about building up a business without thinking about going abroad right away. This gives investors confidence as they know the capital they are pumping in will stay in the domestic market.