We live in an era where female empowerment movements have predominantly been led by women. From the earliest of such movements known to modern history, like the Women's March on Versailles in 1789 during the French Revolution, to the more recent #MeToo movement that grew to prominence in 2017, this has been the prevailing trend.
So, when Ida Mok spoke effervescently of her belief that men can and should play more prominent roles to empower women in the blockchain industry, you'd understandably excuse us for being taken slightly aback.
In her day job, Mok is a co-founder and the chief legal officer of Fluidity Money, a startup that's developing a platform-based solution to incentivize cryptocurrency usage. At most other times, she undertakes the role of president at Women in Blockchain Asia, also known as WIBA for short.
WIBA is an initiative with an ambitious goal: to empower women with equality of opportunities in the blockchain industry. Yet, the story of its establishment is one of humble beginnings.
In Asia, women often find it difficult to build their startups, and some may choose to relocate out of the region to pursue better prospects. This was the lived experience of Mok. Born and raised in Malaysia, she left the country at a young age to pursue her aspirations as a female Asian entrepreneur. Mok has been to places—spending nearly two decades living and working in several regions, including America, Europe, and more recently in Australia, where she currently resides.
The unchanged state of female under-participation in technology fields was an issue cognizant to Mok through her travels. Thus, in 2022, when fellow blockchain proponent Jasmine Ng pitched her the idea of co-founding WIBA, she saw an opportunity she could not miss to address the issue.
Starting WIBA was, arguably, the easiest step in the entire process that they envisioned female empowerment to entail. At its infancy, WIBA wanted to organize workshops, hackathons, and a variety of programs to provide women with the tools and knowledge needed to build their own tech products. But that alone was difficult to accomplish without the support of the ecosystem.
Even though Ng and Mok had the grit and the chops, they still needed to convince male leadership figures in tech-related fields to back a female-centered outfit like WIBA. It was unprecedented and the probability of success was low, but they tried anyway:
"All I had was a dream and a deck. I had to persuade people to believe in the idea. I went door to door, and in the end, seven men signed up. They were willing to put their reputation on the line, to back me and the organization."

—Ida Mok, chief legal officer at Fluidity Money, and co-founder and president of WIBA
The men's involvement proved to be crucial. Soon after they announced their support, the Algorand Foundation offered to back WIBA with grant funding. This helped foster interest in the concept of nurturing female coders and female entrepreneurs in the tech industry, kickstarting the organization's growth.
The outcomes have hitherto aligned with expectations. To date, over 200 graduates have benefited from the programs organized by WIBA, of which approximately 65% are women, according to Mok. The curriculum varies across programs, covering technical aspects like coding smart contracts and building blockchain products, as well as non-technical skills such as marketing and business development in the blockchain industry.
Moreover, WIBA's community has steadily grown, amassing nearly 3,000 members across a variety of channels.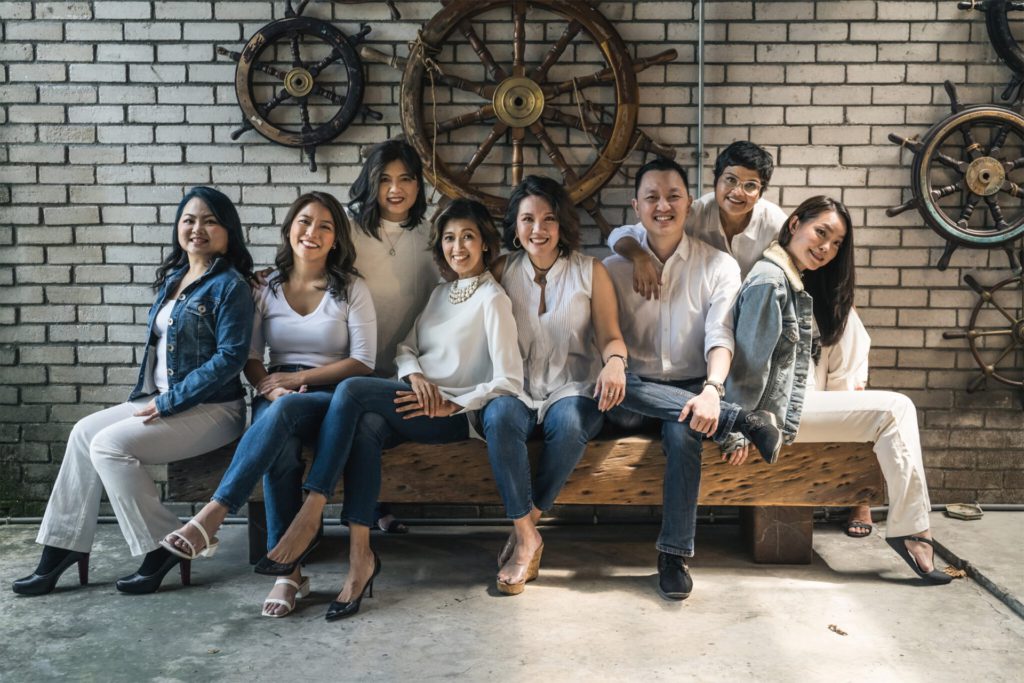 Reaching critical mass has afforded Mok and WIBA more room to explore new initiatives independently. But her interactions with the seven men, who had backed WIBA beforehand, left a lasting impression that continues to influence the way she views female empowerment:
"You can see the ripple effect of their courage, which has opened doors for women and organizations. If more men step up and say, I'm going to give this opportunity to a woman, I'm going to bet on you, like they did with WIBA, then women need to have the courage to take it.

Women have the knowledge, skill, and determination to make it work. We never let them down, and the industry becomes more open as a result. They can see the benefits and positivity of it, and want to be a part of it. That's what it's supposed to be if we have more men supporting women."

—Ida Mok
An effect of that impression is a desire to keep "male allies" engaged in WIBA's activities. This is exemplified by the likes of George Wong, who holds the role of honorary secretary and is a member of the founding team. He also serves as the head of Singapore at metaverse-based online gaming platform The Sandbox.
Wong plays a polarizing role in the pursuit of female empowerment in the blockchain industry. As the only male figure in an otherwise all-female organization, he draws flak frequently for apparent tokenism—being included in the team to give the impression that a gender-balanced approach is at play.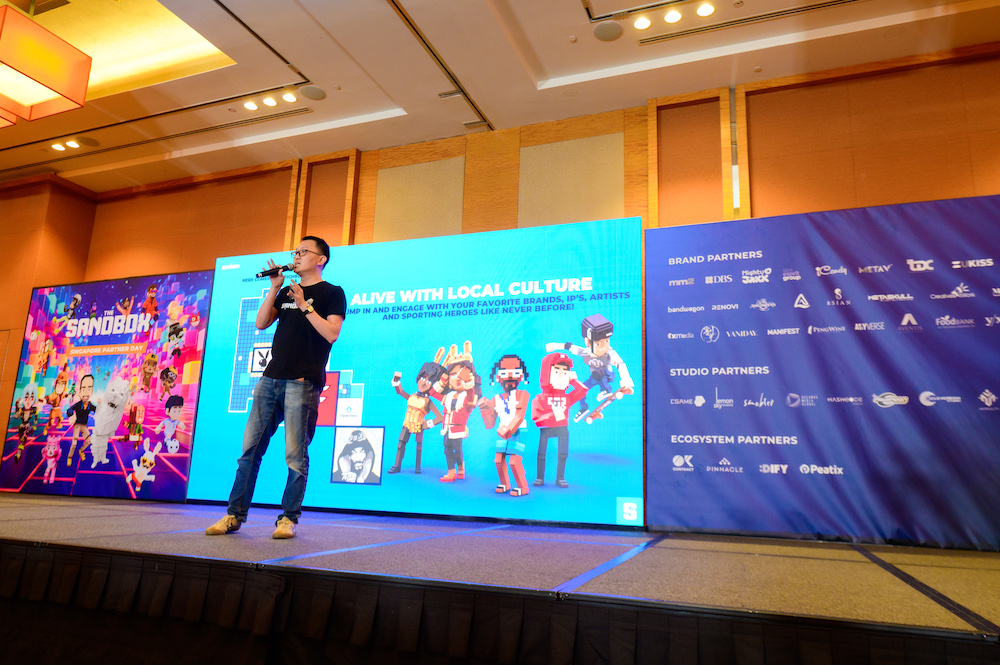 But Wong doesn't seem to mind being stereotyped. For him, playing a part in solving the problems that confront women outweighs the criticism he has to face in reply from men and women alike.
And while Mok is keen to stress the significance of the role that Wong undertakes, the latter is quick to downplay his importance, suggesting that there is nothing methodical about his contributions to the organization:
"It's less to do with having a movement or rallying people to do things, and more about getting people to inspect themselves and how they treat others. Are they being fair? Are they giving opportunities to women in positions that are not normally seen as the norm, especially in the tech space?"

—George Wong, head of Singapore at The Sandbox, and honorary secretary of WIBA
Mok, Wong, and WIBA's narrative will likely receive mixed reactions from individuals on both sides of the table. Yet their story—one of nuanced interplay between gender dynamics and power—is a stark reminder that progress is not always linear, and that the way gender roles and empowerment interact can be complex.