In the first installment of this series, we followed Duan Yongping from a difficult childhood to the completion of his college studies. Pragmatism and boldness had led him to take an unconventional path so far, and these same qualities would turn out to be the foundation for his early success.
A taste of factory life
In 1982, Duan Yongping was assigned to work in the Beijing Electron Tube Factory after graduation, earning a monthly salary of RMB 46 (USD 6.75). Back then, Beijing Electron Tube Factory was the largest electron tube manufacturer in Asia, with nearly 10,000 employees.
It was a fairly stable job, one that most people would have stayed in for several years. But Duan was not like his conservative parents—he wanted a better life.
The factory was overstaffed, and it was easy to predict its future. Duan left the factory after working there for only four years and tried to find new opportunities. Though others were baffled that he would give up his stable job, he believed he could do better, his confidence bolstered by his previous experience with the college entrance examinations.
In the wake of China's reform and opening-up policies, Duan knew he needed to further his knowledge. Instead of rushing to find another job after leaving the factory, he obtained a master's degree in economics from Renmin University of China.
Duan's first foray into business
It was during his postgraduate studies that Duan Yongping made his first foray into the world of business: selling Zhangguang 101 Hair Tonic. While he did not make much money, it piqued a strong interest in business.
However, he disliked the buying-and-selling business model. He wanted to have a business that could produce and sell its own goods. It was this goal, perhaps, that made Duan so eager to go to Southeast China, where business opportunities were plentiful.
Several respected government-affiliated institutions in Beijing offered Duan work, but he was averse to the deep-rooted bureaucratic ideology of these companies. He turned these down, choosing to start his career elsewhere instead.
In March 1989, Duan packed his bags and went to Guangdong without even submitting his graduate thesis.
Duan's first stop in Guangdong was an enterprise in Foshan. The company head had recruited more than 150 undergraduates and 50 graduates in just one year.
However, not long after joining the company, Duan felt that the boss did not respect talent and that he would not be able to reach his full potential there, so he soon left.
The beginnings of Subor
Thanks to an introduction from his classmate, Duan Yongping moved to Zhongshan, more than 80 km away from Foshan, where he met Chen Jianren. Chen was the general manager at electrical appliance manufacturer Yihua Group, the third-largest company in Zhongshan at that time.
Chen Jianren valued Duan's educational background and work experience, so he appointed him factory director of Rihua Electronics Factory, which belonged to Yihua Group.
Rihua Electronics Factory mainly produced household video game consoles. However, it lost more than RMB 2 million in 1988 due to poor business management. When Duan worked there, there were only a dozen employees in the factory and only RMB 3,000 left in the company's bank account.
Given the tricky situation, most people would have turned down the post. However, 28-year-old Duan accepted it with confidence, believing it to be an opportunity to turn things around.
As soon as he started his post, Duan sought to make major changes and implement management reform. He implemented policies that would promote competent employees and dismiss the incompetent ones, offered more bonuses to front-line workers, and imposed stricter adherence to the factory rules and regulations.
Duan knew that to establish his authority as a leader, he had to succeed and help the business bring in profits. As such, he began to focus on the brand.
At that time, Rihua Electronics Factory had been an OEM manufacturer for Nintendo's consoles, but profits were minimal. Since the market was flourishing, Duan was not content with OEM production.
Instead, he had the ambition of establishing his own brand. He licensed a brand of game consoles named Creator from Taiwan.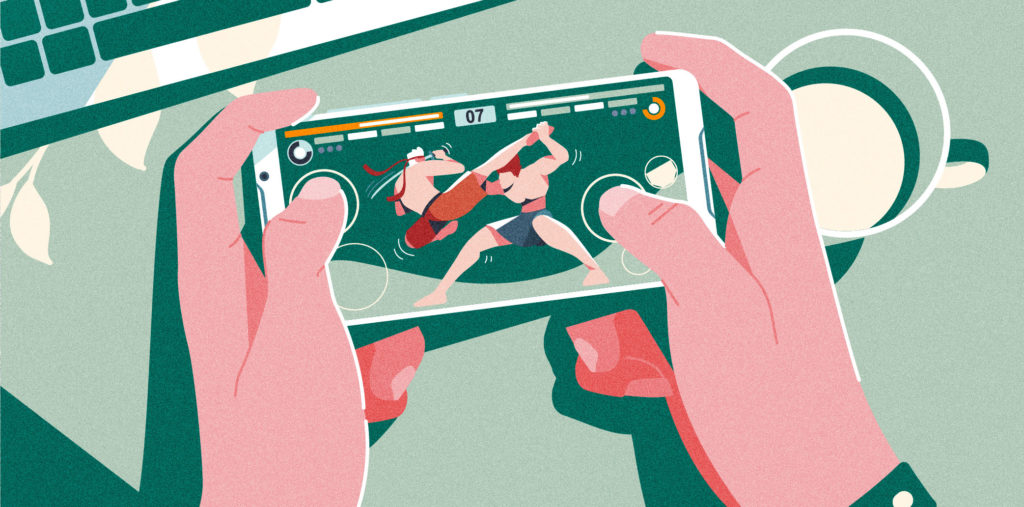 Under Duan's leadership, the game consoles produced by Rihua Electronics Factory were much cheaper than Nintendo's without compromising the quality. Not surprisingly, Creator game consoles rose in popularity.
However, Duan soon discovered that the Creator manufacturers had been licensing the brand to other domestic manufacturers without his knowledge.
Enraged with them, Duan severed ties with Creator, now determined to create his own brand.
What would be an effective brand name? It was undeniable that Duan, like his fellow alumnus Shi Yuzhu, was also quite talented in marketing. In Duan's opinion, a brand name had to have the following criteria: it must be able to attract attention, be easy to remember, and not cause any confusion.
In the beginning, Duan's name for his new brand was "Little Genius" but the trademark holder at the time asked for RMB 3 million (USD 440,000) to transfer ownership. As it was too high a price, Duan settled on the name "Subor."
However, Duan could not forget the name "Little Genius." More than a decade later, his company found the trademark holder again and made every effort to obtain the trademark. The "Little Genius" smart electronic product series is now extremely popular among elementary school students.
Now that Duan had his own brand, the next step was to promote it.
This was in 1991, when many domestic manufacturers did not know much about branding or marketing. When Rihua Electronics Factory started to make a profit, Duan Yongping spent RMB 400,000 (USD 58,700) on launching a promotional competition advertisement on CCTV (China Central Television): those who owned a Subor console had the chance to win a prize of RMB 10,000.
Commercials on CCTV were effective in generating profits. As the first game console brand to receive exposure on CCTV, Subor's popularity improved drastically, and its sales volume rapidly increased. The same year, Rihua Electronics Factory was officially renamed Subor Electronics Technology Co. Ltd.
In 1992, Duan spent RMB 2 million on CCTV commercials. That year, Subor's output value reached RMB 100 million, with a net profit of more than RMB 8 million, making Subor the undisputed leader of the domestic game console industry.
People often say that marketing made Subor stand out. Duan's view was that marketing was only one aspect of business management. If a company could only provide good quality products and services, it would eventually fail.
Most domestic game consoles were assembled with imported parts, and the repair rate of some brands was as high as 30%. However, Subor's repair rate was kept within an impressive 2%, regardless of how many consoles were produced.
Duan also deployed a series of measures to ensure the company could handle the increased sales brought in, such as:
■ Rearranging the sales network, eliminating the nationwide general agency system, and implementing a municipal general agency system;
■ Unifying the price of Subor products nationwide and implementing limited price sales to standardize the market.
Duan always believed that duty and ethics always came first when running a business, a principle that served him well.
Although Subor was now a leader in the game console industry, Duan felt uneasy. He knew that playing video games was only a pastime. Chinese parents wanted their children to be successful and did not want them to lose focus on their studies.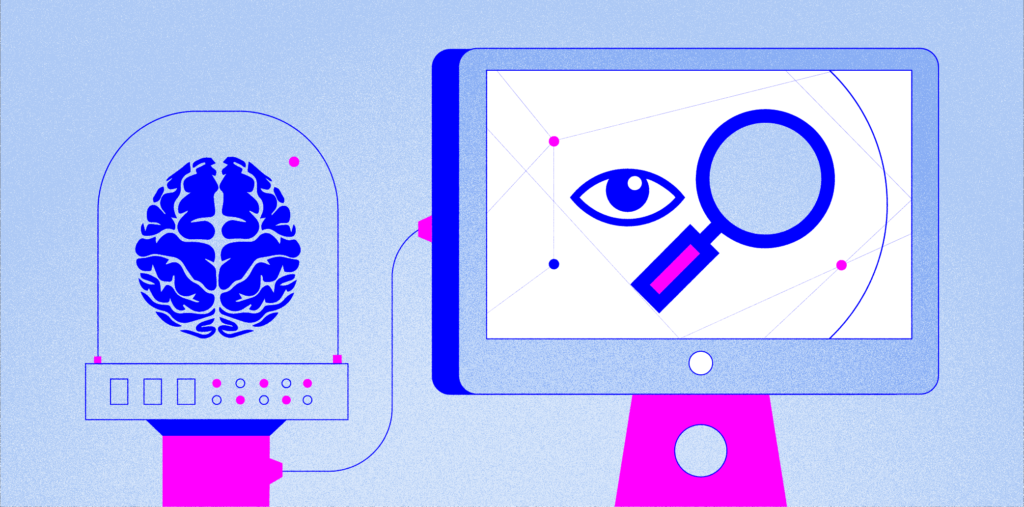 Therefore, after much consideration, Subor added keyboards and study cards to its line of game consoles in 1993 and turned them into learning machines.
Back then, computers were still very expensive, and the masses had no access to them. Subor's computer learning machines provided a simple alternative.
Subor came up with a catchy jingle to promote its learning machines, which became popular very quickly. The company also invited popular film star Jackie Chan to be the brand's spokesperson and invested in commercials on CCTV during prime time.
The slogan "Parents all over the world hope their children will succeed. Subor will make their dreams come true." instantly spread to thousands of families in China.
Driven by advertising, the sales of Subor learning machines doubled every year. By 1995, the company's annual output value exceeded RMB 1 billion (USD 147 million).
Exactly how popular was Subor? Within two years, the factory staff had expanded from 100 to more than 3,000 employees, thanks to several applications. The queues of haulage trucks outside the factory were more than a kilometer long, and the waiting time to pick up products was commonly four or five days. At the end of each year, Subor paid out dividends in cash wrapped in paper, using up huge piles of newspaper in the process.
It was in the middle of all this that Duan suddenly submitted his resignation, causing an uproar.
Stay tuned for the third installment of this three-part series, where we follow Duan Yongping from Subor to BKK, learning more about his personal life and other business investments along the way.
This article was adapted based on a feature originally written by Qiu Chuji and published on QiuChuji (WeChat ID: qiuchuji_1993). KrASIA is authorized to translate, adapt, and publish its contents.