Velocity Ventures invests in ByHours
The Singapore-based travel and hospitality-focused venture capital firm has announced its strategic investment in ByHours, a microstay booking platform. The funds are expected to help ByHours expand into the Asian market.
"One of the key challenges that hotels face is the number of intermediaries involved in transactions between users and hotels. … ByHours presents an unparalleled proposition to help hoteliers reduce their operating costs while optimizing their resources where they can resell their room once a microstay guest has checked out," said Bennett Lee, partner and investment director at Velocity Ventures.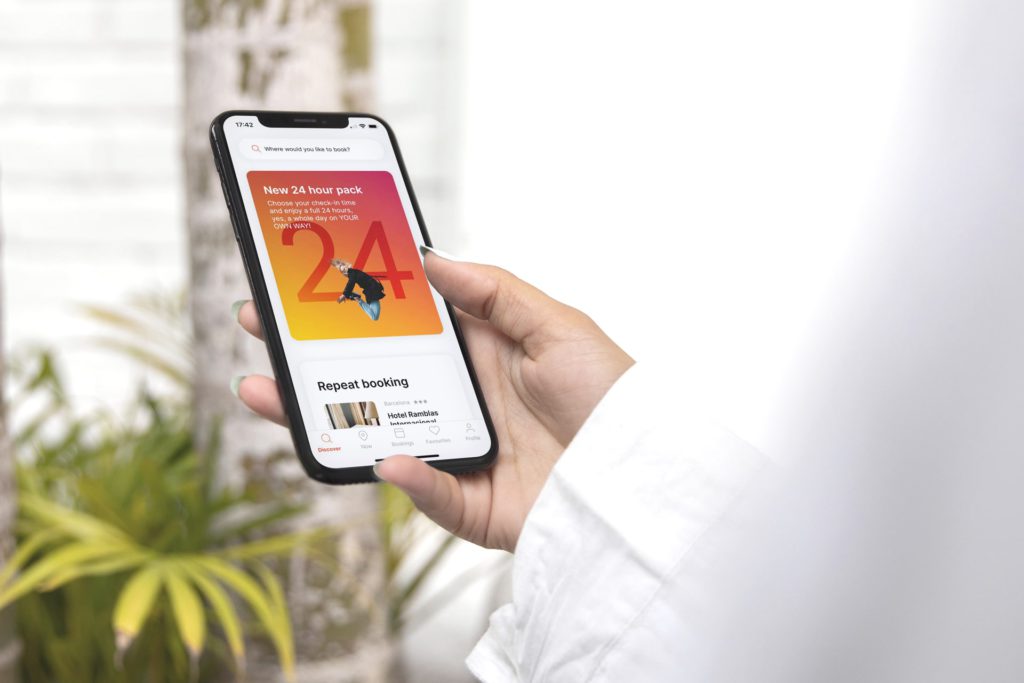 [Updated] Edamama completes Series A+ round
The Philippines-based parenting-focused e-commerce platform has completed its Series A+ funding round, bringing its total funds raised to USD 35 million. The latest round was led by the Ayala Corporation Technology Innovation Venture (ACTIVE) Fund, jointly managed by Kickstart Ventures and Ayala Corporation. Existing investors Gentree Fund and Innoven Capital also participated in this round, along with new investor GS Group.
Edamama will use the funds raised in this round to execute its expansion strategy, in particular expanding its offline retail footprint across the Philippines.
Update: In our initial report on Edamama's fundraise, the amount raised in its Series A+ funding round was reported as USD 35 million. The actual amount remains undisclosed. The USD 35 million mentioned refers to the total funds raised by Edamama to date, including the latest round, as clarified by Edamama. This news brief has been edited to reflect the correction.
Investible leads Seminal's USD 3 million pre-seed round
The early-stage venture capital firm has announced its lead investment in Seminal, a Melbourne-based startup developing a copyright register and IP marketplace.
The investment culminated in a USD 3 million pre-seed round, providing funds for Seminal to develop its platform with the aim of changing how art is licensed, monetized, and integrated into the brand strategies of businesses.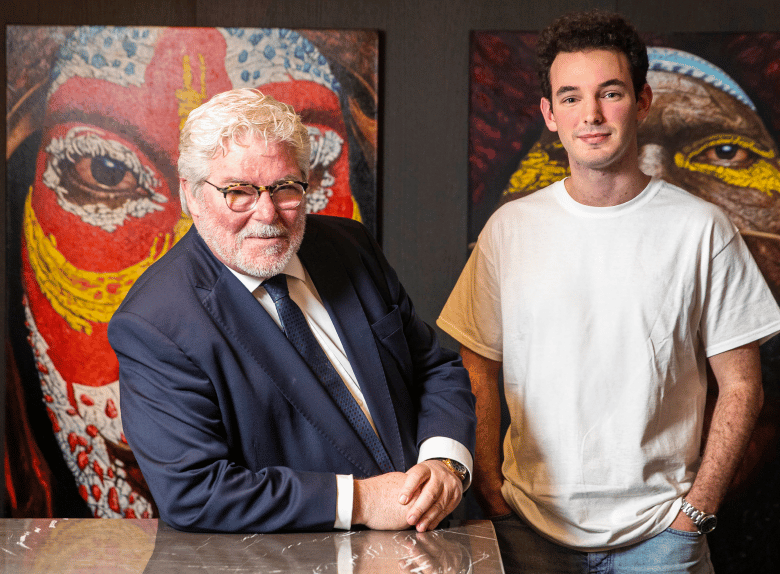 Mirae Asset launches Global X China Little Giants ETF
The global asset management firm has announced the launch of the Global X China Little Giant ETF, which will provide investors with exposure to the securities of 50 nationally recognized "little giant" enterprises that have been selected by the Chinese government.
"We are pleased to launch the Global X China Little Giant ETF, providing investors with a simple and efficient way to invest in China's rapidly growing technology industry. By introducing this ETF into our thematic product lineup, Mirae Asset continues to offer our clients investment products with growth potential," said Wanyoun Cho, CEO of Mirae Asset Global Investments (Hong Kong).
Binance Labs invests in Arkham's native token
Binance Labs, the venture capital and incubation arm of Binance, has invested an undisclosed amount in $ARKM, the native token of Arkham.
Arkham is an artificial intelligence-powered blockchain intelligence and data platform that aims to provide information and visualization tools for on-chain activity.
Recent deals completed in China:
Latest venture capital deals in India:
Deals closed in the Middle East:
Accelerating Asia, Pawprints Inspired, Wize, and more led yesterday's headlines:
Accelerating Asia, an early-stage venture capital fund and startup accelerator, announced its investment in eight startups from its ninth cohort.
Pawprints Inspired, an Indonesian insect-based pet food company, secured USD 1.7 million in a funding round led by Creative Gorilla Capital. Other participants included Altrui, Tujuh Bersaudara Investindo, and other undisclosed investors.
Wize, a Dubai-based startup specializing in sustainable last-mile delivery solutions, raised USD 16 million in a pre-seed funding round. The funding was jointly led by a group of undisclosed MENA-focused angel investors.
If there are any news or updates you'd like us to feature, get in touch with us at: [email protected].