Club Factory, a cross-border e-commerce platform, has completed a USD100 million Series C round of funding from IDG, Bertelsmann, Kunlun Fund, Zhen Fund and Frees Fund. Before that, Club Factory  has raised about $20 million in a Series B round in January, 2017.
Its developer, Baokuanyi.com (爆款易), is a data service provider in cross-border e-commerce and enjoys a great number of customers engaged in export business. In 2016, Baokuanyi.com marched into B2C e-commerce market, exporting non-standard and non-high-end goods.
Cross-border e-commerce market is promising in that China has a unique advantage over overseas rivals as there are sufficient suppliers. Report on China's E-commerce Market in the First Half of 2017 has revealed that export has accounted for over 80% of cross-border e-commerce trade with 2.75 trillion RMB, jumping 31.5% from a year earlier. While B2B trade takes up the majority, B2C enjoys a growth.
Products made in China have higher cost performance and more SKUs, which can satisfy diverse needs from overseas market. For example, 80% products on Wish, a cross-border e-commerce platform targets European and American markets, are from China and Mexico.
Different from platforms like Wish, Club Factory has focused on developing countries in Southeast Asia and Middle East, which are promising as the penetration rate of e-commerce platform is still low in these countries and infrastructure are under improvement. Lou Yun, founder of Club Factory, explained that countries in Southeast Asia have large population, resulting in a large market size; oil rich countries in Middle East are lack of light industries like textile and clothing, leading to enormous consumption potentiality.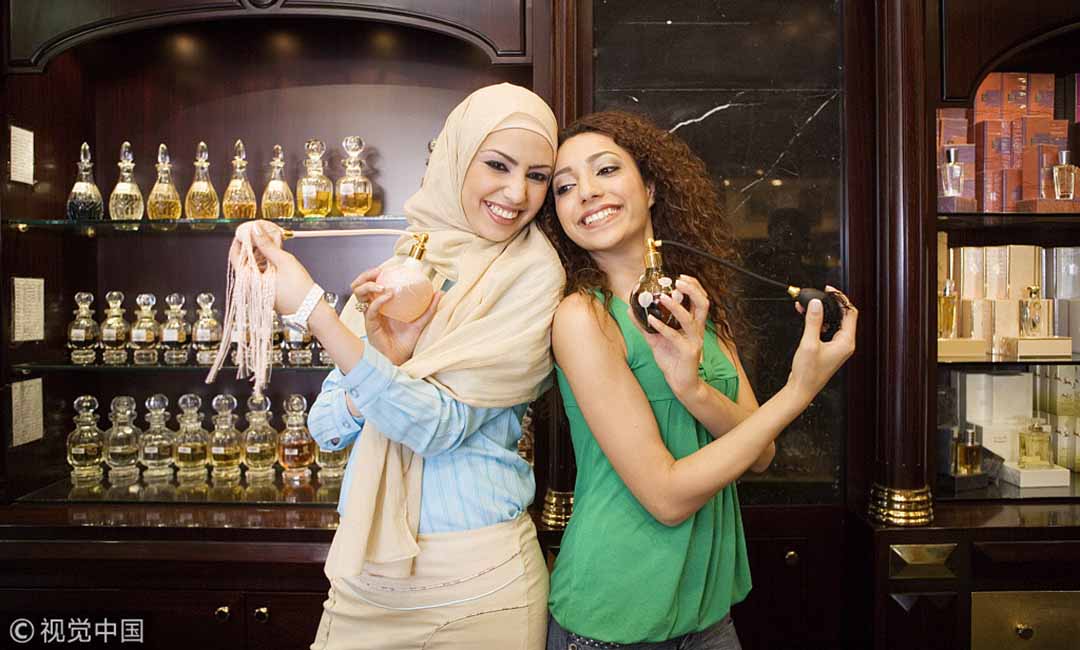 Club Factory is a platform providing services including price-setting, product recommendation, customer service and overseas logistics. Instead of storing goods, Club Factory will ask domestic suppliers to send products ordered by users to it to carry out quality inspection and then send them to destinations. Finally, local logistics companies will deliver products to users. Thus, Club Factory avoids overstock as well as integrates suppliers and markets.
According to Club Factory, the company has cooperated with hundreds of thousands of suppliers and occupies millions of SKUs. It has also ranked high in most of the shopping app lists launched by the 26 countries and regions where Club Factory has marched into. It's worth noting that India is Club Factory's largest market and the platform is the largest foreign e-commerce provider in the country.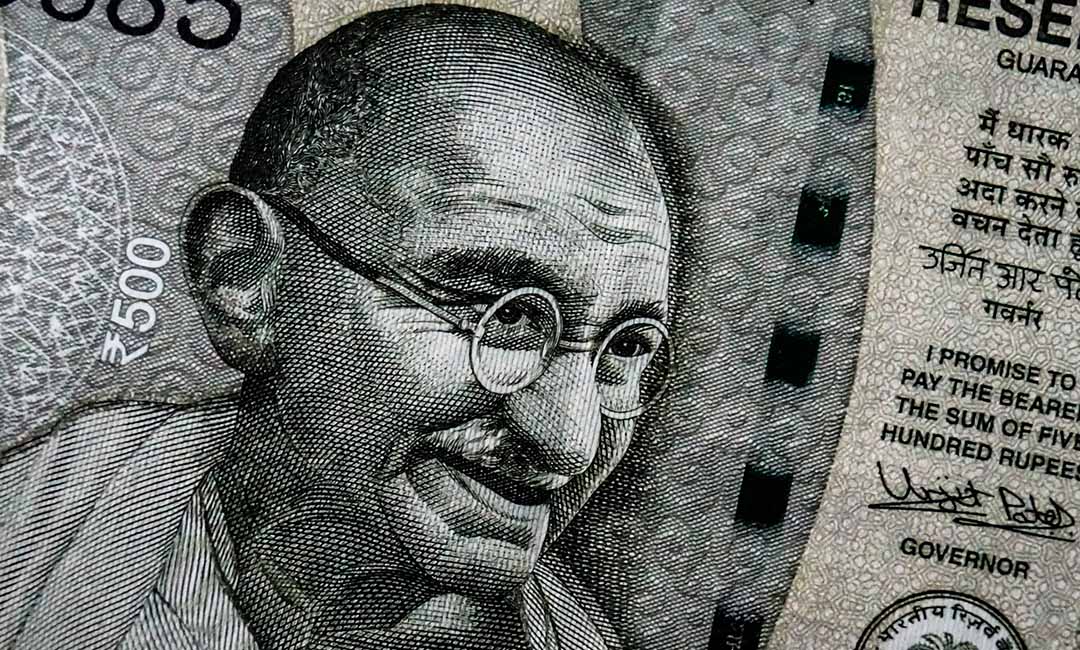 Prices of products on Club Factory are between $4 and $5. And the platform has created hundreds of millions yuan of monthly Gross Merchandise Volume (GMV), which India contributes more than half of it, and 20 million of Monthly Active Users (MAU).
Cross-border e-commerce companies should guarantee that the non-standard products meet requirements of Long Tail strategy. Although Club Factory considers supply chain as one of its core competitiveness, it admits that it is difficult to regulate so many small and medium-sized suppliers and SKUs. The platform also says that it is in great need of data accumulation and a complete algorithmic model to address problems like product selection, product upload/offload, product shortage and price fluctuation.
Club Factory has independently developed a supply chain management system and an AI-based algorithm to recommend products to users, according to Lou Yun. Its logic is similar to China's largest news aggregator Toutiao's, which means that the more products are sold, the better users and suppliers are understood.
For example, Club Factory can find products with higher possibility to be bought from enormous SKUs based on big data analysis. And then Club Factory will select appropriate suppliers according to their quality, productivity and performance. Furthermore, the platform can automatically make recommendations based on users' preference to satisfy their personalized needs and ultimately encourage more users to buy on its platform.
Club Factory has a technology team to develop the current business model driven by big data and AI. Its members are from Facebook, Alibaba and NetEase and specialize in IT. The comapny plans to use the investment to improve customer experience and and keep sales growing.
Writer: DENG Henhen