After over 30 years of market development, 84% of women are using sanitary napkins and only 3% choose tampons.
Earlier this year, Tampax, P&G's tampon brand, entered the Chinese market for the third time. Will China's uncontested tampon market boom in the years to come?
Liu Jia, founder of CottonMate (棉册), sees surging growth of tampons within the next three years, "but before that, we need to further firm foothold, broaden channels and attract more users."
On November 15, CottonMate debuted its tampon product through its flagship store on JD.com and its official WeChat account. According to the team, it had received over 1,000 orders within a week after the launch.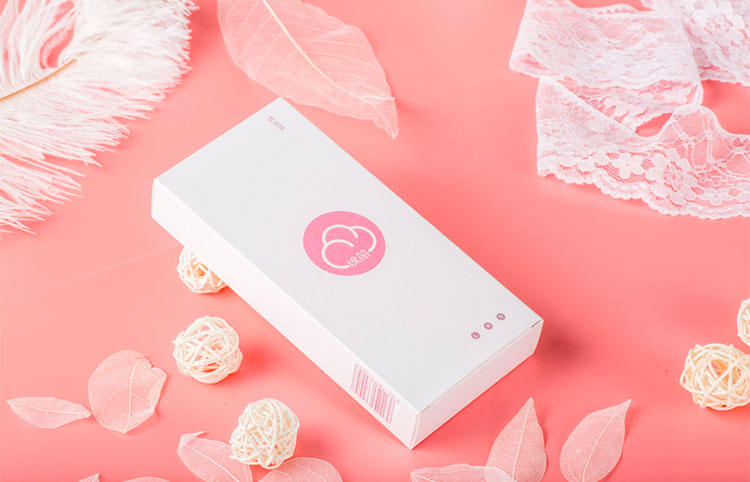 "Consumption upgrade is not just about prettier look. Product experience is the key," said Liu. Smooth and comfortable experience requires quality raw materials and easy-to-use design which is oriented to new fans.
CottonMate chooses the European cotton supplier and domestic assembly line, ensuring an aseptic production process and sealed packages. It also partners with authorities in sample testing.
As for design and R&D, CottonMate developed its own mold independently, and has been making every effort to craft every detail from thickness, softness to curve trimming. Designed for Asian women, CottonMate also pursues better usability for the novices.
In addition to the basic function, CottonMate intends to incorporate a new feature – adding wormwood or other ingredients nursing the health of women – into its version 2.0.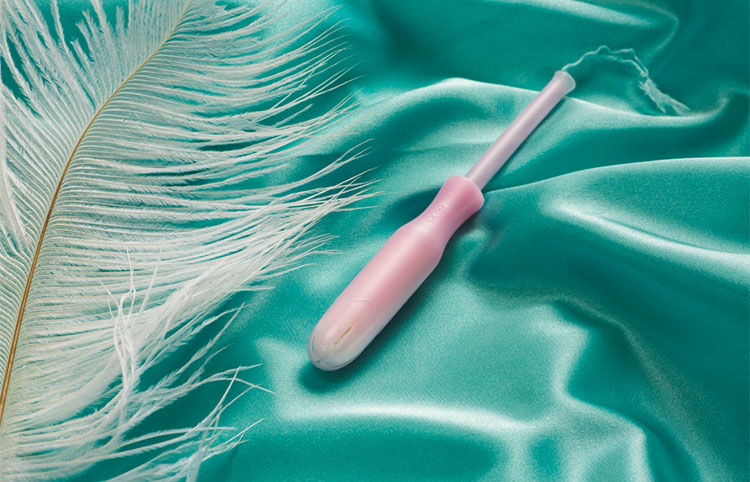 CottonMate's first product consists of five SKUs, priced at 59 yuan, and positioned as mid-range. Liu is trying to present a much more cost-effective product by controlling the gross margin, hoping to create a new lifestyle brand for women.
"We are looking to bring something cool," Liu told Kr-Asia. As she said, the brand idea of CottonMate is about the pursuit of freedom and the courage to be different. Given this, CottonMate is targeting its first users – outdoor exercisers and fitness fans.
As for sales channel, in addition to JD and its official WeChat store, CottonMate continues to explore various channels, including Yitiao, Xiaohongshu, Dui Tang and other online vertical channels dedicated in consumption upgrade, as well as high-end offline channels like CityShop.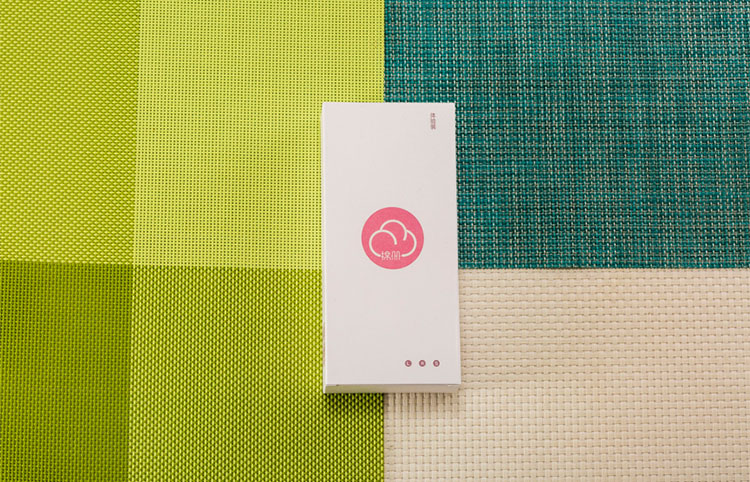 In China, the low prevalence of tampons is due to the lack of consumer education and good products. Take OB for example, its non-applicator tampons are hard to use according to some users, while, to get better products from overseas is time-consuming. Customers will need some time to accept new brands of hygiene products.
However, as Liu said, CottonMate's sample test with 100 participants has involved both regular tampon consumers and tentative users. It turned out that first-time consumers accepted the products pretty well. Also, Liu believes that the rapid spread of private products like tampons among close friends can boost sales.
Writer: Janine