On July 6, 2023, the highly anticipated Summit for International Technology Enterprise Cooperation (SiTEC) took place at The Westin Singapore.
Organized by Transfong Ventures, the summit focused on the theme of "Exploring Internationalization Opportunities for Startups," where it aimed to provide valuable insights, practical strategies, and networking opportunities for entrepreneurs looking to expand their businesses globally.
The event commenced with an opening speech delivered by Tyler Huang, Co-founder and COO of Transfong Ventures, setting the stage for an engaging and insightful program.
"Today, our main focus is on internationalization, a topic that may appear contradictory amidst the current trends of deglobalization and geopolitical tensions," said Huang. "Despite the challenges and strong headwinds, we firmly believe there are significant benefits and opportunities for companies willing to venture into international markets."
The six winners of the BRICS-Singapore Entrepreneurship Competition 2023 were granted a platform to showcase their pitches to the audience, presenting their innovative ideas and seeking new avenues for expansion into various markets.
These startups showcased a diverse range of ventures, each tackling unique challenges in the biomedical, medical devices, and artificial intelligence sectors.
Following the presentations, prizes were awarded to all six teams. The first prize was awarded to CytoNiche, which has developed FloTrix® — 3D cell scale intelligent manufacturing technology and dissolvable microcarrier systems, which enabled the development of cell and basic therapy industry, benefiting more patients.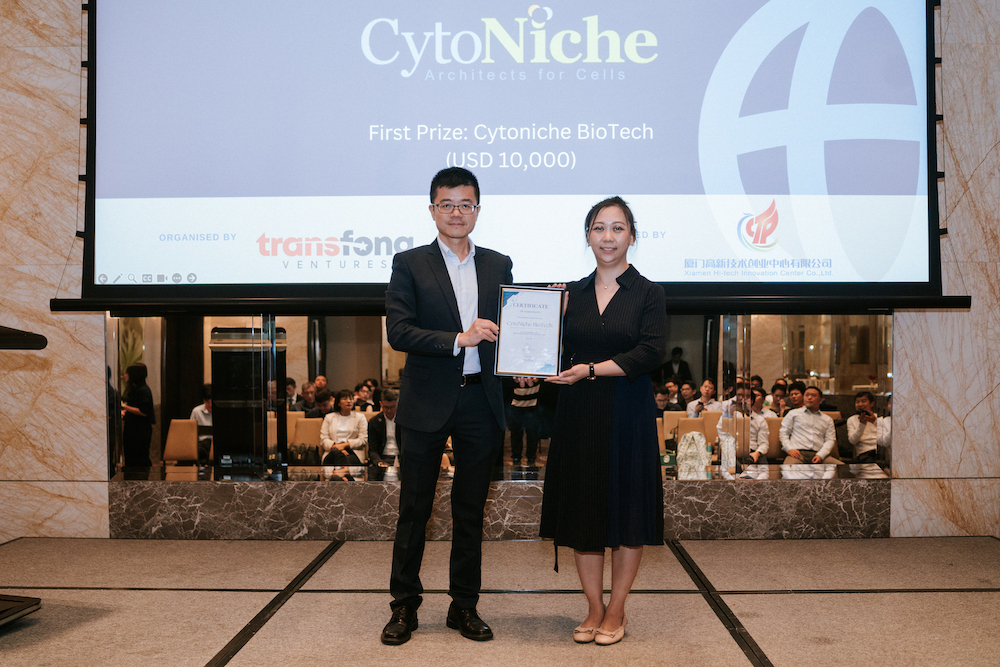 Other promising startups among the top six winners include:
In a separate presentation, Shaun Wong, Managing Director of Shaun Wong LLC, shared important perspectives on the distinct aspects of corporate governance in Singapore and China, offering crucial insights for companies planning to broaden their business horizons.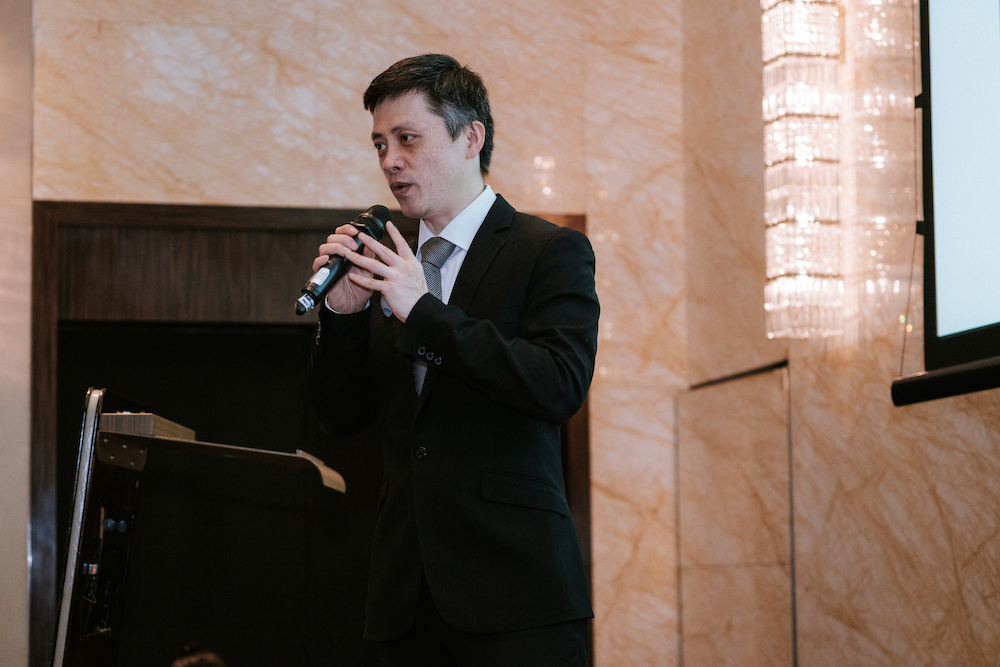 Jasmine Go, Territory Manager for the Greater China region at Google Cloud, also shared about the solutions provided by Google for Startups to circumvent the high costs of operating in the cloud — a major concern for startups. This includes credit schemes that can be utilized across various Google services, such as Firebase Cloud and Google Maps.
The summit concluded with a panel discussion focused on the internationalization opportunities available for startups. The panelists shared their experiences and insights on various topics, including market diversification, talent acquisition, and supply chain systems, all of which play crucial roles in internationalization strategies.
While startups may be focused on their home market, Jane Wang, Co-Founder and CEO of Roceso Technologies, encourages startups to consider internationalization even in their early stages.
Meanwhile, Vanessa Chin, Startup & Equity Specialist at Carta, emphasized the significance of understanding the preferences of global investors, who often prioritize strong corporate governance and clean records.
"Ultimately, investors dictate the market, and it's important to fulfill their expectations by providing the necessary data and undergoing a thorough due diligence process," shared Chin.
John Lee, CEO, Founder, and Managing Partner of Infracrowd Capital, emphasized the importance of incorporating Environmental, Social, and Governance (ESG) principles into startups' operations. He emphasized that aligning with ESG criteria can give startups a competitive advantage as investors increasingly consider these factors in their investment decisions.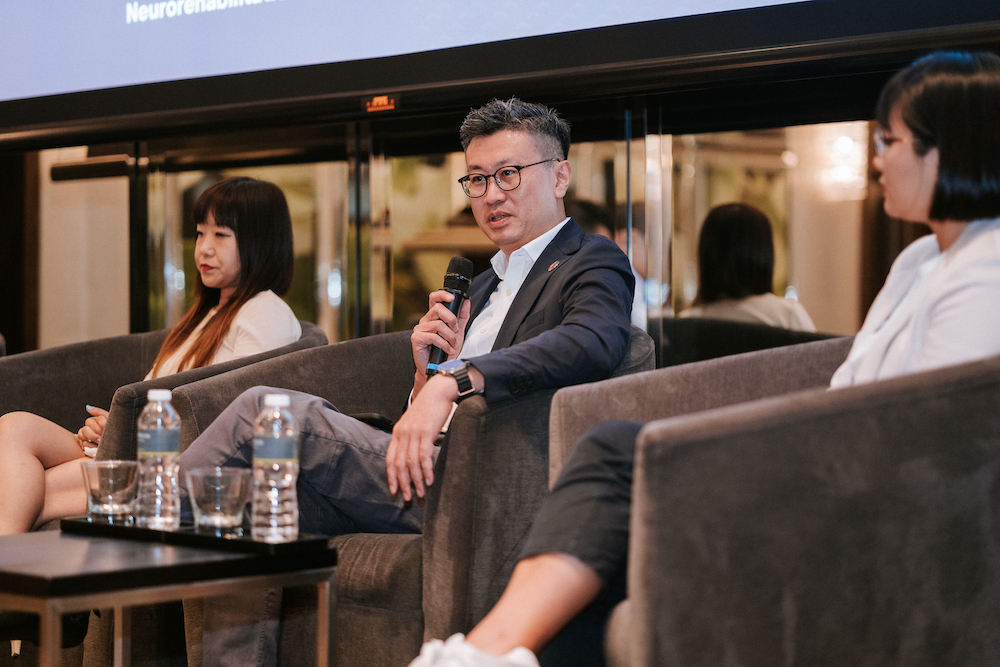 Moreover, the event provided an opportunity for attendees to network and connect with like-minded individuals, where entrepreneurs and professionals from various sectors came together to share ideas, forge partnerships, and explore potential collaborations.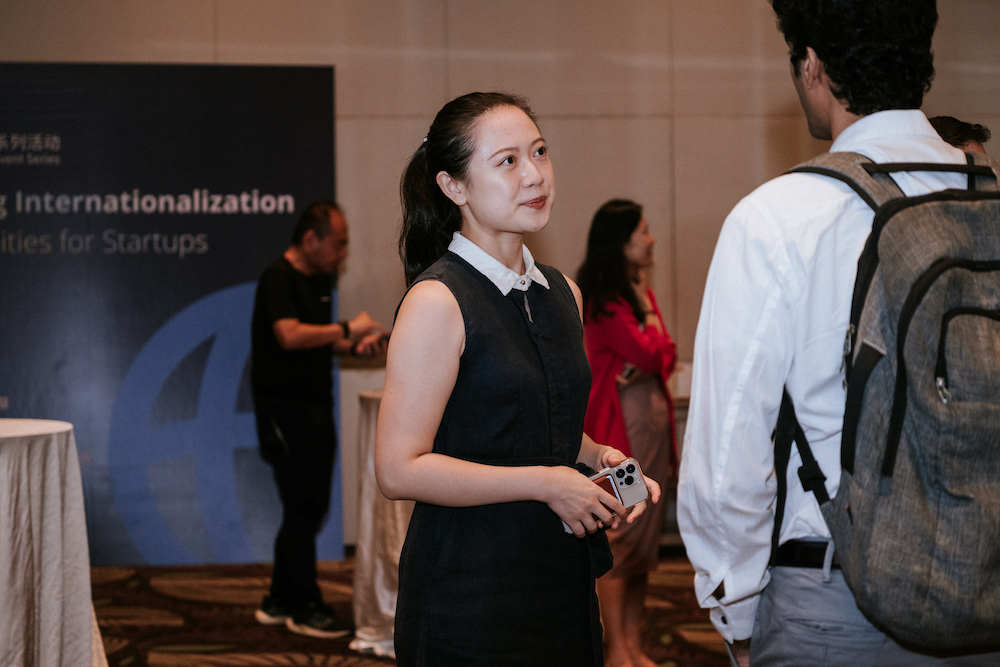 The SiTEC Summit 2023 provided valuable takeaways for startups to embark on global expansion. By embracing these insights, they are poised to seize the vast opportunities offered by the global market and pave the way for their future success.
This event coverage was produced in partnership with Transfong Ventures. KrASIA is the official media partner of SiTEC 2023.