Writer: Janine
Kr-Asia learned that Bmtrip (斑马旅游), a quality travel brand, has just picked up tens of millions yuan in its Pre-A funding round from Chenhui Venture Partners.
The founder of Bmtrip Cao Xu has worked for China's online travel agency Tuniu when it was still in its nascent state. He, who has been in the tourism industry for almost 10 years, told Kr-Asia that the last 10 years have seen the tourism industry develop by leaps and bounds.
Still, little headway has been made in addressing such issues as compulsive shopping, homogeneous products, and crappy services. The customers' requirements have been elevated, but the services still drift behind.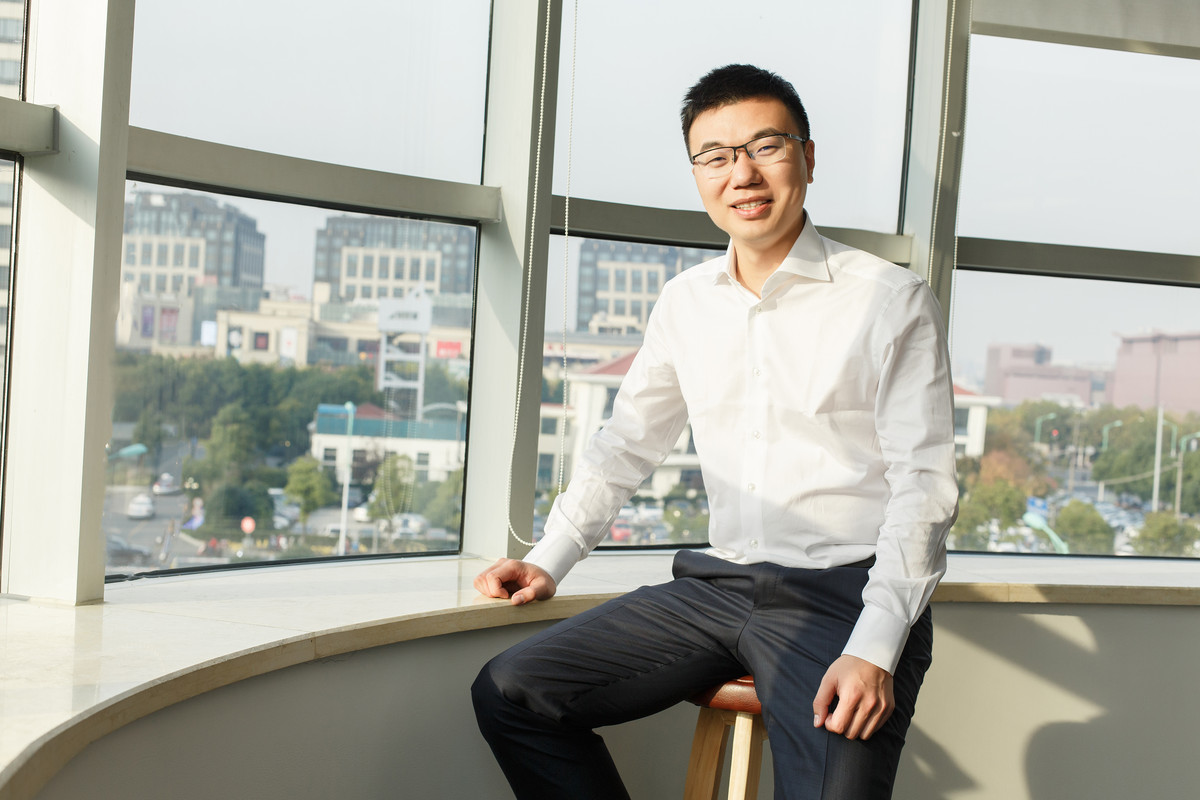 While the travel booking sites including Ctrip.com, Tuniu.com, and Fliggy.com have done an excellent job in congregating tour packages and improving traveling experience, there's still a gap in customers' demand for quality bespoke tour packages that's yet been plugged. Cao has noted the potential in that area.
"The market is just with too many tour booking sites like Ctrip, but too few platforms that provide quality bespoke tour packages. As the customers grow tired of the mishmash of tour packages, they will definitely want some quality bespoke travel itineraries," says Cao.
So he founded Bmtrip in February 2016, aspiring to supply the gap by offering quality tailored travel plans. Bmtrip provides mainly small group tours and bespoke tour packages to destinations including Thailand, Japan, Bali, Vietnam, Malaysia, Singapore, Europe and America, the Middle East, Africa and more. Of all the travel plans offered, almost 70% of them are to Thailand and Japan.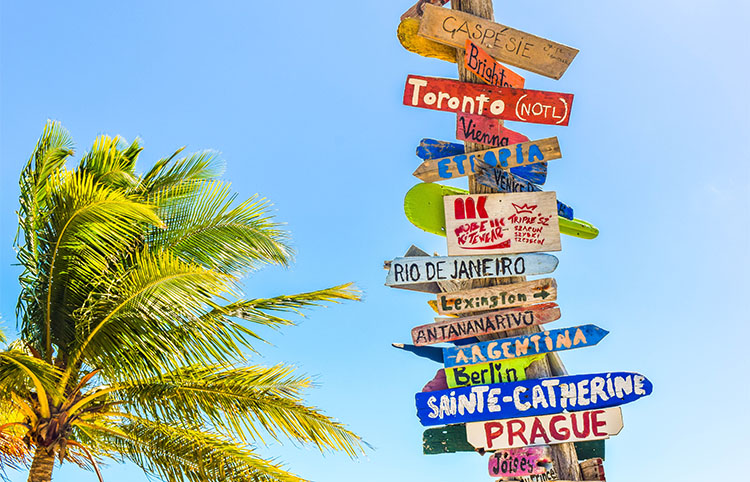 When asked about his definition of "quality travel", Cao simplified it down to three words, i.e. "safe, carefree and fun". The fun of traveling is oftentimes spoiled by relentless shopping. Travel should be only about relaxing, so shopping, which often goes with additional spending, must be weeded out.
Plus, the tour packages offered by different travel packing organizers are, by and large, identical, and the itinerary is scheduled so tight that the travelers can barely manage a passing glance at the scenery along the road.
To differentiate itself from the others, Bmtrip develops tour packages on its own. Many of its product designers are educated or have worked abroad. Bmtrip is now on its way to scour unique hotels and scenic spots to diversify its product portfolio.
In terms of services, Bmtrip has established a customer service team that can be reached for 24/7. The team, basically, answers to customers' every requirement from booking, departure to recommendations of local delicacies and popular attractions. It's worth noting that Bmtrip also deploys customer service teams at the destinations in emergencies.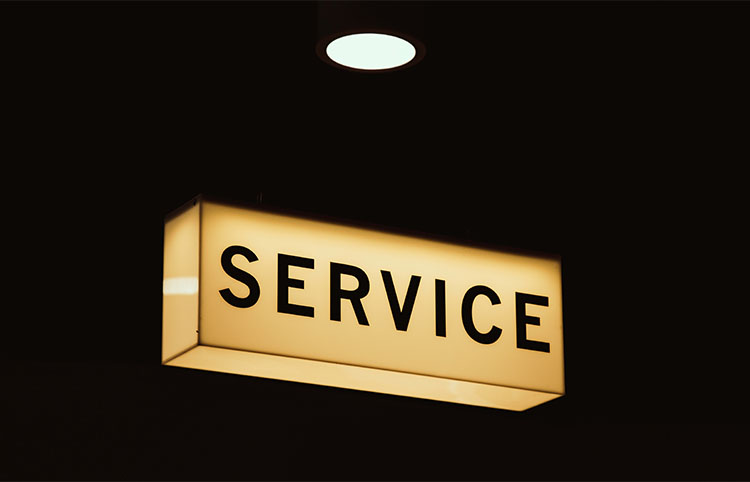 Labor is a key building block for the tourism industry, which makes the efficient distribution of manpower essential. Obviously, Bmtrip will need quite some employees to back its 24/7 customer service. Only two years away from its foundation, the number of employees in Bmtrip has already shot up to hundreds.
With customers' demand in mind, Bmtrip has developed a dynamic processing system which handles orders and matches up customers' requirements with tailored tour packages automatically.
Bmtrip doesn't play go-between. It is a B2B2C platform that rounds up sightseeing resources and repackages them into tailored tour packages. Therefore, it is intrinsically an independent online tour organizer that looks to differentiate itself with its own products and services.
"Our focus is on 'reorganizing' the scattered scenic spots to optimal tour packages," said Cao. To him, traveling experience can't be compromised. That's where quality tour packages shine.
According to statistics provided by Bmtrip, its revenue in 2017 is seven times as much as that in 2016 and it had racked up over 100 million yuan in revenue in the first half of 2017 alone.
Bmtrip sets itself apart from its competitors with its distinctive product portfolio: standardized small group tours (70%) and tailored tour packages (30%). Cao told us that the capital raised in its Pre-A funding round will be invested in upgrading Bmtrip's services, not in further expansion.