Chinese search engine powerhouse Baidu and Hong Kong-listed electronics maker Skyworth Group just struck a strategic partnership that saw Baidu shelling out RMB 1.01 billion yuan (approx. $159.5 million) for a stake of 11% in an internet-tv making subsidiary of the latter, the two companies announced Friday.
The subsidiary, Coocaa, set up shop in 2006 by Skyworth, produces internet-connected TV under the Coocaa brand. Baidu-backed iQiyi, the Chinese equivalent of Netflix, invested RMB 150 million (approx. $ 23.7 million) in the internet TV maker in 2016, and Tencent is another backer in the company in mid-2017.
Baidu's investment makes it the second largest shareholder in Coocaa.
China's Internet TVs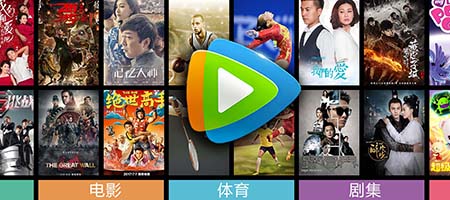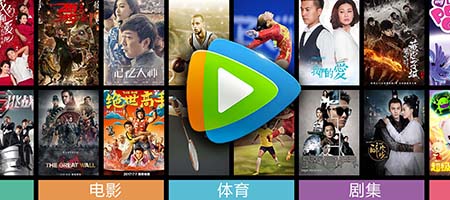 2015 and 2016 were the two years when the concept of internet TV become popular in China, with startups including Xiaomi and Whaley, as well as established TV makers Skyworth, TCL and Konka plunged into a then hotly competed market.
Skyworth is a leader in the market, holding a 13.7% market share, while Xiaomi and Hisense followed with respectively a 12.8% and 12.4% market share, according to a report by market researcher.
With an internet TV, users can watch dramas, variety shows, films from the web. More often than not, smart TVs have features like gaming, radio and voice control. Instead of paying cable bill, users can subscribe to the service provided by their internet TV provider for a cheaper price and usually a wider collection of programs.
Baidu's AI Push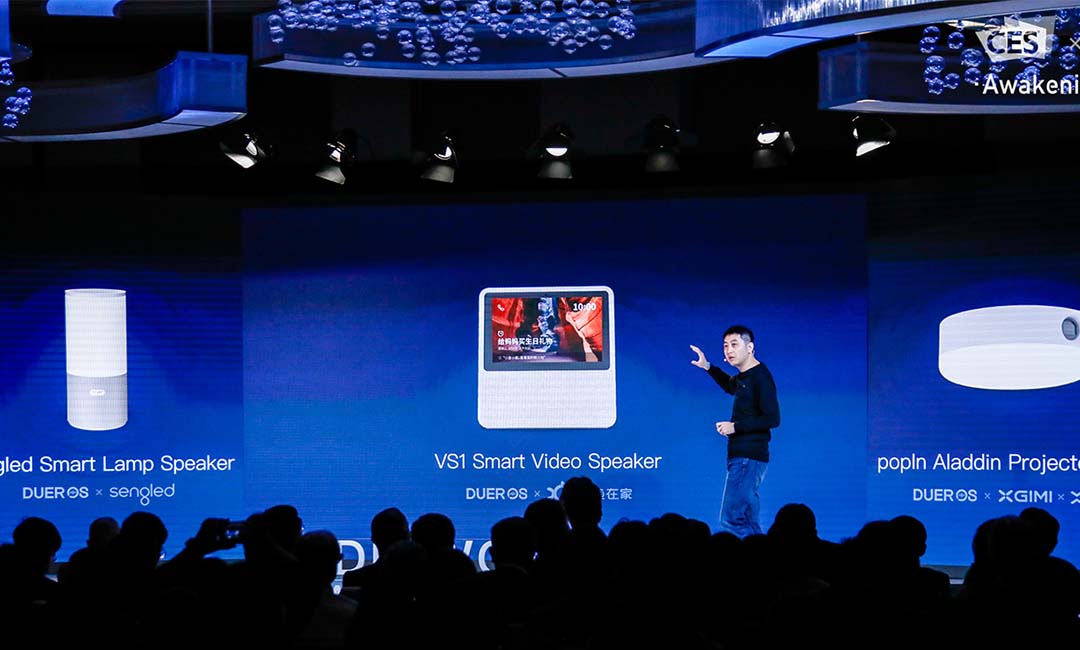 Through the partnership, Coocaa is going to integrate Baidu's DuerOS, a conversation-based artificial intelligence (AI) platform, to its TV operating system, embedding the latter's technologies such as face/image recognition to its TV sets. The two companies also plan to cooperate in the field of smart living room.
Just like Google Assistant and Alexa, internet TV and other smart home devices could integrate Baidu's AI technologies and provide a sheer size of data to train its algorithm. Baidu is quite serious about its "All in AI" strategy. In 2017, Baidu sold its food delivery arm Baidu Waimai and spun off its healthcare department to sharpen its focus on AI.
Editor: Ben Jiang