Chinese tech giant Baidu on Tuesday unveiled a so-called multi-modal autonomous driving mobility-as-a-service (MaaS) platform to residents of the Huangpu district in Guangzhou, which will be working on a trial basis first, marking the widest application of these technologies by a single company so far.
Including over 40 different vehicles, the service offers robotaxis for passenger transport, large robobuses, smaller Apolong mini buses, as well as patrol cars called Apollocop, and new species such as unmanned cleaning and disinfection vehicles and self-driving vending machines.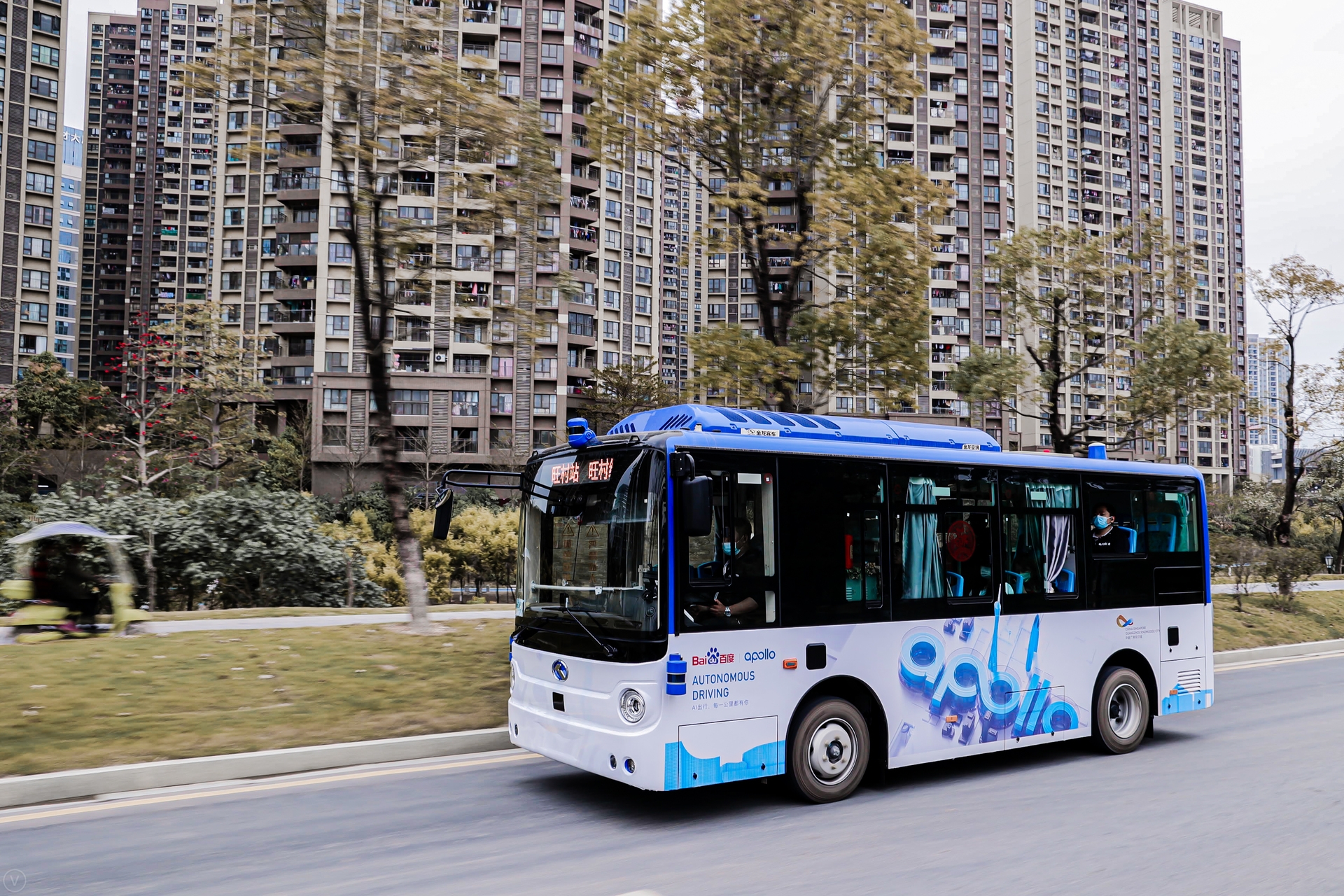 Baidu's new solution comes just days ahead of the Spring Festival and will be able to meet diverse mobility needs of many citizens during the holiday sightseeing, shopping, and celebratory outings, the company said in a press release. Locals can make reservations on Baidu Maps or the Apollo Go app to book a vehicle from one of the 50 pick-up stations that are currently available. Baidu is planning to deploy over 100 robotaxis and establish almost 1,000 pick-up stations in the Huangpu district.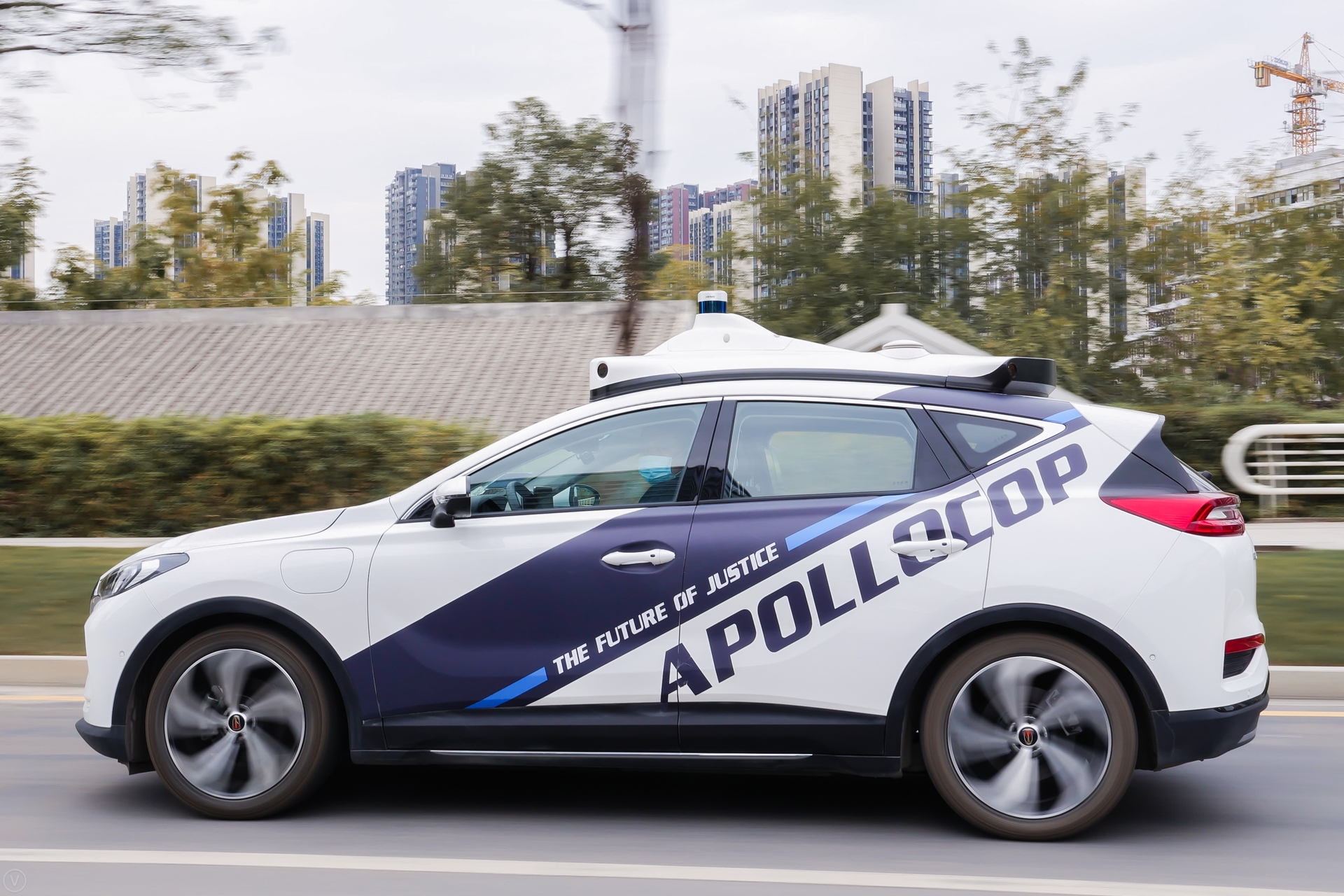 Rival WeRide, which is running a robotaxi fleet for passengers with local taxi operator Baiyun Taxi since November 2019, told KrASIA on Wednesday that it has been granted the first ever ride-hailing license for an autonomous driving company in China. The permit was issued by the Guangzhou Municipal Transportation Bureau on Tuesday. As of May, the firm operated 100 robotaxis.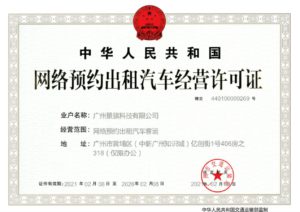 "We prepared for the license with significant investment of energy and time. It's driven by our mission to be an autonomous driving company that is compliant and responsible," said founder and CEO Tony Han in a statement.
While both Baidu and WeRide own passenger-carrying road testing licenses from the government, the ride-hailing permit opens WeRide more options for future development.