As hundreds of millions of Chinese employees continue to work from home, workplace collaboration apps have become necessary for things to run smoothly. In a bid to gain an edge in this competitive industry, giants including Alibaba, Tencent, and ByteDance are beefing up their collaboration platform services and launching aggressive campaigns to lure users.
According to iiMedia, since the end of the Chinese Spring Festival, more than 18 million companies have asked their employees to work from home, and the number of telecommuters in China now exceeds 300 million. As the country's internet infrastructure has been optimized, and technologies such as cloud computing, big data, and live streaming have been improved, working from home is becoming a rising trend.
In light of the fierce competition for market share, now given an unprecedented boost by the coronavirus, all major players in China's internet economy are taking steps to enhance their collaborative platforms.
Alibaba launched DingTalk in 2015, becoming one of the first major local companies to bet on this market. Tencent introduced WeChat Work in 2016. ByteDance joined the fray in September 2019, with Feishu, known internationally as Lark, and Huawei presented WeLinkin December last year. Just a month ago, Baidu also opened its collaboration platform, Baidu Hi, to the public, while Souhu launched a beta version of a new office app called Little E.
Alibaba's DingTalk leads the race
DingTalk, considered the world's largest collaboration service designed for companies by number of users, was one of the first platforms to allow free public access amid the coronavirus crisis in late January. It quickly topped the iOS store as the most downloaded free app in China in early February.
Recently, the platform unveiled its latest version, DingTalk 5.0, in a livestreamed event. The new version supports multi-person simultaneous editing and new social features.
"Basically, DingTalk can meet my needs at work," said Li, an Alibaba engineer. "The project management tool integrated with DingTalk's instant message feature can help with our productivity."
DingTalk has also launched a function called "Ding" which allows its users to send urgent messages to coworkers, not only through the app's notifications, but also by SMS or a DingTalk-generated phone call. The feature has been criticized by many of its users, who complained about never really get away from work because of Ding notifications.
"How effective a tool can be depends on how people use it," said Li. He justified the function by saying it could help employees complete tasks more efficiently.
The platform recently claimed to have over 200 million individual users across China and 10 million companies as of August 2019.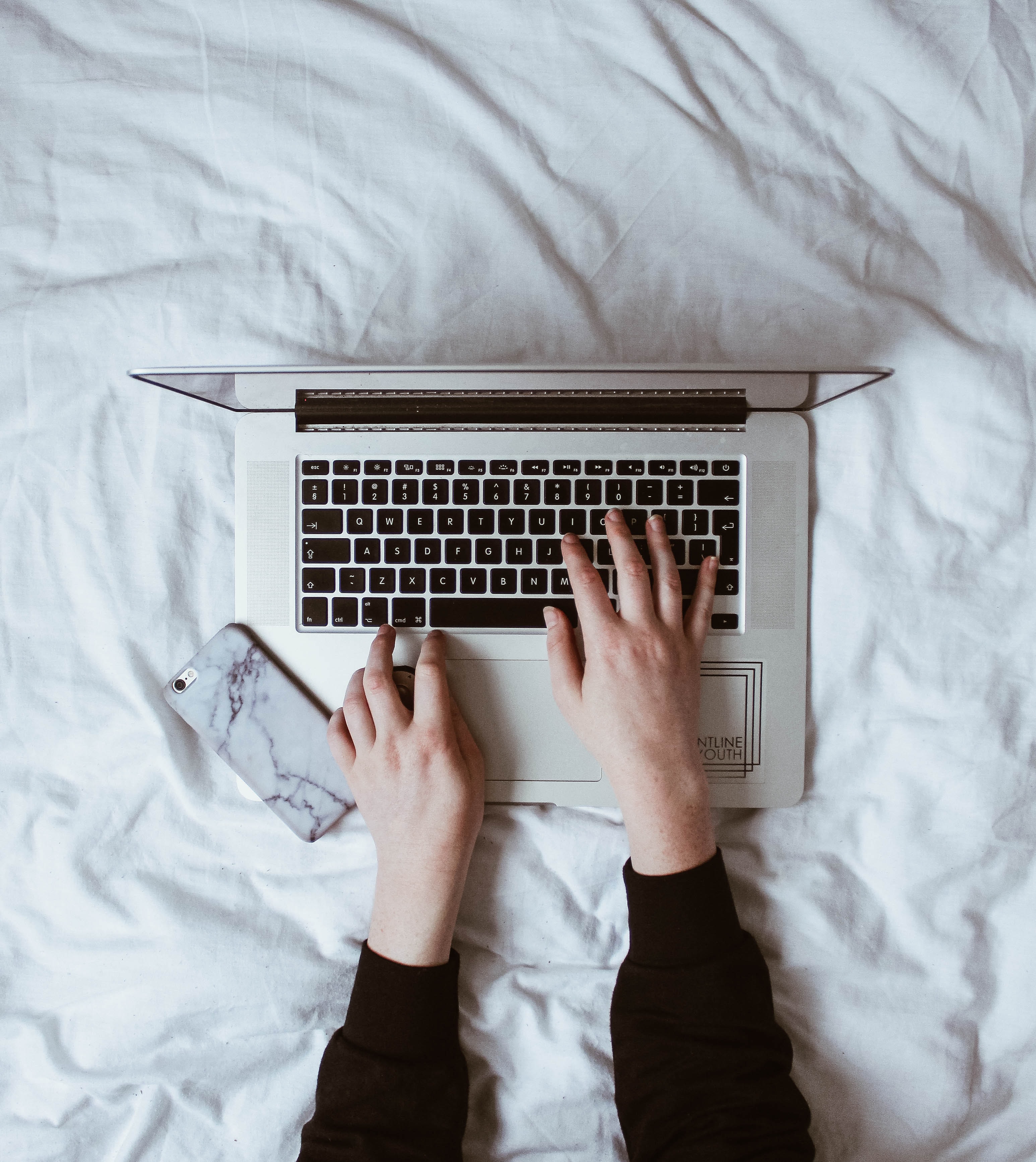 Tencent's WeChat Work bets on its integration with super-app WeChat
A strong competitor to DingTalk is Tencent's WeChat Work. The platform distinguishes itself from others by its connection to WeChat and association with Tencent's Cloud service. The app's interface shares similarities with WeChat, and has embedded WeChat features such as WeChat Pay, mini programs, and Moments.
To capture more users during the coronavirus situation, including corporate clients, small business owners, and educational institutions, WeChat Work has removed its verification process and became available for free. Previously, it required enterprise owners to upload relevant certificates and charged RMB 300 (USD 43) for registration.
WeChat Work claimed to have 60 million active users and over 2.5 million enterprises registered as of the end of 2019. 
Feishu, powered by world's most valuable startup, a rising contender
Feishu, known overseas as Lark, has been making big waves in its short time on the scene. The app provides cloud productivity and storage, chat and video calls, and calendar functions, among other features. ByteDance is trying to leverage on its huge user pool by placing ads about Feishu on short-video apps Douyin and TikTok. According to research firm Sensor Tower, the app recorded 6,085% year-on-year growth in downloads from January 22 to February 20.
Last week, Feishu became available for free indefinitely (minus some premium services) for all enterprises and organizations in China. Late in February, ByteDance also released a new standalone application, dubbed "Feishu Meeting", which specializes voice and video conferences, in a bid to take on Tencent's "Tencent Meeting."
As ByteDance bets bigger on its enterprise-facing business, Feishu, once a platform used only internally at the company, could become the firm's next big hit.
In the competition to get more users, Tencent has even tried to stop Feishu's rise by blocking Feishu's external links on WeChat, KrASIA reported.
Big names throw newcomers into the ring
WeLink, developed by Huawei, has been adopted by a growing number of local governments for remote work and by hospitals for online telemedicine. The company says the app can support online meetings with up to 1,000 participants. 
"We will insist to serve large and medium-sized enterprises and government organizations," said Ren Zhengfei, CEO of Huawei, about the app at an internal meeting. He added that enterprises and government customers have higher requirements toward software security, which WeLink can meet. "That's what differentiates us from BAT [Baidu, Alibaba, and Tencent]," he said. 
China's biggest search engine Baidu is a latecomer after opening its remote office collaboration platform, Baidu Hi, to the public at the beginning of February. Baidu now provides free access to the whole platform to companies in Hubei province, while firms in other areas still have to pay for some premium features, including unlimited cloud-based storage and instant messaging.
Previously, the platform was an internal online collaboration tool for Baidu employees.
Internet company Sohu has also jumped on the wagon by launching office app "Little E" last week, which is still running as a beta version. The platform provides basic functions including instant message, task approval, organizational charts, attendance tracking, and video conferencing.

Not an easy road
However, remote workplace collaboration apps also face new challenges.
As online traffic surged, most of these apps faced server crashes, particularly on February 3, with users flooding onto collaboration platforms for online meetings on the first day of what has been called "the world's largest work from home experiment."
In response, DingTalk deployed over 100,000 new cloud-based servers on AliCloud to enable smooth video conferences. Tencent also updated its platform to support "50 million users around the world to meet online at the same time," said the company.
DingTalk and WeChat Work also faced Chinese students' ire, after launching an e-class feature for schools. The app quickly started to receive thousands of low ratings and bad reviews on different apps stores by unhappy students angry at having to study at home despite schools being close.
Employees have also shared frustrations online about intrusive company rules enabled by remote work apps, such as the "Ding" notification function by DingTalk, or work messages on WeChat Work in the middle of the night.
"Working from home is the end of 996, the start of 007," some netizens complained on social media. The numbers refer to how a previously strenuous workday—from 9 am to 9 pm, 6 days per week—have now evolved to no break at all due to numerous meetings and other errands. 
However, industry watchers are optimistic about the future of the industry, as the digitalization of workplace collaboration gains acceptance across the globe.
"People will gradually get used to them, and will begin to enjoy the convenience brought by this modern working style, even if the epidemic will soon pass, online-collaboration will continue to grow, driven by people's inertial needs," wrote Pan Helin, a postdoctoral researcher at the Chinese Academy of Fiscal Sciences. 
The value of the work collaboration service industry increased by 47.9 % year-on-year to RMB 24.4 billion (USD 3.5 billion) in 2018, and is expected to hit RMB 65.4 billion by 2021, according to a report by third-party data provider iResearch.
The unexpected coronavirus epidemic might just have sped up this market's development.