India is in the unique position of being both one of the world's most valuable markets for apps and one of the least developed. While the country already has the world's second largest number of smartphone users, it also has one of the lowest smartphone penetration rates, at 24%.
This makes the country ripe for ad and app install fraud: It has both high amounts of mobile traffic (with 500 million smartphone users) as well as the fragmentation and lax oversight usually inherent in an early growth-stage industry.
Chinese apps in India once seemed primed to dominate the local market, making up 44 of the top 100 Android apps in 2018. While many predicted this trend, on the back of significant investment from Chinese internet giants including Alibaba, Tencent, and ByteDance would continue, last year saw a retrenchment of local players in the market.
Even though Chinese developers continued bringing their hit apps abroad, Indian developers took the mantle in 2019 to overtake Chinese apps. They reached 41% of the top 200 Android apps while Chinese apps took 38%, according to data from mobile industry intelligence firm App Annie.
However, with 10–20% of app installs globally being fake (a multitude of research on the topic has produced varying figures), with high percentages in markets such as India, the meaningfulness of these relatively small shifts is questionable.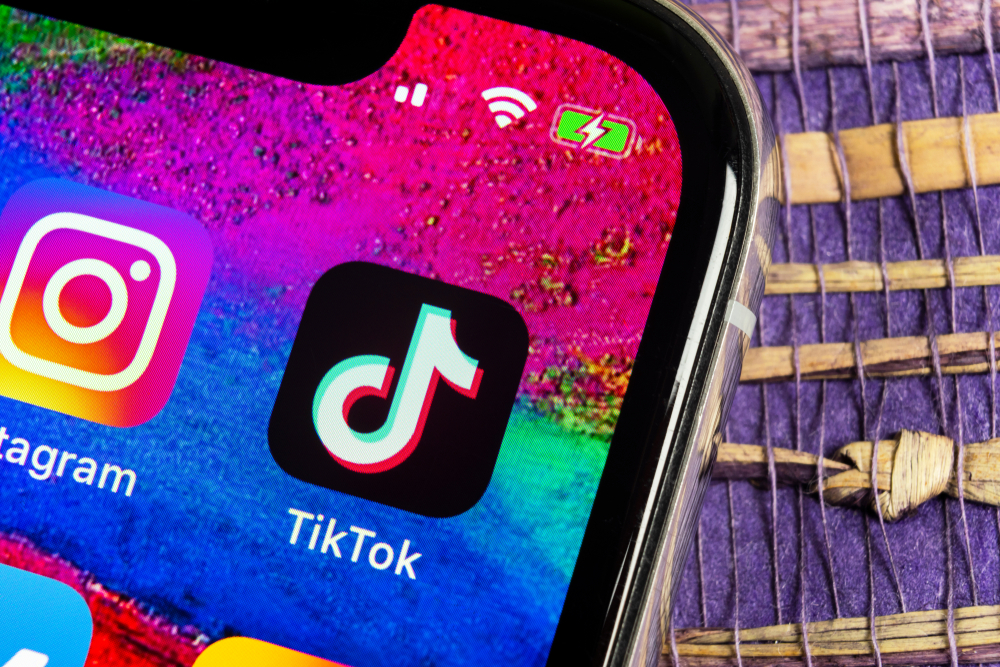 Chinese Apps in India: Background
China and India have several similarities that gave Chinese developers an edge over their American and European counterparts as the market first developed.
The Android operating system is the overwhelming choice among smartphone users in India, making it one of the most important features of the local app market. Due to the breadth of affordable Android options, Apple products take a significantly smaller share than players like Xiaomi, Samsung, and Vivo.
It comes as no surprise that Chinese companies, who have serviced a customer base that favors Android over iOS—over 80% compared to 20%—led the market in India's first generation of smartphone apps. Android is also known to have more prevalent ad fraud than iOS—anywhere from just slightly to six times more.
However, Chinese apps in India also faced significant challenges. Unlike China, where content is almost exclusively in Mandarin, apps in India hoping to tap the entire country and its different regions, need to localize and advertise in dozens of regional languages.
"The model of 'copy from China' does not work here all the time, although these two countries share similarities in many senses, because the differences are obvious, in terms of cultures, users' preferences, netizens' spending power, and internet usage habits," said Liu Zhiwei, founder of 4Fun, a video app focused on the India market, in an interview with KrASIA last month.
Another challenge is the low bandwidth and sporadic connectivity that India presents. That's why dominant players like TikTok and Vigo have launched "lite" versions of their apps, allowing wider swaths of new users to employ them, also with entry-level smartphones.
Accuracy of Data
While Chinese apps in India seemed to have overcome the challenge to enter and succeed in a highly fragmented new market, reports on install fraud beg the question of whether this type of horse-race analysis even matters. While the percentage of Chinese app downloads dropped to 38% in the first quarter of 2019, these figures might not even correspond to the reality of growth or decline in terms of the real user base.
The Indian app market, as a high-growth and high-traffic developing market, is particularly vulnerable to ad fraud, which includes fake installations. This refers to activity where a party, such as an advertising network, conducts downloads of an app in order to receive payment from advertisers or app developers for those installs, as if they were organic.
A report by the Economic Times, citing estimates by ad and marketing company TUNE, noted that fraud related to mobile app installations was 1.7 times higher in India than the global average, with 16.2% of app installations in the country being fraudulent in 2018. The number of fraudulent installations is estimated to have increased since then. Data from mobile data intelligence firm AppsFlyer, a mobile data intelligence firm, puts the global install fraud rate in 2018 as fluctuating between 20% and 30%, while that figure grew steadily from roughly 8% to 14% in the US.
In light of these figures, reports that aim to put either Chinese or Indian developers ahead in capturing the market ignore the elephant in the room. While the gap between these two comes within a few percentage points, the results could be completely different if we factor in fake installs.
Since there is no way of knowing which apps fell victim to or were the benefactors of ad fraud, it is impossible to say whether Chinese or Indian apps got a greater boost from fake installs, or if they are indeed equal. Nevertheless, it must be acknowledged that ad and install fraud creates a hole in terms of our available data, and therefore the conclusions we can draw about the relative strength of either Chinese market entrants or local developers.