Writer:  Dun Yuting
With years of reform on the education system in China, the focus of education has shifted from test scores to comprehensive qualities. A lot of parents and education professionals turn their attention to STEAM education, which stands for science, technology, engineering, arts, and mathematics.
In terms of art education, the most difficult part of STEAM to standardize, KLIART(克里艺术) wants to launch high-end arts education for children through non-conventional art training.
Zhang Ning, the founder of KLIART, told 36Kr that beauty quotient (BQ) refers to one's ability to appreciate beauty, create beauty, and express beauty, the development of which could help children appreciate and create the beauty early on in as well as shape their characters and personalities.
It is another important competitive edge following IQ and EQ. Zhang said that the best way to develop children's BQ is to immerse them in art at an early age.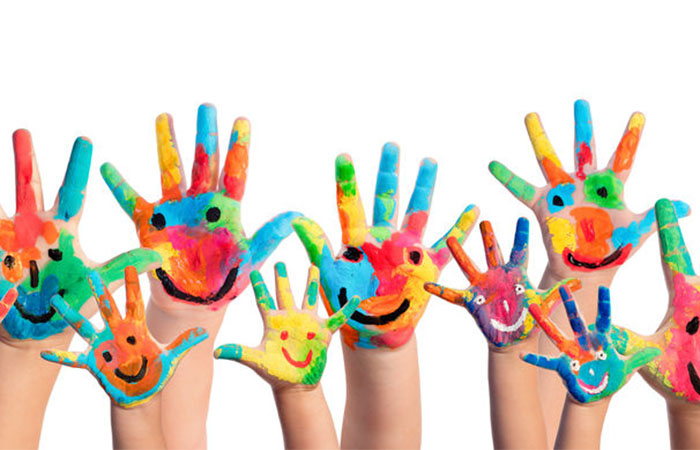 KLIART was founded in Hangzhou in 2007 and only started its brand building in Shenzhen starting 2016. It has established three schools so far, mainly located in central business districts, and has recently won an angel investment of nearly RMB10 million from Chunxiao Capital.
Currently, KLIART boasts two major business divisions: art classes and art camps.
The art classes consist of small offline classes (1V8) and theme studios. These classes are used to teach children aged 2 to 9 in aesthetics and the theme studios provide children from ages 9 to 15 with places to practice.
The art camps are camping activities which can be divided into 6 categories, including children art, outdoor art, parent-child art, space art, performance art, and parenting art activities. The courses include color aesthetics, equestrianism, open water diving, international exhibitions, and so on.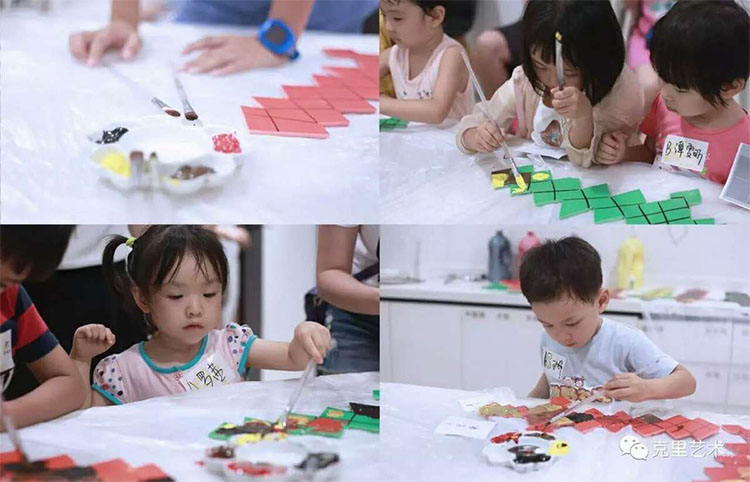 The independent R&D team of KLIART has developed 800 sets of teaching materials within four years. There are more than 30 teachers in KLIART who have graduated from majors such as fine arts, design, and digital media.
In terms of winning customers, KLIART not only launches product content marketing online, but also places ads in supermarkets, communities, and enterprises. So far, KLIART has recruited over 300 students in KLIART, with an average annual price of around RMB20,000 per student.
KLIART's vision is to build an offline ecosystem of arts education for children by combining outdoor classes, activity spaces, and art galleries.
In terms of their market size, Zhang Ning said that the population of childran from ages 2 to 9 has reached 190 million in China, and this number is expected to further increase with the implementation of the two-child policy.
In particular, arts performance has been included in entrance examinations and parents of the post-1980s generation embody new parenting concepts where the happiness and aesthetics of children are equally valued as grades from school.
Quite a few entrepreneurs in China recognize the potential of this market, such as Yi Zhao Yi Xi (艺招艺夕), Music2Gather(音乐而聚), YMM Art Education (杨梅红), etc.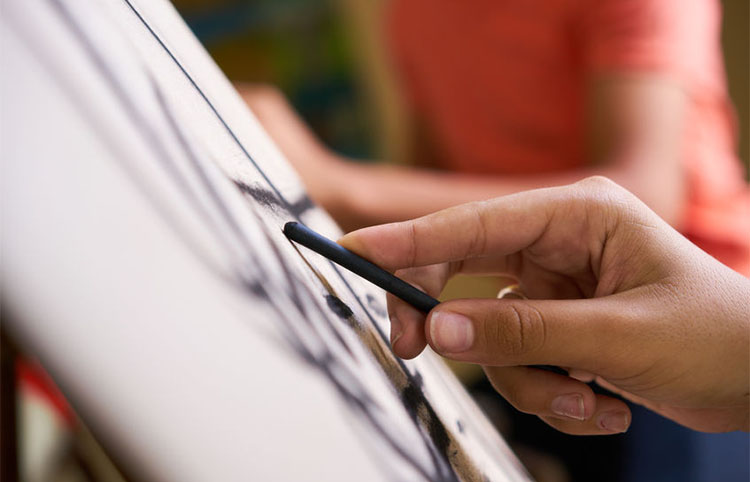 Zhang Ning believes that what makes KLIART's curriculum different is its standardization, making it easier for development at scale (mainly in the form of direct sales).
In her words, the standardization of KLIART curriculums is mainly reflected in the course topics and import methods. KLIART provides fixed topics in its courses, with defined goals in each part in developing children's abilities in a particular area.
Zhang Ning also talked about the further expansion of KLIART's product lines in the future, including study tours overseas, developing peripheral products based on intellectual property, value-added courses for families, and self-branded artworks.
KLTART founder Zhang Ning graduated from the school of design and arts at Zhejiang Sci-Tech University, with a master's degree in fine arts. She is an expert in art education for children and is an emerging modern painter, taught by Professor Zhu Shouxin, a famous oil painter in China. Other core members are also masters of fine arts, design, and other related majors.