Writer: Bi Guo
The minority ACG music, so assumed by many, is now edging its way into the mainstream as the base of its lovers grows.
Bilibili.com is one of the most popular video-sharing website themed around ACG. According to its statistics, music, in addition to animations, is its second largest engine for generating traffic.
[A Youtuber's cover version of Naruto Shippuden OP Silhouette was watched over 40 million times]
Of all the original videos published on the platform, nearly one-sixth of them are music videos, and a large proportion of that are ACG-related. The number of ACG music communities is inflating and Yuanyintang (源音塘) is among them.
Broadly speaking, ACG music represents not merely the soundtracks of animations or games, but also their spin-offs, the cover versions by the fans.
Yuanyintang targets all lovers of ACG-related works. In addition to the main attractions including ACG music, ancient music and Vocaloid (recordings by virtual female entertainers like Hatsune Miku), Yuanyintang also incorporated radio drama and mainstream music into its portfolio. Its music library now has 7,210 songs, 30% of which are original works created by its users.
By now, over 1,000 musicians, who are generally believed to create works in lower demand, have camped on the platform.
The web version of Yuanyintang went alive this January and the songs in its music library had surged to 1,000 and registered users to 10,000 only after two months since it was launched. In April, Yuanyintang launched its app and has leveraged it to net new users.
The platform has, to date, harvested an impressive 50,000+ registered users and recorded 30,000 active users each month.
Judging from the functions listed above, I bet it's not going too far to define it as an app for minority music lovers, where users can upload their original works or cover versions as well as create and share playlists. Furthermore, the platform also capitalizes on the users' digital footprints to feed users recommended playlists.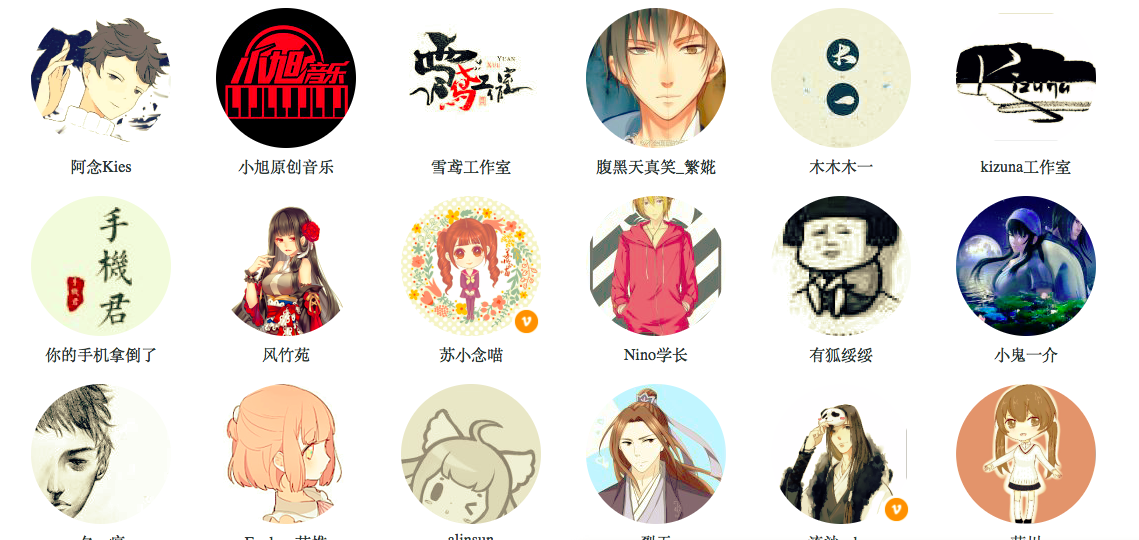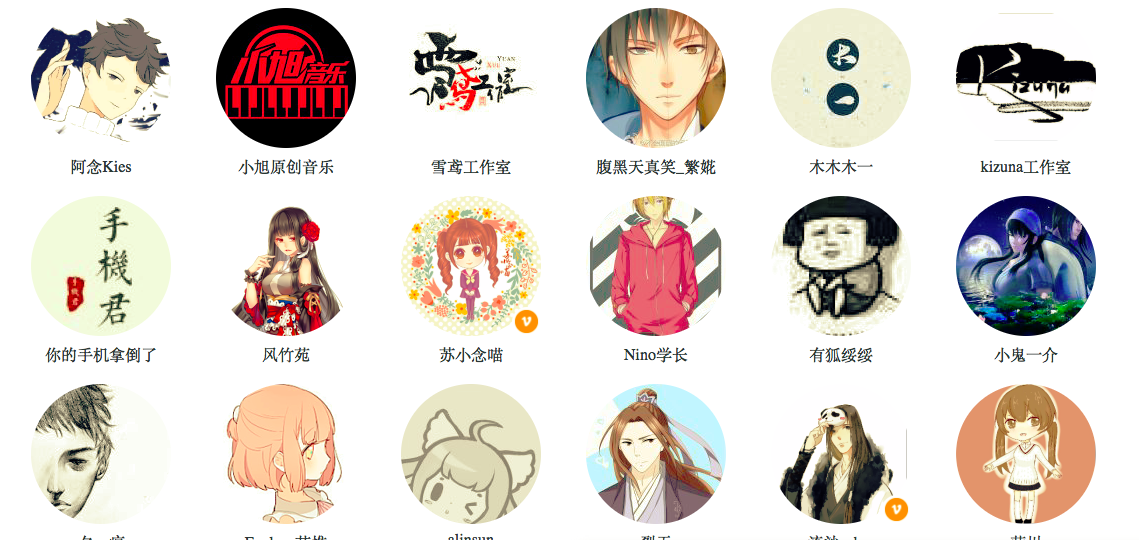 As part of its larger effort to retain users, the development team also inserted a discussion section called "Pond" into its platform, and it's also looking to venture into live streaming in the future to increase the interaction between musicians and fans. The idea is to build the platform into a comprehensive community where lovers of cosplay, drawing, novels, and ACG can congregate and interact with each other.
Yuanyintang features mainly original music. The rationale behind is pretty simple. Firstly, it costs dearly to purchase the copyrights of soundtracks of hot animations, comics, and games; secondly, creating original ACG music, as opposed to editing original ACG videos, appeals more to ACG lovers.
Where the users' interests lie is where the ACG community comes in. In the ACG music world, the eyeballs follow popular musicians. But, the premise is that the platform has a large pool of users, and that's what Yuanyintang has been angling for.
Its music crowdsourcing platform, "Demosea", is also set to be launched soon to meet business requirements. The new platform is essentially a marketplace where customers can drop by and pick their favored musicians by checking their listed briefings.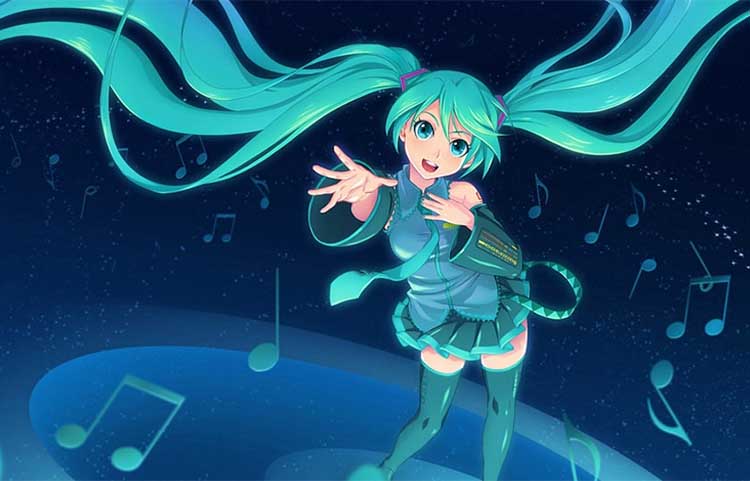 Recent years have witnessed a growing demand for ACG music in movie game and animation industry. Therefore, almost all platforms, which control the source of musicians, are eyeing this land of fat profit and poised to branch out into music crowdsourcing business.
Zhao Bo, co-founder of Yuanyintang, told Kr-Asia that its platform is a world for lesser-known musicians. This actually gives it a leg up as hiring lesser-known musicians cost less, which meshes exactly with the needs of developers of mobile games.
Yuanyintang earns a profit from its advertising business, virtual gifts, crowdsourcing, distributing games and more. On top of that, it is also ramping up its efforts in nurturing its own musicians, which, it hopes, will eventually help it make more money from their fans and evolve into a music production company.