Writer: Han Xu
Software services startup iTrigger has announced its first round of financing, Kr-Asia recently learned. This financing is being led by the Alibaba Group, with Yingxinggu Capital and Vision Plus Capital also jumping on the bandwagon.
iTrigger is expanding the cloud computing business services market. It is providing so-called New Retail solutions for offline companies, helping them get online and digitally transform.
Yu Sicheng, former vice president of Oracle and current vice president of the Alibaba Group, led the creation of iTrigger (企加云).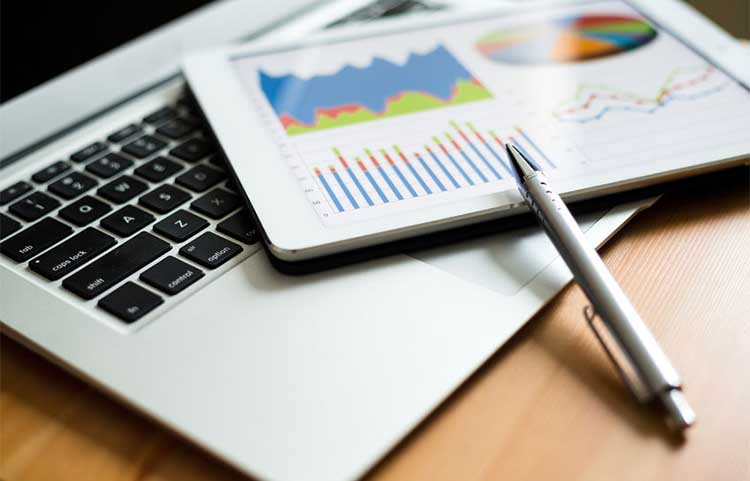 Focusing on new retail solutions, the company provides both online and offline access; a real-time, data-driven New Retail CRM; smart stores, omnichannel supply chains; and a core data "retail brain" which covers access to smart interactive devices, member loyalty operations, precise marketing, smart sales and shopping guides, customer profiles, omnichannel orders, collaborative supply chains, and other systems.
The first order of business is taking offline operations and "going online" or "going to the cloud", with customers, employees, products, transactions, and interactions all going digital. iTrigger employs Smart WiFi, facial recognition, cloud POS and other new technologies that collect offline customer behavior and consumption data, and the revitalization of "consumer assets".
The second step is "access": this involves access online and offline, internal and external. It involves creating complete affiliate profiles as well as product, price, and marketing information; helping businesses improve their members' experiences; balancing drainage costs and improving both customer conversion rate and customer loyalty.
The third step is "data-driven operating". Here, it is important to establish data performance goals, leveraging "data retail brains" to drive "member development" and products; transaction management, helping businesses create a "predict-execute-verify" lean closed loop; improving operational efficiency and reducing operating costs.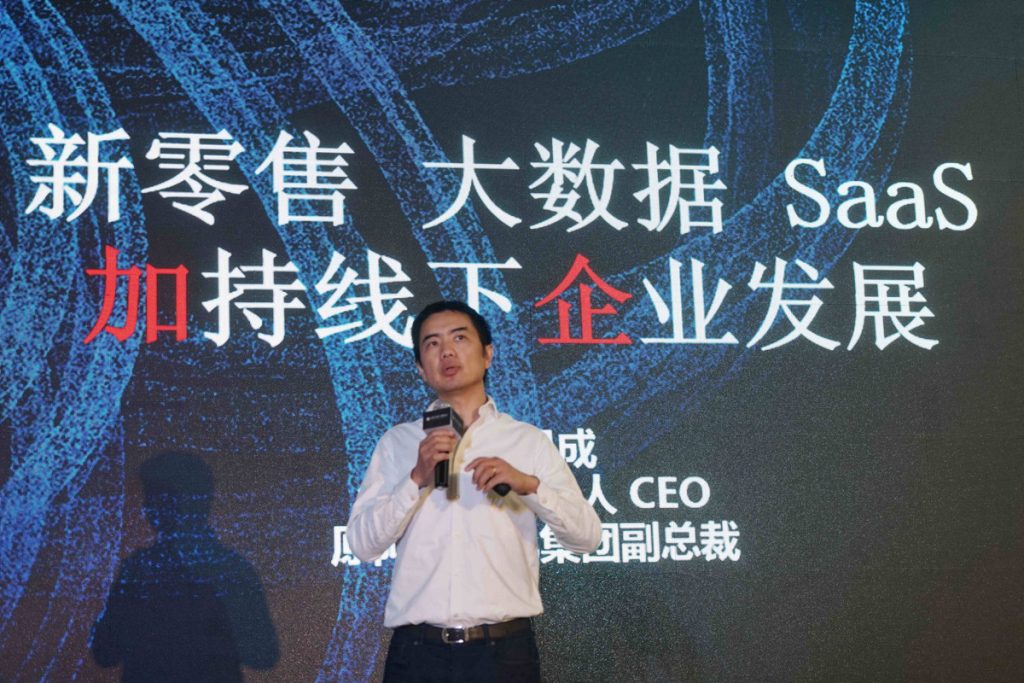 iTrigger supports SaaS cloud deployment, and it can make a "dedicated cloud service" or a "hybrid cloud" according to a business's situation on the ground.
iTrigger products target pan-retail, pan-member industries such as retail, fast moving consumer goods (FMCG), luxury goods, automobiles, tourism, healthcare, internet banking, and more. There are already dozens of clients, both small and large.
In terms of demand, small clients mainly hope to have a generic product, and their attention is focused on the basics of the software like input, management, impressions, marketing, and membership card records. Medium and large clients' requirements are relatively high in that they expect to build a data integration platform. These businesses opt for direct sales, while small businesses opt for a complete proxy mode.
Currently, the iTrigger small and medium-sized business version is being sold on Alibaba's cloud market for businesses to construct integrated online and offline affiliate operating platforms.
Large firms often use both Chinese and foreign software systems. When it comes to problems between new and old systems, the CEO tells 36Kr that iTrigger will take a gradual approach. But the old will be replaced sooner or later, and during the gradual replacement, internet-based IT architecture will be considered. Replacement will take two to three years.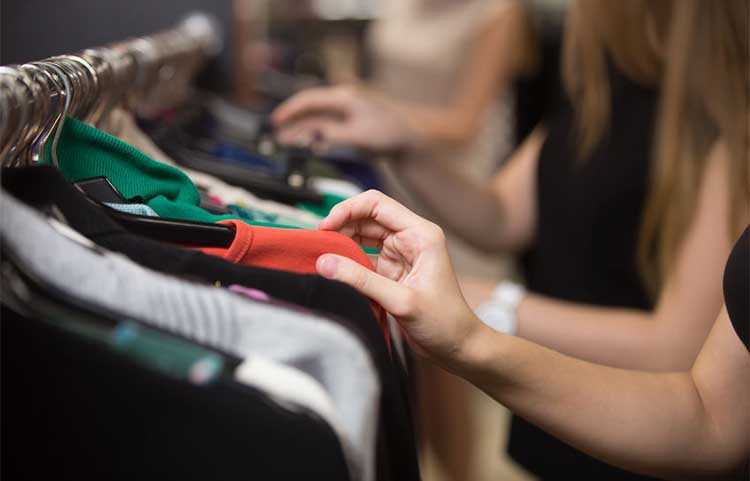 Currently, there are two types of profit models for iTrigger. One is a project system that uses a commercialized delivery method. iTrigger configures the function module block for customers and is equivalent to components + PAAS platform, with fees based on factors such as the number of members. The second type is marketing, sales-sharing, and iTrigger all drawing transaction fees.
Business service projects focus on understanding the needs of traditional industries while also considering combining them with the internet. Businesses have many departments and multiple people involved in decision-making. Traditionally, all of their departments have had their own systems. They have more experience with how to connect their different systems, integrating the business processes of various departments, and serving their teams' needs.
Partner Li Jun served as Oracle's CRM consultant director in China and as an advisory consultant for e2e Software in China. He has consulted in many large CRM projects in China, including for Haier, Air China, China Telecom, Shenhua Group, China Resources, Huawei, and more.
Partner Ma Ming served as Oracle's Siebel CRM architect and has experience in digital marketing, affiliate operations, sales management and PaaS platform architecture, intelligent analysis, and data modeling. Partner Hu Jun served as the vice president of SAP in China, the general manager of RSA in Greater China, the general manager of Symantec in northern China, and the general manager of Oracle's communications business unit in China.