Myo Thein, a 62-year-old man, has been a farmer for most of his life. He began working the fields at the age of 16, growing tea, coffee, avocados, and jackfruits on his 20 acres of land located in the hilly area of Aung Ban, a major town in eastern Myanmar's Shan State.
When Myo Thein isn't farming, his head is buried in his smartphone. Scrolling through Facebook's endless newsfeed is his favorite pastime, and he interacts with friends and family members through the social network. He also watches videos for fun. So far, his phone has chiefly been a gadget for accessing entertainment. The thought of using his phone to learn about ways to improve his crop yields or even access agritech solutions had never crossed his mind.
"I farm based on my own experience and knowledge inherited from my family. I use my phone to call people, or use Facebook and Viber," he said to Oasis.
Myo Thein's story is identical to those of many other farmers in Myanmar. Even though there are a handful of agritech solutions available in the country, most farmers still have no grasp of what agritech is. This lack of awareness is a severe pain point for agritech startups, which include farming advisory firm Village Link, machine rental platform Tun Yat, and IoT-based hydroponic system developer Hydro Plant. At the same time, many farmers are missing out on innovative tools that could improve their productivity.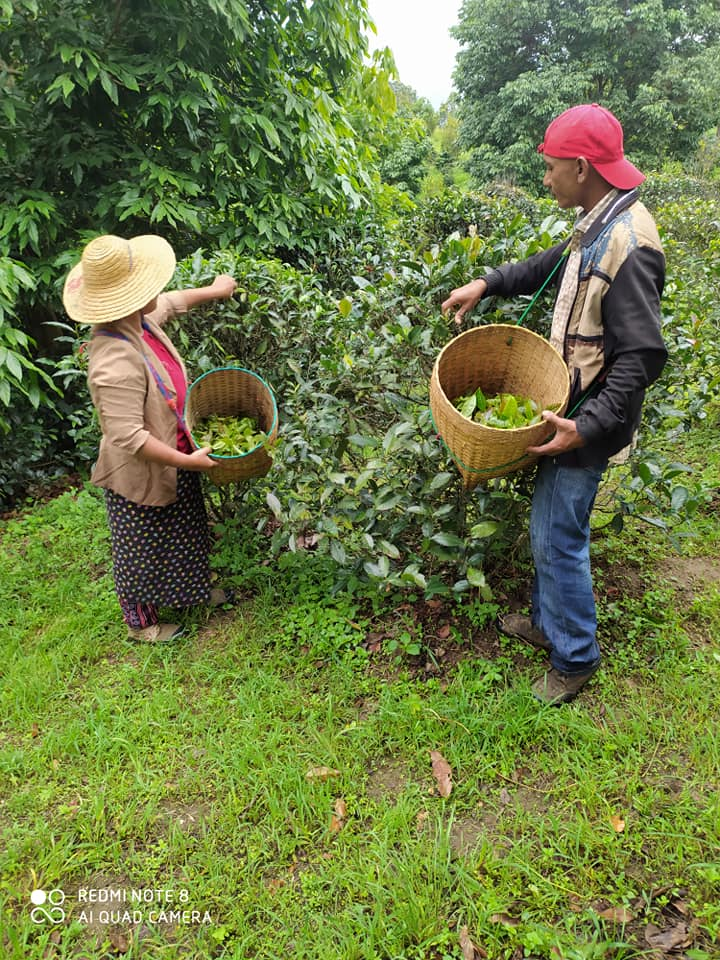 There are other challenges for agritech operators and farmers. In Myanmar's rural areas, digital literacy is low, and the cost to go online is high.
The agriculture sector accounts for 38% of Myanmar's GDP and the employment of 70% of Burmese citizens, making it crucial to the livelihoods of many millions of people. However, it is riddled with inefficiencies, including low crop yields and fragmented supply chains.
At the same time, middlemen frequently exploit farmers, who rely on their services to make deals with wholesale traders and sell their crops. This skims off potential income for the farmers, especially if they do not have information about the prices of food where their crops are sold.
The farmers' plight has become worse because of the pandemic as well as the coup that took place in February 2021. Armed conflict and violence has poured into rural areas, affecting the safety of those who work the land, per a report by the International Labor Organization.
Costly call charges and mobile data
While Myo Thein is not aware of the agritech applications that are available to him, he does know of Facebook groups where farmers share tips and techniques for growing crops and managing their land. But Myo Thein has shunned these channels, as he believes that real-life training and experiences matter the most.
"Whenever I see successful plantations when I travel, I often stop and ask the farmers how they manage to grow a specific plant—what methods they use and what their soil types are," he said.
"My grandfather also taught me how to read signs from nature and animals. Things like weaving birds and the appearance of earthworms are signs of the arrival of the monsoon season. I read those signs and predict the weather. It is accurate most of the time," Myo Thein added.
The farmer's claims mirror the services that agritech platforms would offer. Village Link's mobile application Htwet Toe, for example, offers real-time weather updates and predictions, trackers for crops' market prices, and farming advisory services that cover crop cultivation techniques.
While internet connectivity is a prerequisite to access or download agritech applications, one problem that Myo Thein has identified is the increasingly expensive call charges and mobile internet fees. Before December 2021, his phone bill would be MMK 10,000–15,000 (USD 5.60–8.40) per month. But now, the rate has more than tripled to MMK 30,000–50,000 (USD 16.90–28).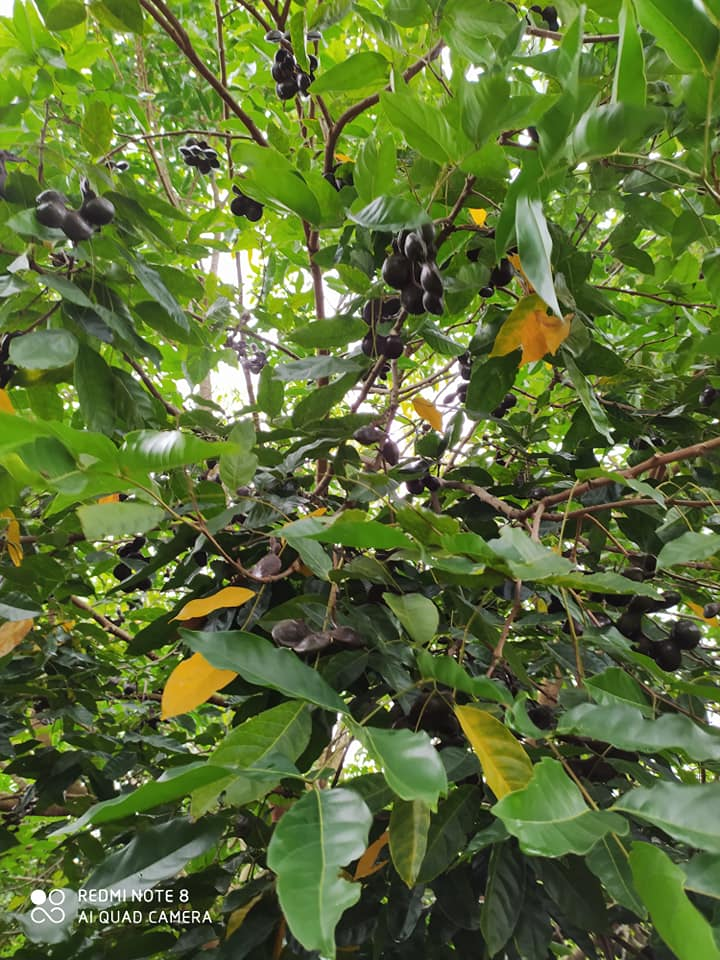 This rapid price increase is much less manageable for farmers with smaller operations. They earn USD 1.80–2.50 per day during the monsoon season, and up to USD 3.50 per day during the dry season, according to the World Bank.
On January 8, the military government raised its commercial tax on internet services, mandating a tax of MMK 20,000 (USD 11) on each SIM card that is sold, as well as a 15% tax on the revenue gained from the internet services. Before the tax levy, a SIM card cost only MMK 1,500, or a little more than 80 cents.
With internet access being unaffordable or at times inaccessible for many, agritech solutions don't simply have an outreach problem, they are also often out of farmers' reach.
Limited power supply 
Unlike Myo Thein, Aye Soe Min, a 36-year-old farmer located in the rural areas of the Sagaing Region, is an avid supporter of agritech solutions. After working as a banker for six years, he decided to return to his farming roots in 2014.
Aye Soe Min's family has spent generations in the fields. But inefficient techniques were embedded in this heritage, and he has made attempts to improve the practices of his father.
To do this, Aye Soe Min delved into the science of farming and eventually founded Village Link's Htwet Toe, which is a mobile application that offers insights about crop nutrition and the use of fertilizer.
One hurdle to broader adoption of agritech solutions, according to Aye Soe Min, is power poverty in the countryside. "Many villages do not have access to power grids. Even if they do, there is no 24-hour power supply," Aye Soe Min said.
Only 2.5% of Southeast Asia's 71 million smallholder farmers use any of the 60-some-odd agritech solutions that are available in the region, according to a 2019 report by agriculture network Grow Asia.
While older generations of farmers like Myo Thein remain skeptical about agritech solutions, younger individuals like Aye Soe Min are optimistic about the improvements that these platforms can bring about in food cultivation.
"Agritech adoption could be expedited if the startups visit the village and organize workshops to educate the farmers. They need to help farmers, especially older ones, to install the applications, and inform them of the benefits that those solutions will provide," Aye Soe Min added.
For now, Myo Thein is happy to use his phone just for Facebook as he takes care of his fields in the same way as his forefathers. "I love seeing my crops grow and bear fruit," he said.