This article was originally published on Oasis.
In 2016, Australian MBA graduate Hujjat Nadarajah became a senior analyst for Anthem Asia, a private equity firm. The job gave him exposure to what was happening in Myanmar and the opportunity to build a network.
"During that time, I started to meet and make friends from the Shan and Ayeyarwaddy regions, they came from farming families that were struggling with fundraising: they have to borrow money from moneylenders and microfinance lenders to seed, grow, and harvest their crops, and then pay off the debt once they sell the crops," Nadarajah told Oasis.
With his mother also from a farming family, Nadarajah aspired to contribute to Myanmar's farmer community and help them break out of poverty by increasing their yields and diversifying their incomes.
In 2017, Nadarajah co-founded Tun Yat ("tilling" in Burmese), an agritech startup in Myanmar that connects farmers with agricultural machine suppliers. In his interview with Oasis, Nadarajah shares his learnings about the agritech sector in Myanmar and describes a way for startups to navigate the country's complex political landscape.
This interview has been edited and consolidated for clarity and brevity.
Oasis (OS): What made you and your co-founders start Tun Yat in 2017?
Hujjat Nadarajah (HN): Before starting Tun Yat, we spent three months visiting a number of farming villages. We spoke to hundreds of farmers in different areas and organized a lot of workshops to study their practices and the challenges that they faced. We learned that farmers specifically want a reliable and affordable mechanization service. Mechanization is a starting point in the farming production system, which helps farmers to save labor costs and increase their yields.
For example, they can achieve better threshing results using precision agricultural tools. Our vision is to help the farmers to use the machines so as to increase their income with better yields.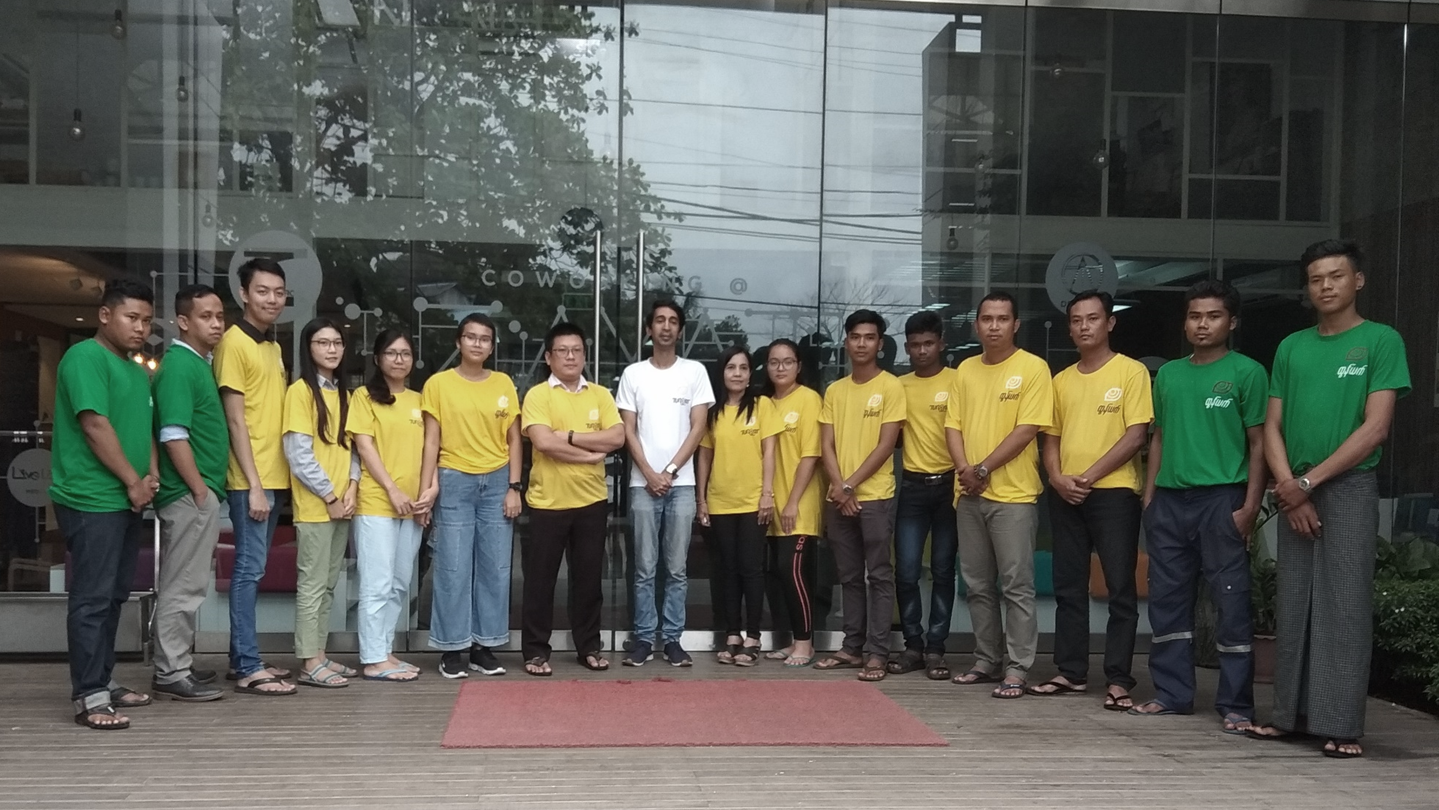 OS: What difficulties have farmers experienced since the coup? 
HN: There have been several challenges so far, but the one that affects people directly is the rising cost of input. The cost of fertilizer, seeds, and fuel has increased by 10% to 20%, with some areas seeing even steeper hikes. This has also affected the farming machinery business as well. Farmers have already been facing liquidity problems since last year. They have had to borrow heavily in order to tide over the pandemic.
In some cases, we've heard stories of farmers selling their livestock and furniture just to stay afloat. This coming monsoon season will be a make-or-break time for them, meaning that if the weather is good, their yield will be good. But if that doesn't happen, the situation will become even more severe.
OS: What are the challenges for Tun Yat in this complex political landscape? 
HN: We had planned to announce our seed round in February, but because of the political changes, two new investors unfortunately paused their due diligence. We struggled in the beginning because nobody really knew how to react to the turmoil. Despite the challenges, we are still growing and getting orders from farmers who use mechanization as an essential service.
OS: How do you cope with these conditions?
HN: Recently, we have begun venturing into food production, which involves converting farming crops into food products.
In agriculture, there is always a chance that some products like tomatoes are left to rot or waste. We worked with farmer groups and hired a food technology team, who helped to develop products like ice cream, energy bars, and tomato paste. These products could in turn be distributed in camps for internally displaced people (IDP) or remote areas in Myanmar.
At the moment, we have begun discussions with humanitarian groups like Save the Children to supply high-nutrition and ready-to-use items for school-aged kids, which will hopefully enhance the nutritional content of their meal programs and improve children's diets.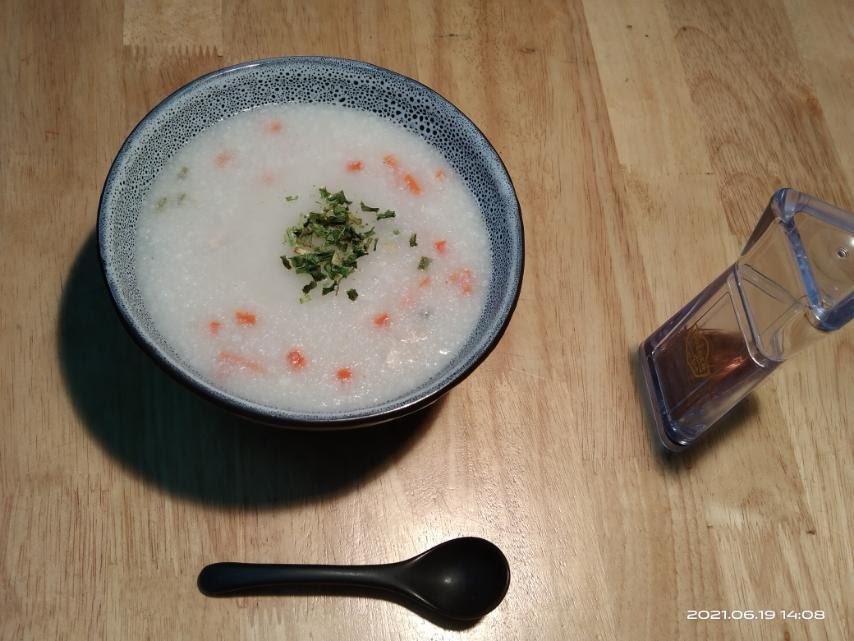 OS: What are your most significant learnings as an agritech entrepreneur in Myanmar so far? 
HN: The major lesson is really about the importance of going back to the basics, like focusing on team unity and cooperation, and accompanying one another to deal with challenges and difficulties, shoulder-to-shoulder. On the first day of February, we all had to leave the office abruptly, as the landlord had decided to shut it down due to safety concerns. We rushed to pack everything into boxes and bring it all with us. We ended up working from home for some time, before shifting to a house that we used as an office.
But even in times of crisis and stress, the team spirit has remained strong. It doesn't matter if things are going well or poorly, because we're confident that we can still pull everything together, problem-solve more rapidly, make smart decisions, and act as a team.
OS: What's the latest with Tun Yat? What's the plan for the future? 
HN: We're now ready for our fourth harvest in October, with over 5,000 acres of orders booked and 28 machines ready to go. Our farmer customers are ready to welcome us for this period and the harvest looks like it's going to be a bountiful one.
I'm always reminded during harvest season of a talk shared by an enlightened man [​​Abdu'l-Bahá, head of the Baha'i faith between 1892 and 1921] 109 years ago at West 78th Street in New York, about how there is no deed greater than helping the poor, and that the key to doing this revolves around how "the fundamental basis of community life is agriculture, tillage of the soil."
Our ultimate goal is to increase the shelf life of various food products and supply them for planned space missions to Mars and the moon, which will typically require a longer shelf life of three to seven years.
We are now working on a partnership with the Western Sydney University to develop a longer shelf life for these products. This will help farmers from developing countries to go straight from growing crops to actively supplying food products.
---
Oasis, the brainchild of KrASIA, aims to provide a haven for human-centered stories on Asia's leaders. Click here to read similar stories.