Writer: Han Xu
Agriculture has thousands of years of history in China, yet technology in the field has long failed to keep up, with low levels of digitization and a strong dependence on experience.
That's about to change. Thanks to major technological advancements in recent years, China's agriculture industry is finally moving towards large-scale production, digitization, and precision agriculture.
According to an estimate by China Academy of Agricultural Science, technological advancements contributed to 30% to 40% of the country's agricultural output between 1981 and 1985, up from 27% between 1972 and 1980, with the most significant contributions coming from information, communications and automation technologies.
Generally speaking, to get its business off the ground in a particular sector, a startup may target the process before, during or after production.
In the agriculture industry, operations before production include preparation of farming plans, trading of raw materials, etc.; the procedures carried out during production are farming and crop management, while trading of the produce comes after production.
Heyi Technology(禾翼科技) is a digital agricultural service provider targeting the process during production.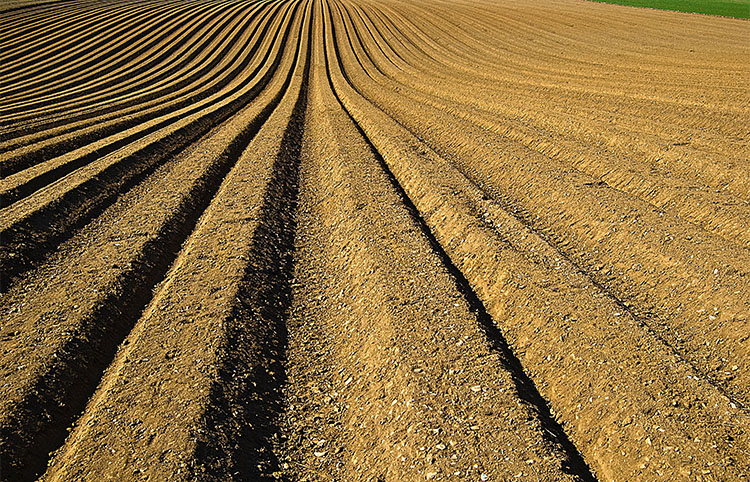 An increasing proportion of land owned by individual farmers is being transferred to large farming companies or cooperatives, noted the company's founder.
Statistics show that in 2016, there was 2 billion mu (around 1333.3 billion m2) of arable land in the country; 470 million (around 313.3 billion m2) mu had seen their use rights been transferred, and an estimated 200 million mu (133.3 billion m2)was operated by farming enterprises.
Farming enterprises tend to operate large areas of land, employ a sizable workforce and have a relatively high level of automation, but they have their problems too. For example, most of their frontline operators have limited knowledge about farming, relying on experience most of the time. Besides, it's difficult for farming enterprises to scale up due to low technological levels and a lack of standardization in operation and management.
To help farming companies address those problems, Heyi Technology launched a product called "Yungeng", a platform for managing large-scale farming. The platform digitizes the entire cultivation process and builds models based on information like crop conditions and susceptibility to diseases and pests to provide enterprises with guidance on farming.
The mobile app of "Yungeng" sends task information to management personnel at different levels, tracks the tasks assigned and generates summary reports on a regular basis so that companies know where and when to intervene.
Heyi Technology is also cooperating with agricultural research institutes offline to teach frontline operators about farming and give companies suggestions on cultivation.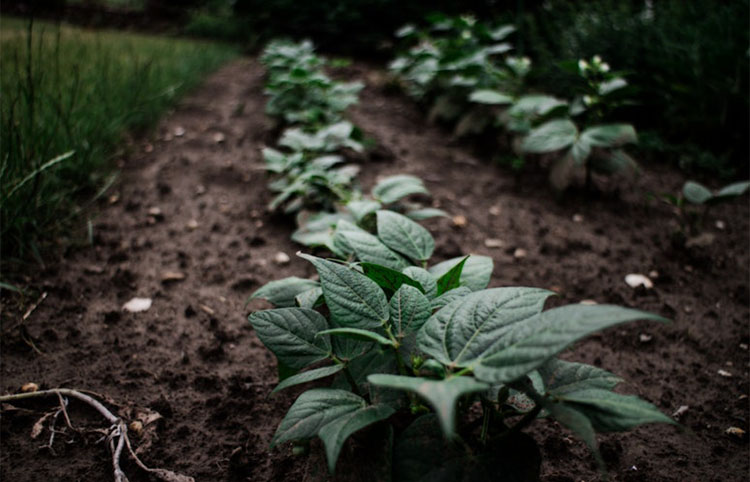 The hardware used for data collection includes, among others, environmental sensors, cameras, and drones. The company has avoided using expensive hardware extensively to minimize the cost for its clients, the CEO of the company told Kr-Asia. Currently, the cost of hardware for "Yungeng" is 20 yuan per mu  (around 666.6 m2) of land at most.
"Yungeng" was used on 13,500 mu of potato land and 100,000 mu (around 66.6 million m2) of cotton land after it was first launched in 2015, bringing a 300 yuan increase in income per mu.
Fees are charged based on the duration of use (years) and the area of land the product is used on (mu). Services offered include hardware purchase, software design, guidance on use and expert advice.
While "Yungeng" is for farming companies operating over 2,000 mu (around 1.3 million m2) of land, the other product Heyi Technology offers – "Huifengshou" – is directed at farming households whose land is between 200 and 2,000 mu in size.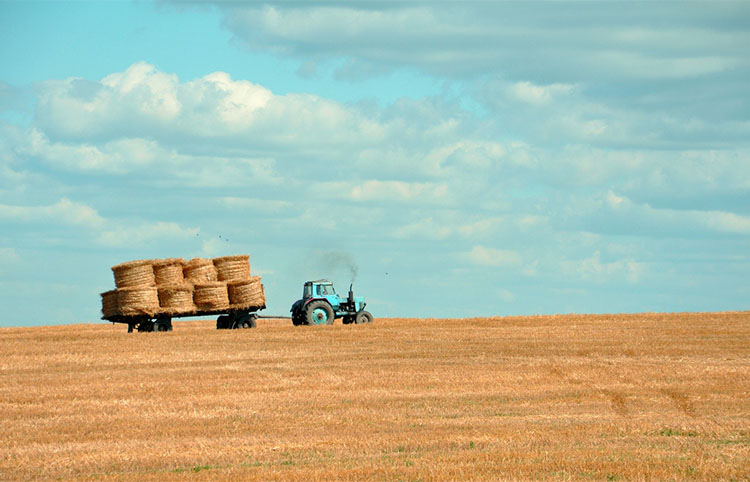 Farming efficiency is a major concern of farming households, and "Huifengshou", a farming management software, is designed to address that concern. Its data collection personnel use mobile detection devices to collect data from farms, after which an expert panel would provide guidance and suggestions based on the data collected.
In the future, Heyi Technology expects to integrate into "Huifengshou" third-party services such as the leasing and maintenance of farming equipment, crop protection, agricultural e-commerce, agriculture-related financial services and product tracing, and eventually penetrate more aspects of daily life.
About 2,000 clients have shown interest in Heyi Technology's products and may use them to manage between 800,000 and 1.2 million mu of land.
Other big data companies serving the agriculture sector include Tuopu Yunnong, Gago Group, AIRAG Technology and Farmeasy.
Heyi Technology has a team of 20-plus people, with backgrounds in areas like information technology, internet, business operation and agricultural support services.