Things have changed in the food industry. A quick glance at a restaurant menu or supermarket shelves will reveal the addition of a new offering: the plant-based meat alternative. No longer confined to the realm of the hippie or health enthusiast, plant-based meat alternatives are becoming more commonplace, making their way into dishes like chicken rice, laksa, and even yakiniku.
The company behind several well-known meat-free alternatives is SGProtein, a development and manufacturing facility in Singapore that works with food brands to produce private-label meat alternatives. We spoke with Dominique Kull, the co-founder and CEO, to find out more.
The following interview has been consolidated and edited for brevity and clarity.
KrASIA (KR): Tell us about SGProtein's business model.
Dominique Kull (DK): We're an industrial platform using the latest technology to scale the production of plant-based meat alternatives. We provide that scalability to the market by doing the manufacturing on a large scale with high efficiency, with different offerings. One of these is standardized white-label products for companies that want to start with smaller volumes, and another is a private-label offering where we work with companies throughout the process of developing and manufacturing their custom product. We also do contract manufacturing for companies that already have a label overseas and want to produce here for the local market.
This provides a lot of flexibility and variety for companies who want to get started with plant-based meat alternatives. For example, a company that already sells meat-based sauces can create a plant-based version with us to supplement its current product line. Or a company that produces ready-to-eat meals can come to us to recreate a plant-based version of its signature dish.
KR: Can you tell us more about how the journey has been for SGProtein over the last year?
DK: The company was founded in Q1 2021. I joined as a co-founder in mid-2021. It's been a great journey so far. Throughout last year, we did a lot of work in product development for our white-label offerings. The last six months have been spent doing R&D work with our private-label customers and also obtaining all the necessary certifications, such as the Halal Certification and FSSC 22000.
KR: Tell us about your competitor differentiation strategy.
DK: We have a couple of great differentiators. First, being located in Singapore gives us valuable market access to the Asian market as a whole. This, coupled with our knowledge and technologies for plant-based meat alternatives, allows us to give our customers a variety of offerings. We also have a very high-capacity facility, which allows us to produce at scale and offer very competitive prices.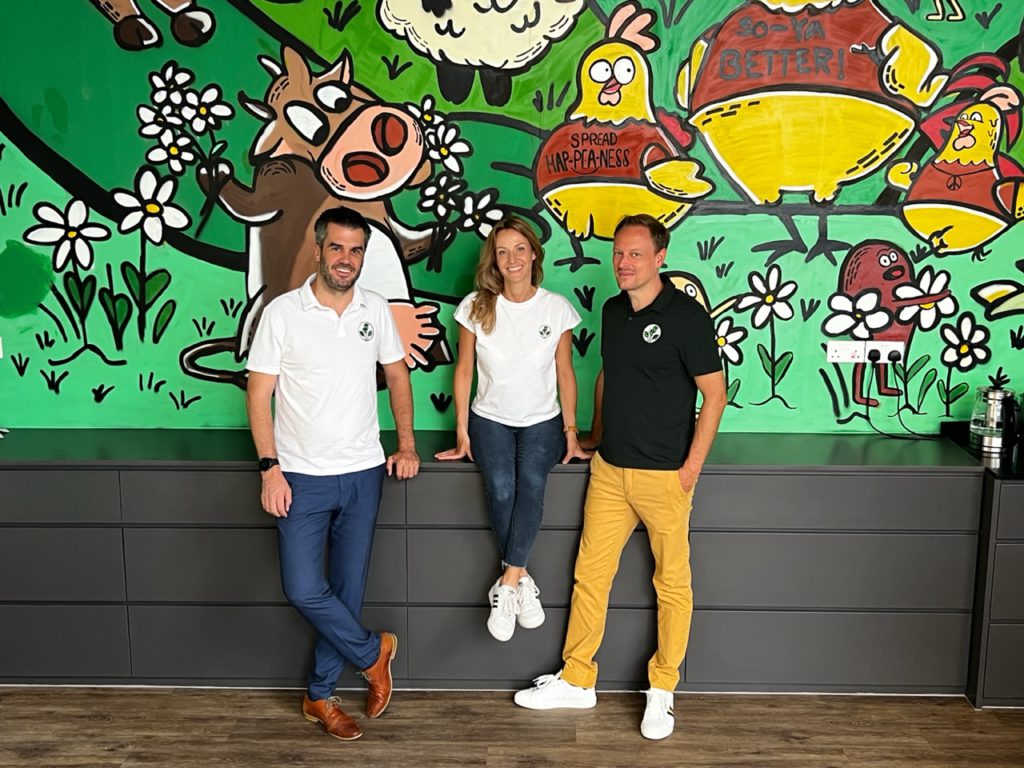 KR: From your observations, how have attitudes and trends in the plant-based meat market evolved in recent years?
DK: We've seen two very interesting developments when it comes to the plant-based market. Firstly, there's been huge development in product diversification—it used to be just one format, which was burger patties. Now there are many other varieties that consumers can enjoy. Secondly, consumers are much more discerning and have an increased demand for highly nutritious and healthy products, especially here in Asia. This is in contrast to a few years ago, when people didn't look too deeply into the ingredient list or the nutritional aspects of plant-based meat alternatives. With the technologies we're using, we're now able to provide specific solutions to cater to these demands, such as creating a plant-based chicken alternative that contains only four to five ingredients and a healthy nutritional profile.
KR: Which markets have demonstrated greater readiness for the adoption of plant-based meat? Do they have specific preferences, from your observation?
DK: I would say there's no single market I would specifically highlight here in Southeast Asia. Every market in the region has very diverse needs, with different growth factors. Places like Australia and Singapore have certainly had a head start compared to the other markets, but it's also interesting to see that people in Indonesia and Thailand are curious about new food trends and are willing to spend more on healthier food.
KR: What other things do you think need to be in place before plant-based meat becomes commonplace?
DK: Definitely education and awareness. I think there have already been significant improvements in the general public's understanding of food and nutrition, but there's still some way to go. For example, the older we get, the more protein our body needs, but we tend to include less of it due to dietary preferences. When people learn facts like these, they'll see the benefits of plant-based meat alternatives and how they help to meet the body's nutritional needs.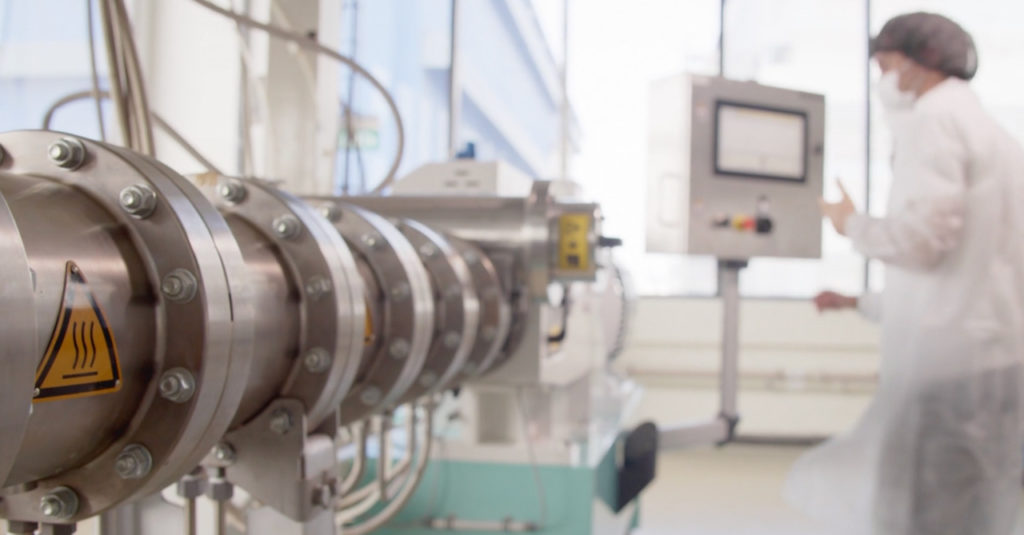 KR: There's the belief that Western cuisine is much more readily adaptable to plant-based meat because of its presentation, compared to Asian cuisine, which presents its meat dishes differently. Would you agree with that? 
DK: In general, I do agree with that. As I mentioned earlier, patties and ground beef were the first versions to be in the market, mostly because those were coming from the West. We now see more development in the Asian market as more local players come into the industry. New technologies, like the ones SGProtein is using, are able to make full-muscle meat like chicken chunks that are much more suited to the cuisine we have here. We can use it in wok frying, in curries, and in sauces. So while it's true that the first versions of plant-based meat were more suited to Western dishes, the next wave of products will be much more adaptable to Asian cuisine.
One thing to note is that there's already a big population in Asia, especially the Chinese, that eats mock meat. But when you look at the nutritional profile of mock meat, it has very little protein and almost no dietary fiber. So we see an opportunity to introduce plant-based meat as an alternative, which can be customized to fulfill nutritional needs, to the customer base here in Asia.
KR: What are your expansion plans for the next couple of years?
DK: Our belief is that the plant-based meat alternative market only just beginning to develop in Asia, compared to other markets such as Europe. So with that in mind, we designed our facility for production at a large scale—in fact, it is capable of producing four times its current capacity. That makes it the biggest capacity in Southeast Asia. Once that capacity is fully utilized, we will start looking at growing together with our customers in certain countries where our services are needed and build plants there.