Southeast Asia is as diverse as a region can be. The needs of people in Singapore differ greatly from those in Myanmar, for instance, plus different cultures characteristics, languages, and other contexts create unique conditions for 675 million people. This makes the region ripe for a wide variety of startups to rise and thrive, each producing new applications and solutions for clients of every size and shape.
Here are seven regional startups that KrASIA featured in the first half of 2021.
#1: Ula digitizes Indonesia's small retailers
Drawing inspiration from neighborhood retail in India, Ula already had 30,000 kiosks in indonesia signed on for supply chain and inventory management in May.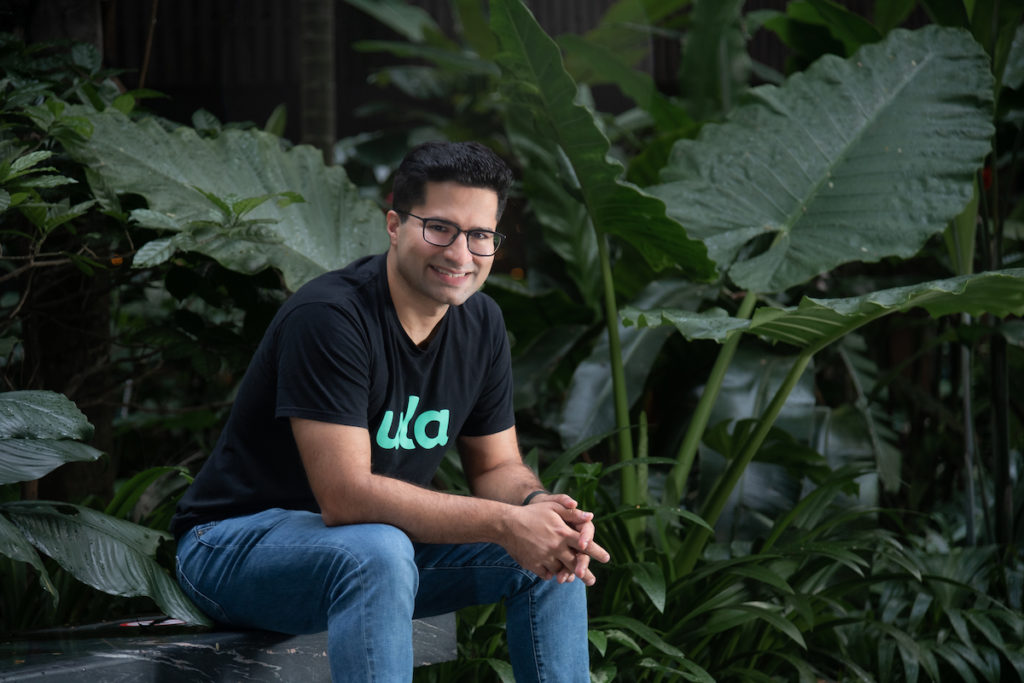 #2: Singapore's Swat Mobility offers safer transportation for Japan's aging population
The company offers mobility-as-a-service in its home country Singapore, the Philippines, and Indonesia, but Japan is becoming a prime market due to its aging population.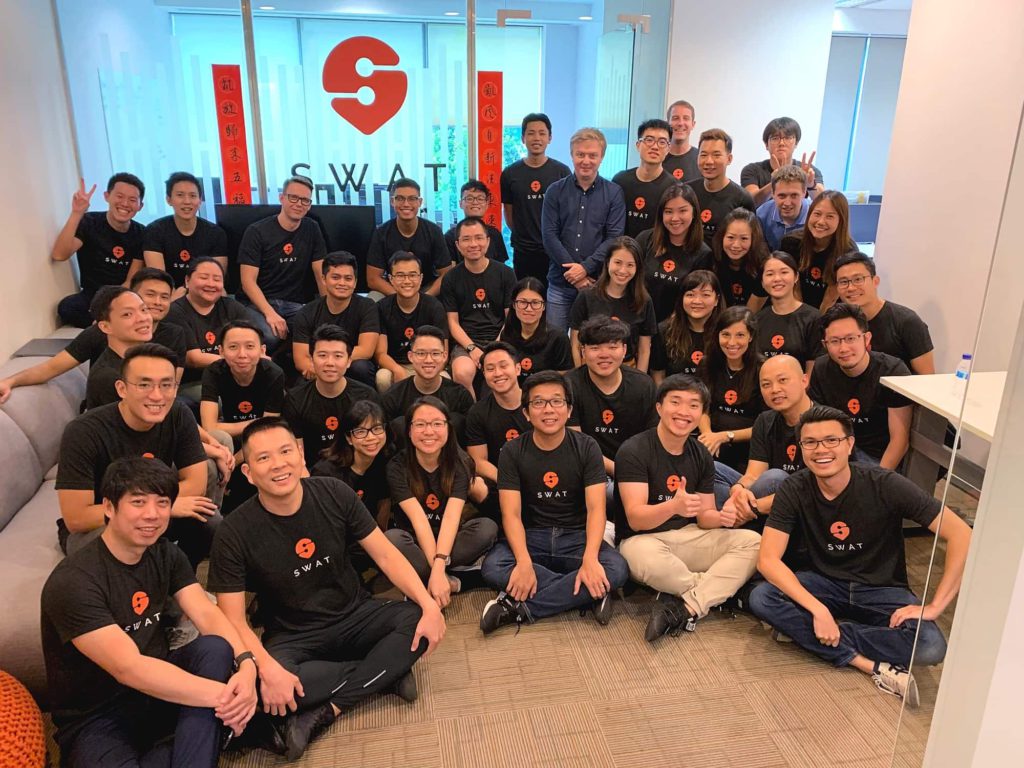 #3: Sayurbox is developing a sustainable agricultural supply chain in Indonesia
The technology-enabled grocery service and B2B produce supplier has partnered with over 10,000 farmers in Indonesia, operating in a sector where 30% of Indonesia's work force garners its income.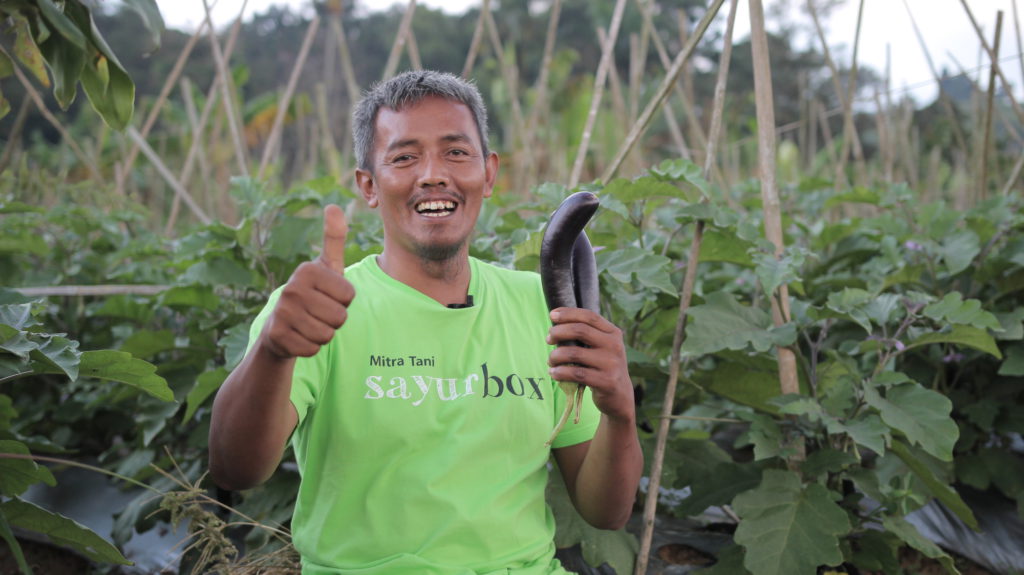 #4: Tonik targets the young and unbanked population in the Philippines
Hailing from Singapore, the neobank is the second financial institution to receive a digital banking license in the Philippines.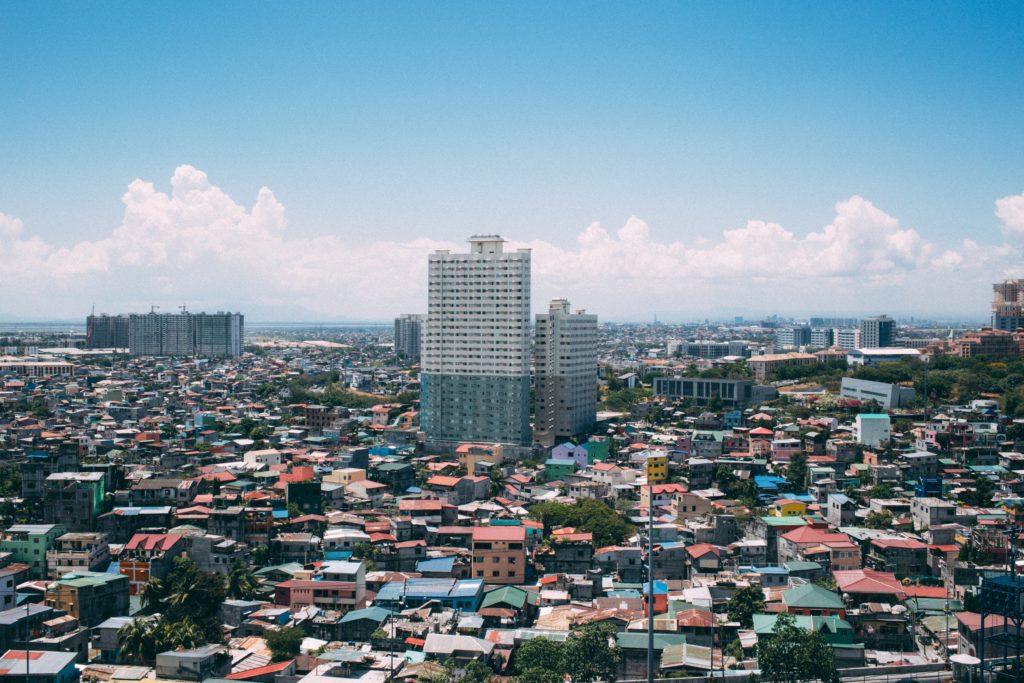 #5: Singapore-based PatSnap, Southeast Asia's newest unicorn looked where no one else did—IP data mining
With SoftBank and Tencent as backers, PatSnap describes itself as an "innovation intelligence" services provider that uses machine learning, artificial intelligence, and natural language processing to provide insights on patents.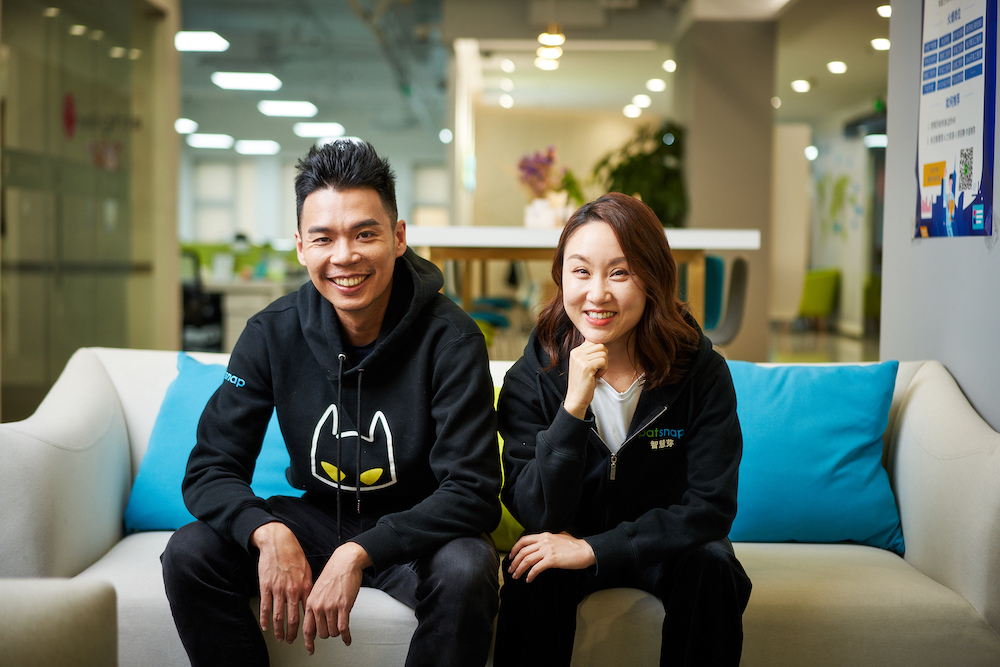 #6: Singapore-based Nalagenetics advances genetic testing for accurate, personalized medicine
Research and tests conducted by Nalagenetics can reduce adverse drug reactions and increase prescription efficacy.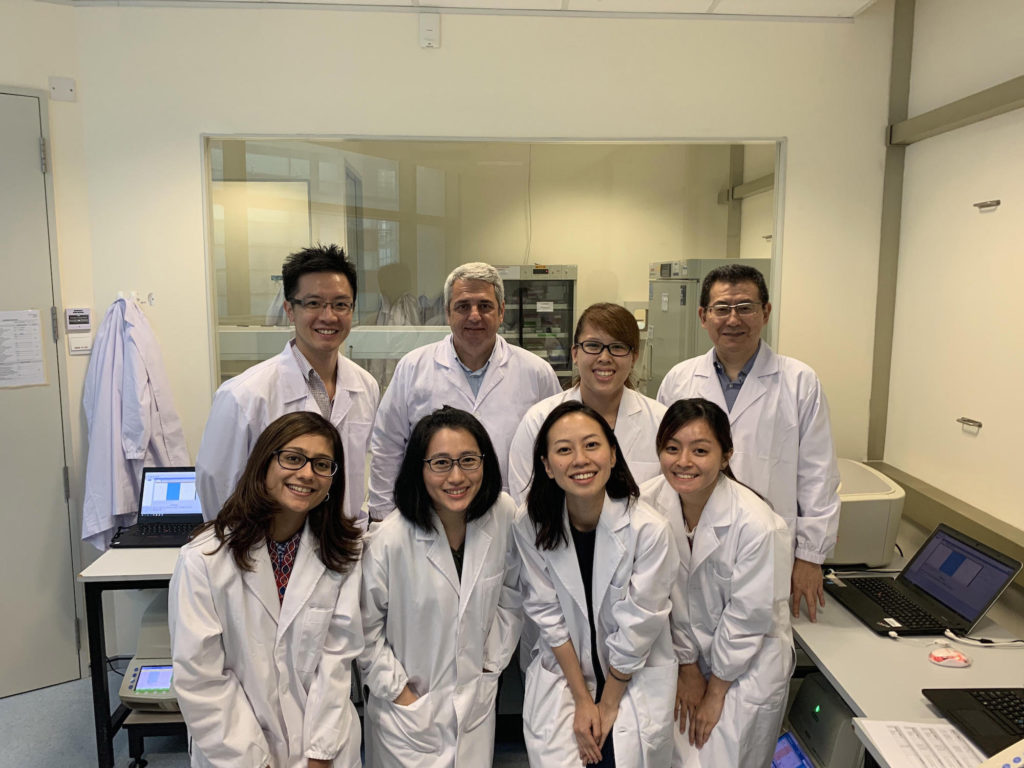 #7: Thailand's Ricult is building a 'Bloomberg Terminal' for Thailand's agricultural sector
Can a free app improve the livelihoods of smallholder farmers? Aukrit Unahalekhaka, an MIT alum and the founder of Ricult, thinks so.