Fintech encompasses a broad scope of services, including payments, lending, wealth management, and blockchain infrastructure. The sector represents a new way to reach people who previously didn't engage financial institutions for their monetary needs.
Here are six fintech service providers that may have bright futures ahead of them in Southeast Asia.
#1: Thai firm Synqa is expanding blockchain payment solutions in Southeast Asia
Synqa was the developer of the OMG network, previously known as OmiseGo, an Ethereum-based money transfer and payments tool. The platform was sold to Hong Kong-based Genesis Block Ventures last December.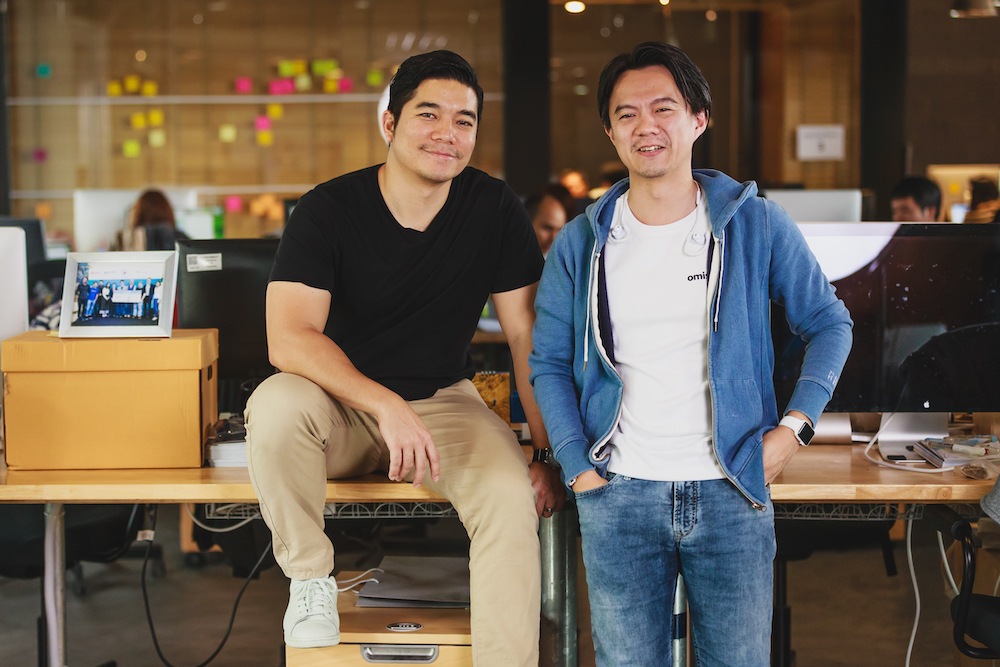 #2: Robo-advisor Endowus is eyeing an expansion into Hong Kong
Singapore's wealth management sector is crowded, but Endowus recently snatched an investment from UBS AG, Samsung Ventures, and Singtel Innov8, making it one of the top players. It also has plans to land in Hong Kong by the end of 2021.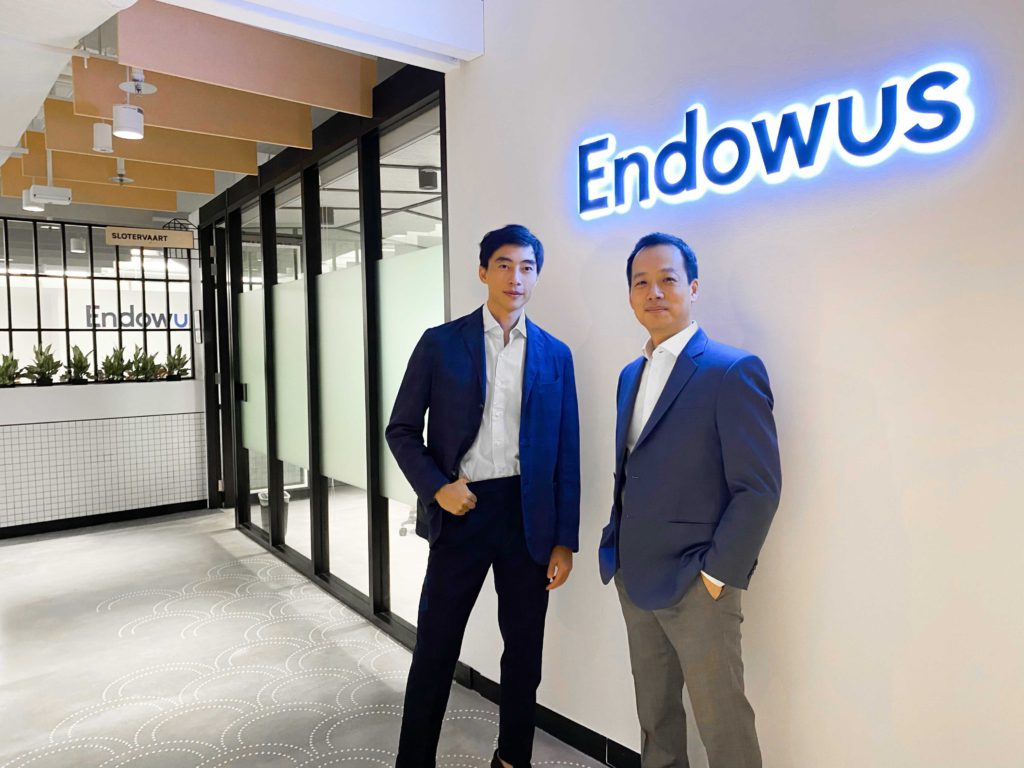 #3: SeedIn is helping local MSMEs with short-term financing in Philippines
SeedIn facilitates online loans funded by both retail investors and other financing partners. Even with double the interest rate of traditional bank loans, the number of companies it financed grew by 240% in 2020.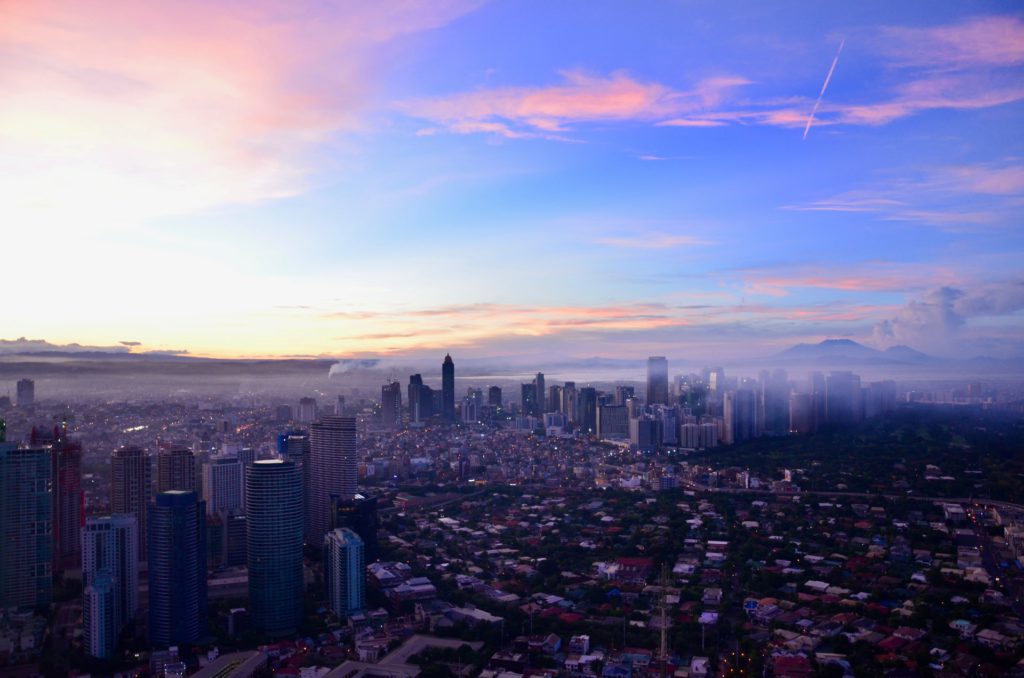 #4: MyMy is Malaysia's first sharia-compliant neobank
MyM is one of 50 companies bidding for digital banking licenses issued by Malaysia's central bank. Five permits will be granted in the first quarter of 2022.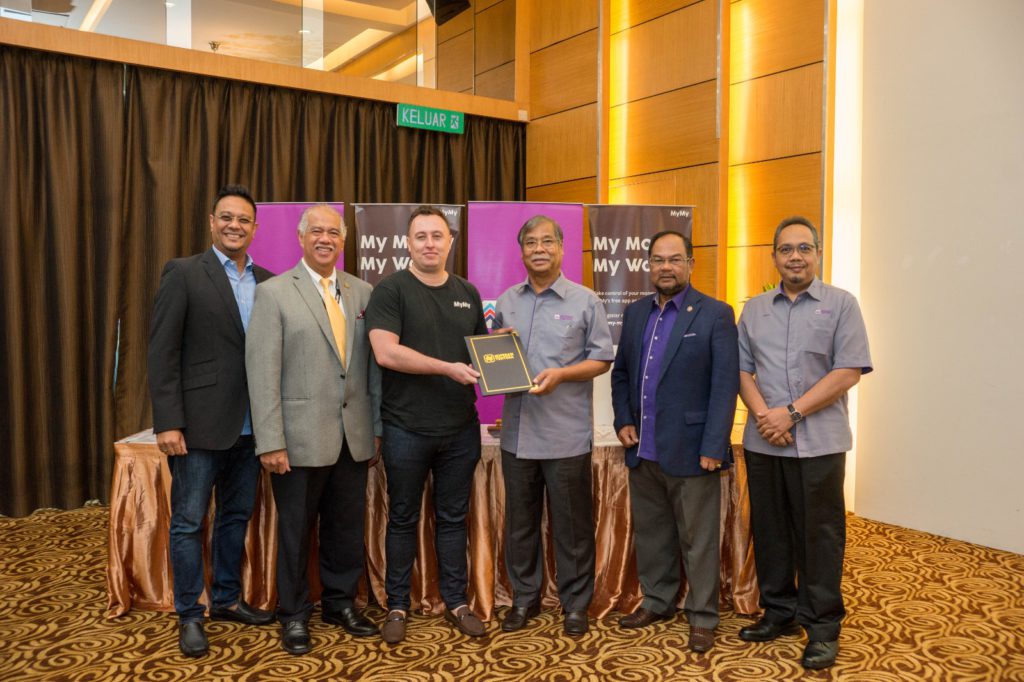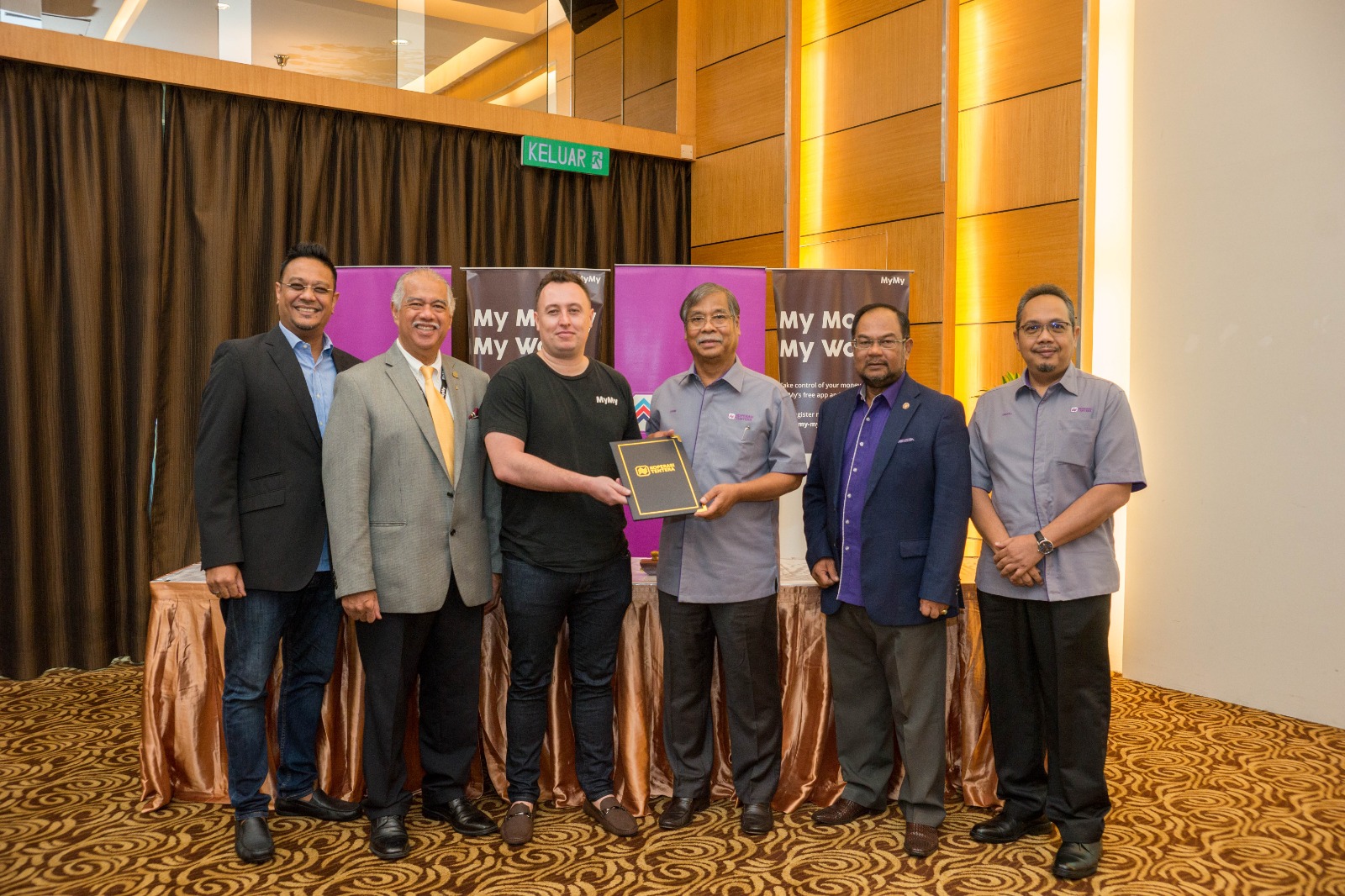 #5 and #6: Tonik and Unobank land digital banking licenses in the Philippines
Both companies are controlled by firms headquarterd in Singapore. Their operations in the Philippines are aimed at 71% of the country's 72 million adult population that remains unbanked.