Writer: Yang Xuan
36Kr (36 氪), an internet-focused news and service provider, announced on December 13, 2017, that it has raised a total of 300 million yuan (around $45.3 million) in its first funding round, led by China Prosperity Capital and joined by Focus Media, Hangzhou Financial Investment Group, and Baidu Video.
It's one of the largest and most watched financing events in China's new media industry.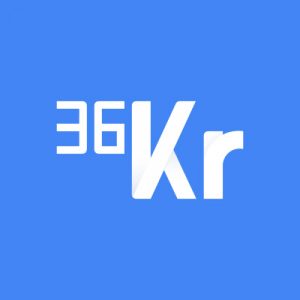 "It's not the financing itself that made us happy. What really matters is that the financing is a testament to our long-term goal and business model," said Feng Dagang, president of 36Kr.
The traditional business model in which media organizations feed news to readers is too simple to foster close ties between the media and readers.
In Feng's view, an ideal model should be one in which readers are treated as customers and provided with more in-depth services. Media organizations should diversify their revenue streams and break their dependence on advertising. Only in this way can we ensure that media practitioners are adequately and fairly rewarded for their work and in turn stay motivated to provide better content and services.
"36Kr has won initial recognition and gained a foothold in the industry. We have also managed to turn a profit in both 2016 and 2017," said Liu Chengcheng, founder and chairman of 36Kr. "Seeking an IPO will top our agenda for the next stage. It will allow us to reward shareholders and become better equipped to offer more valuable services in the future."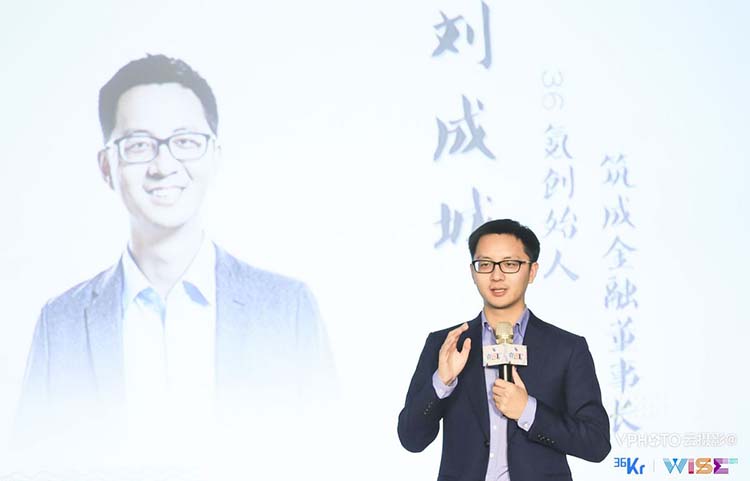 Xieli Zhucheng, 36Kr's parent company, was founded in 2011. It has grown from a tech blog into China's leading new media organization dedicated to covering startups and stories of the tech industry, with a reader base consisting mostly of entrepreneurs and investors.
As of now, 36Kr has covered more than 30,000 startups, 90% of which got their first media exposure from the organization. Among early-stage startup projects, 85% were covered by 36Kr; 58% raised funds and 40% were invested by top-tier investors after being reported by 36Kr. 36Kr has become the largest platform for early-stage startup projects to get media coverage.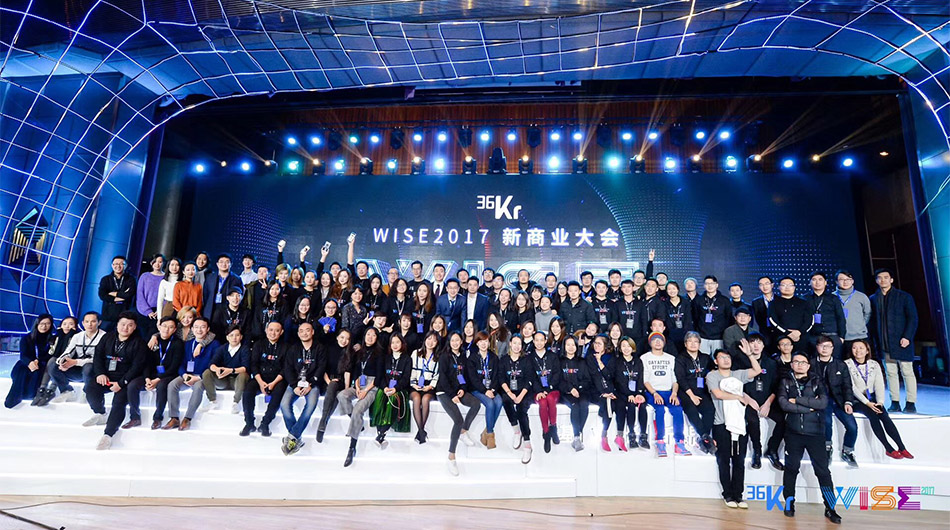 The year 2016 saw 36Kr shifting from covering startups and the tech industry to reporting on "Neo Business" firms leading the trends of the future economy.
"Neo Business" is defined by 36Kr as companies capable of achieving rapid growth through innovation. Examples include the ride-sharing service DiDi, the food delivery platforms Meituan and Ele.me, the smartphone manufacturer Xiaomi and the news aggregator Toutiao. These firms have quickly changed people's lives and, within a couple of years, grown into giants with valuations exceeding $10 billion.
36Kr will report on and provide services to these "Neo Business" firms with a focus on the two main drivers of their growth – technologies, particularly mobile internet and AI technologies, and capital, especially venture capital.