2C2P, a low-profile payments platform quietly serving Southeast Asia's most well-known retailers and airlines, now counts China's Ant Group, developer of the super app Alipay, as its largest shareholder.
Last week's purchase of a majority stake in 2C2P gives Ant access to 2C2P's large enterprise clients in Indonesia, Malaysia, Indonesia, the Philippines, Singapore, Thailand, and Myanmar.
This is Ant's first major cross-border investment since last year when it faced a regulatory crackdown by Beijing that derailed an initial public offering set for USD 35 billion, potentially the world's largest ever.
"Although we are in the same payment space, Alipay focuses on global SME customers, and we focus on large regional enterprise customers," said Aung Kyaw Moe, founder and CEO of 2C2P, in an interview with Nikkei Asia. "Because of that, we are truly complementary."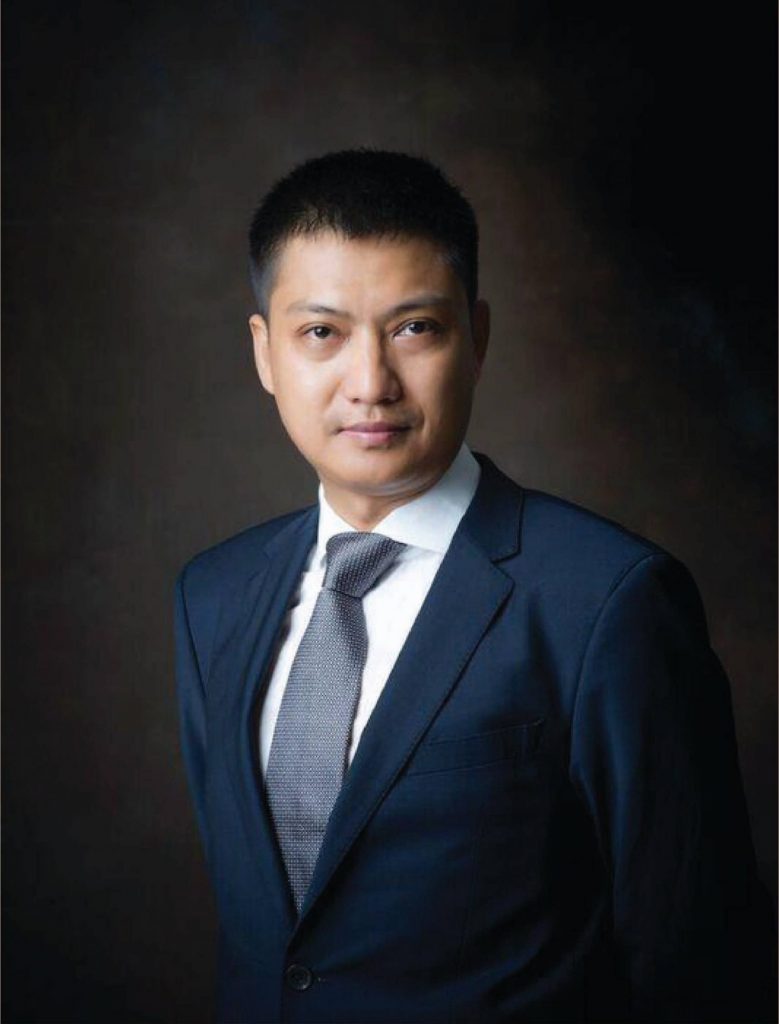 Headquartered in Singapore, 2C2P has always focused on Southeast Asia's six core markets but will be looking to expand its reach following the Ant investment. The share purchase—its value was not disclosed—grew out of 2C2P's existing relationship as Alipay's payments option provider in Southeast Asia.
The partnership builds on Ant's strategy of acquiring or investing in local payments companies instead of building products and undergoing compliance for each market. Ant has amassed stakes worth 20% to 30% of India's Paytm, Thailand's TrueMoney, GCash in the Philippines, Dana in Indonesia, and bKash in Bangladesh, as well as a USD 200 million investment in Korea's KakaoPay.
The 2C2P deal is a different tactic. Whereas Ant's previous investments focused on country-specific, customer-facing payments, 2C2P processes transactions for large merchants doing business in more than 20 countries.
Alipay's more than 1 billion global customers will now be linked to merchants such as Lazada, Thai Airways International, and Lenovo that use 2C2P's platform. 2C2P clients will be able to accept payments from even more local payment options from around the world through Alipay on top of the 250 currently available.
Aung Kyaw Moe said his company's governance structure will not change under Ant's majority stake. "Our partner Ant Group likes what we do and how we operate," he said. "Everything will be business as usual. The only change is that we'll now be able to do things much faster."
2C2P will have to move fast as the regional payments market heats up. E-commerce merchandise value in Southeast Asia is expected to triple by 2025 from USD 100 billion in 2020.
"We are very optimistic about Southeast Asia's growth, especially in e-commerce, and it is growing rapidly. By 2025 there will be more than USD 250 billion in total payment volume transiting across Southeast Asian countries," said Aung Kyaw Moe.
Aung Kyaw Moe started 2C2P in 2003, and got ahead by licensing his payments technology to banks, then built on that relationship to become a payments platform for regional budget airlines and travel booking websites.
In a tight market for payment services, 2C2P was 110 on the Financial Times' 2021 list of Asia-Pacific's top 500 high-growth companies. It reported revenue of more than USD 100 million in 2020. Before the Ant investment, the company raised USD 48 million from six funding rounds from investors, including Japan's GMO and the World Bank's International Finance Corporation.
While no targets have been set for the collaboration with Ant, Aung Kyaw Moe said they "anticipate a similar growth rate of between 50% and 70% year on year."
Aung Kyaw Moe now expects to expand his developer team of 200 by at least 50%. It will be difficult as fintech has become a highly competitive market, but he sees 2C2P's international reach as a way to attract and retain talent.
"Whenever developers write code, they want to make sure that their code is being used by millions of customers," he said. "For someone to have a chance to look at code that handles thousands of transactions per second and improve upon it, they will learn a lot [and that will] get them ready for their future career."
This article first appeared on Nikkei Asia. It has been republished here as part of 36Kr's ongoing partnership with Nikkei.