As outsourcing fails to deliver the promised outcomes and onshoring remains an expensive option for building tech teams, firms are starting to try offshoring as their new preferred expansion strategy. However, given the significant required investment, choosing the best offshoring country is a must when it comes to expanding your overseas tech team.
With that being said, it is worth noting that we are living in a turbulent time where COVID-19 has completely changed the business landscape. Choosing the place to expand your operations is more crucial than ever, as markets across Southeast Asia are shutting down as a consequence of the pandemic.
Surprisingly, Vietnam is showing great progress in developing its dynamic business ecosystem while keeping COVID-19 under control. In fact, business leaders are showing more interest in offshoring to the country for its promising post-COVID-19 economic recovery and high growth potential. But this is only the tip of the iceberg.
Offshoring is the "new normal"
Even though India and China have dominated the offshore market for a long time, they are not exactly cheap or consistent in quality anymore, as emerging challengers across Southeast Asia have upped their games. Thus, startups and SMEs based in Singapore have been offshoring to other countries in the ASEAN region to further improve their product development capabilities, without burning the budget. Some of the common offshore destinations include Indonesia, Vietnam, Philippines, Cambodia, Myanmar, Thailand, and Malaysia. These countries are well known for inexpensive labor and living costs, and the rise in English-proficient IT workers has also added to the popularity.
According to our research, Vietnam is actually the most affordable option when it comes to tech human resource compared to Thailand and Malaysia. Not only does this explain the country's competitiveness among other offshoring destinations, but it also explains that Vietnam is a well-rounded country in terms of talent availability, financial stability, and general business environment.
To answer the question of why offshore companies choose Vietnam as its operating destination, let's dig deeper into these three main advantages of the country when it comes to offshoring.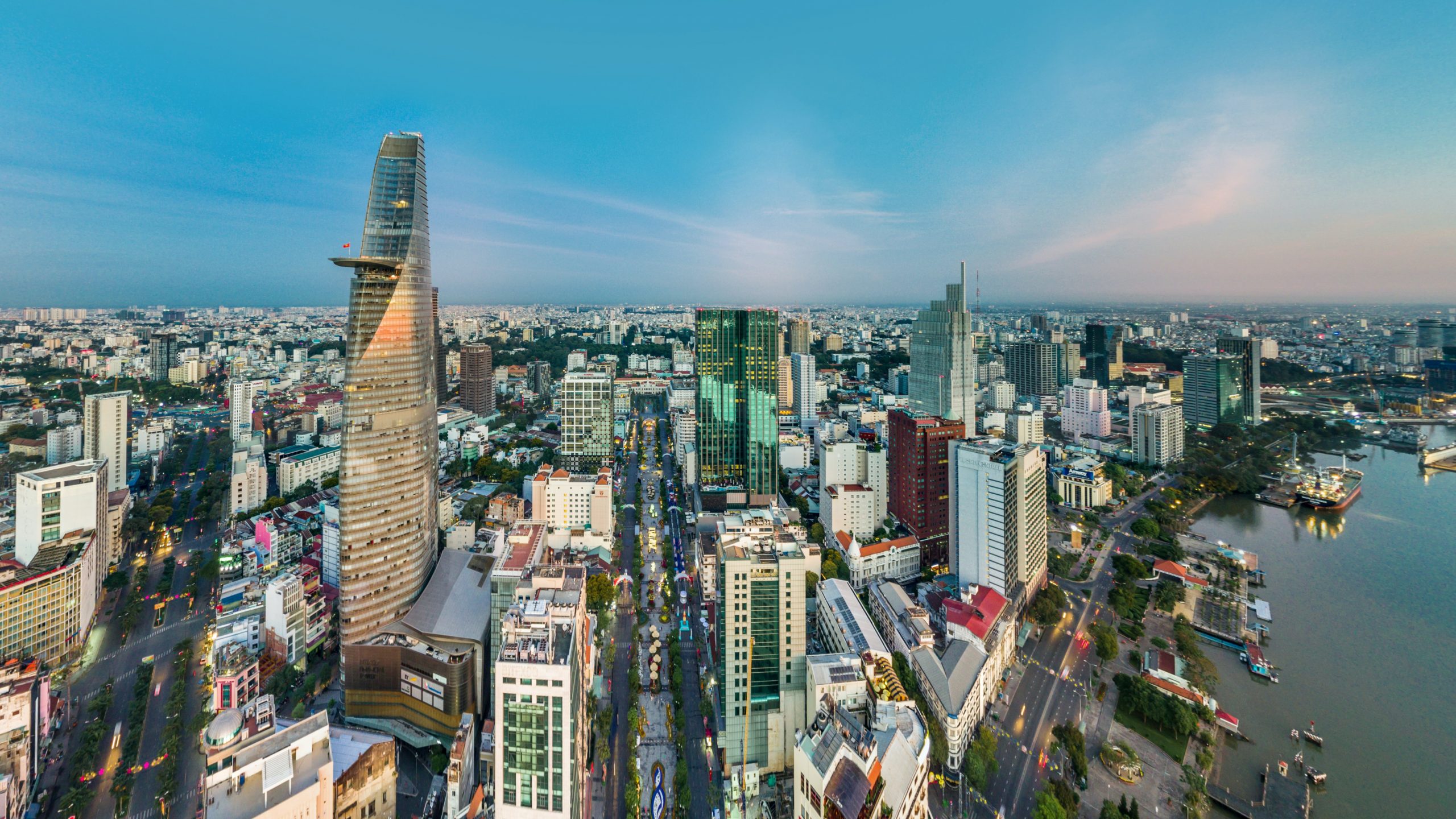 Low-cost, high-quality labor
Due to its limited labor, many Singaporean companies suffer from severe tech talent shortages. However, this isn't the case for Vietnam as thousands of IT graduates join the workforce each year. This means that their tech labor costs are much more affordable compared to its neighbors.
As mentioned above, Vietnam is one of the most attractive offshoring locations thanks to its relatively inexpensive software development rates. Although offshore software development rates differ by country, Vietnam's labor costs are around 15% to 50% more affordable than Thailand and Malaysia, which appeals to many startups. Moreover, hiring a data or software engineer in Vietnam will only cost you around USD 9,600 to USD 18,000 per year, whereas hiring the same role in Singapore could cost up to USD 38,000 to USD 84,500 per year.
With great enforcement in STEM education, talents in Vietnam have been able to develop outstanding technical abilities to solve various market problems. Even under rapid changes within the marketplace, tech talents demonstrate flexibility to adjust and continue to present innovative solutions. In fact, their exceptional performances were considered the same level as problems posed for Google interviews, which explains their high potential of adaptability in the workplace.
Stable economic environment
When it comes to the economy, many Asian countries are plagued by instability due to various reasons such as the coup d'état in Thailand, or political turmoil in Malaysia. Fortunately, Vietnam is one of the rare exceptions. In fact, it is one of the most stable countries with a strong economic growth rate, as a result of the government's unconditional support for entrepreneurship.
Furthermore, the absence of ethnic and religious conflict also help Vietnam become a much more preferable destination from the investor perspective. With 90% of the population ethnicity being "Kinh" and over 80% atheists, Vietnam found itself a near-perfect neutral ground to build up its economic foundation and attract foreign investment.
On the other hand, the government also focuses on building healthy relationships to guide the young population into the startup ecosystem, enabling the market to flourish even further. In fact, startups and SMEs contribute up to 50% of employment across the country. Vietnam also gives out supporting policies, tax incentives and favorable laws, creating an ideal environment for offshoring.
A prime example is a partnership between Enterprise Singapore and Vietnamese government-backed agency Saigon Innovation Hub, which has initiated a two-way exchange of startups and tech talents. This joint program allows Singapore to connect with potential investors and customers, in hopes of helping startups and businesses expand their operations into the booming Vietnamese market.
Geographic Advantages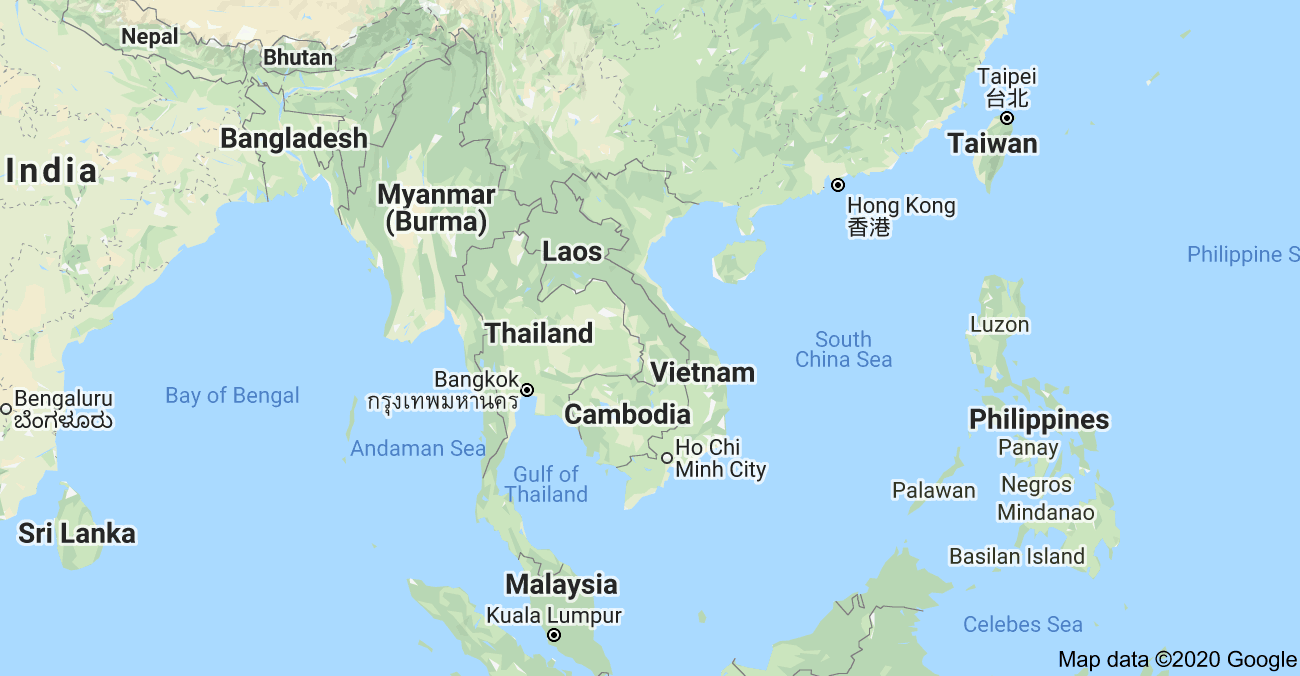 Last but not least, one thing that many people worry about is the occurrence of natural disasters in Southeast Asia. However, this is not a primary concern in Vietnam as the country suffers less relative to other tropical countries in the region. Although heavy rain and storms do come by occasionally, Vietnam is less exposed to severe conditions such as typhoons, which tend to occur a lot in the Philippines.
Moreover, in the southern parts of the country, the weather tends to be warm throughout the year, with the average summer temperatures ranging from 25 to 30 degrees celsius. This is much more comfortable than other ASEAN countries such as Cambodia, where average summer temperatures reach 35 degrees with highly intense humidity.
Grasp Your Opportunity
When looking at how Vietnam "stacks up," it becomes clear that the country is an outstanding offshoring destination that is worthy of strong consideration. If you are interested in expanding your business and tapping into the market of top tech talents in Vietnam, it is recommended to find a trustworthy HR service provider who specialized in offshoring to Vietnam for detailed consultancy.
---
Trung is a digital marketing lead at Tech JDI, a venture support service provider that helps tech companies expand businesses and tech teams into Vietnam.
Disclaimer: This article was written by a contributor. All content is written by and reflects the personal perspective of the writer. If you'd like to contribute, you can apply here.