As the 2020 US election approaches, China's leading tech companies are following the race more closely than ever before.
President Trump's administration has sanctioned Shenzhen-based telecom giant Huawei, artificial intelligence firms Megvii and SenseTime, while also issuing executive orders attempting to ban ByteDance and Tencent products in the country. With Ant Group's potentially record-setting IPO looming near, Trump didn't rule out the possibility of further penalties against companies like Alibaba.
His opponent, former Vice President Joe Biden has built a presidential campaign on the back of funding from America's major tech players, including Facebook, Microsoft, Amazon, Apple, and Alphabet. The Democratic presidential nominee considers TikTok's proliferation "a matter of genuine concern."
Biden's nominee for Vice President, Kamala Harris, has a close relationship with the US tech sector and is familiar with calls from Silicon Valley executives, like Facebook's Mark Zuckerberg, that foretell of an overregulated American tech sector falling behind rapidly advancing Chinese peers. But what impact does a potential Biden-Harris administration's domestic tech policy have on its approach to Chinese tech companies?
The 'big bans' on TikTok and WeChat
US regulators are exerting significant pressure on hit short-video app TikTok's parent company ByteDance, as well as WeChat's developer Tencent. The moves signal uncertainty for Chinese software products as they go global. Both Biden and Trump have steered clear of any official presence on TikTok, while Biden told campaign staff to remove the app from their phones. However, both tickets' supporters utilize TikTok to voice support for their candidate of choice.
The executive orders from the Trump administration to block TikTok and WeChat are tied up in the courts following lawsuits, and it is unclear whether a Biden administration would support the same heavy-handed unilateral bans on the Chinese software products.

China's 5G champion: Huawei
Trump's sanctions against Huawei have hampered the Chinese firm's access to crucial semiconductor technology, resulting in an emphasis on technological self-sufficiency, as Huawei also plans to build its first chip plant without US components in Shanghai. Meanwhile, the same restrictions have also backfired for telecom providers in rural areas of the US, who were previously dependent on Huawei's more affordable infrastructure for parts of their network.
Biden also supports a Huawei ban in the US, and he has proposed a more coalition-oriented approach to global tech governance, suggesting that Huawei's global 5G ambitions will face opposition regardless of who is victorious in the upcoming US election. While the US initially had limited success in convincing third-party nations to swear off Huawei's 5G technology, with the UK even ignoring the US warning before reversing course, several European nations have begun to fall in line with the US position.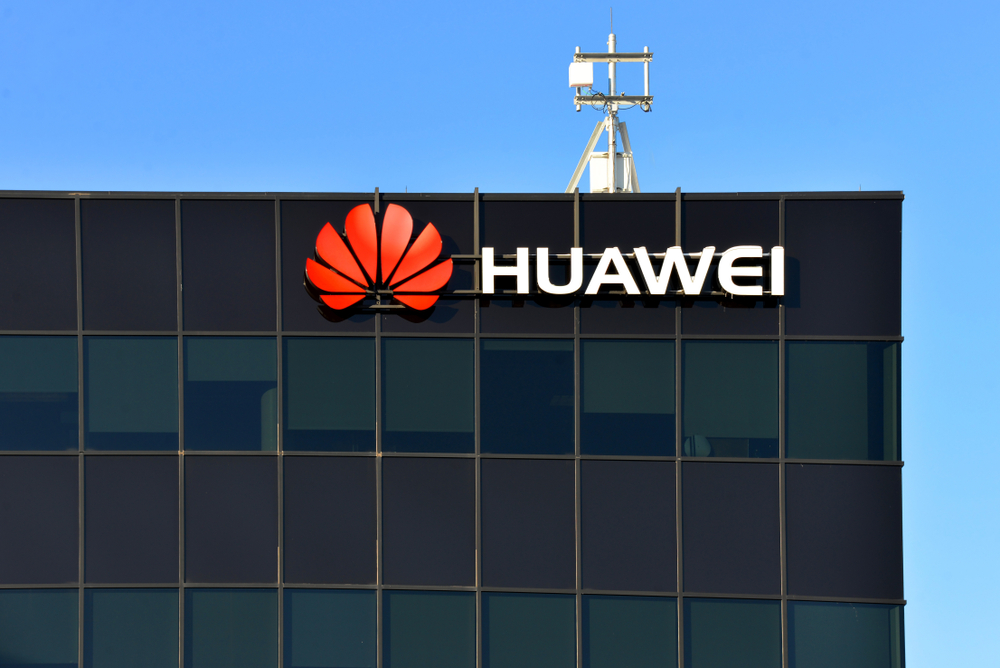 US trade blacklist: Eyes on AI
As the two leading markets for artificial intelligence technology, the US and China continue to vie for the upper hand in next-generation innovation with practical applications in areas including smart industrial solutions, autonomous vehicles, and renewable energies. 
US regulators have blacklisted two of China's leading artificial intelligence firms, SenseTime and Megvii. A Trump victory would effectively continue the sanctions. While Biden's campaign has not commented directly on the issue, BHR Partners—a Chinese investment fund where Hunter Biden, the son of the Democratic presidential nominee, was a director until his resignation in October 2019—invested in Megvii in 2017.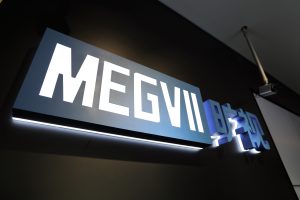 However, a Democratic administration would favor greater regulation on tech companies' data collection practices, which could hamper access to inputs for recommendation algorithms that Chinese internet companies like Alibaba and ByteDance have used so effectively in applications like TikTok and Taobao. 
Not made in China: A familiar tune
Biden has outlined a domestic strategy that prioritizes self-sufficiency in manufacturing and supply chains in the US, which will sound familiar to Chinese observers. While that doesn't necessarily mean that the tech sector will be impacted, Biden is intent on "protecting intellectual property and national security from threats from American adversaries."
Trump has toed a similar line about bringing manufacturing jobs back to the US. In May, the US State Department announced that semiconductor manufacturer TSMC would invest USD 12 billion to create a chip production plant in Arizona.
While major American tech giants are under increasing scrutiny for their practices regarding data privacy, misinformation, and disinformation, China's government is supporting the development of its tech industry, with a host of favorable policies to bolster its global competitiveness in tech.

Ant Group's record-smashing IPO
As the countries' tech supply chains continue to decouple, Ant Group's much-heralded IPO is set for a dual listing in Hong Kong and Shanghai, notably ditching the once-preferred US capital markets for what may the largest public offering in history. With the right mix of support and flush capital at home, the largest Chinese tech companies may increasingly look to domestic stock exchanges for a more favorable regulatory environment in the short term.