Christopher Travers is the founder of VirtualHumans.org and is considered a leading expert in the virtual influencer industry. Travers has a long history of creating innovative, persona-based media experiences, having co-founded two anonymous social media networks reaching hundreds of thousands of users during his time at Villanova University, launching local Instagram phenomena @dogsofuga during his time at University of Georgia, and now managing one of the top virtual influencers in the world. Travers develops unmatched experiences, executes on ambitious growth strategies, and facilitates magical, memorable moments for others.
Community members can ask Christopher Travers questions here.
The following interview has been edited for clarity and brevity.
KrASIA (Kr): What's the appeal of virtual influencers over human influencers?
Christopher Travers (CT): Virtual influencers are innovative in ways that directly align with the needs of many businesses. The opportunity to work with a non-human IP rather than a human being offers brands control, consistency, narrative planning, PR fuel, and more. Virtual influencers have strong glance value, leading them to outperform humans on many fronts with the most important being raw engagement metrics. On top of it all, virtual influencers live forever and start at whatever age you desire the day they are born, ready to work.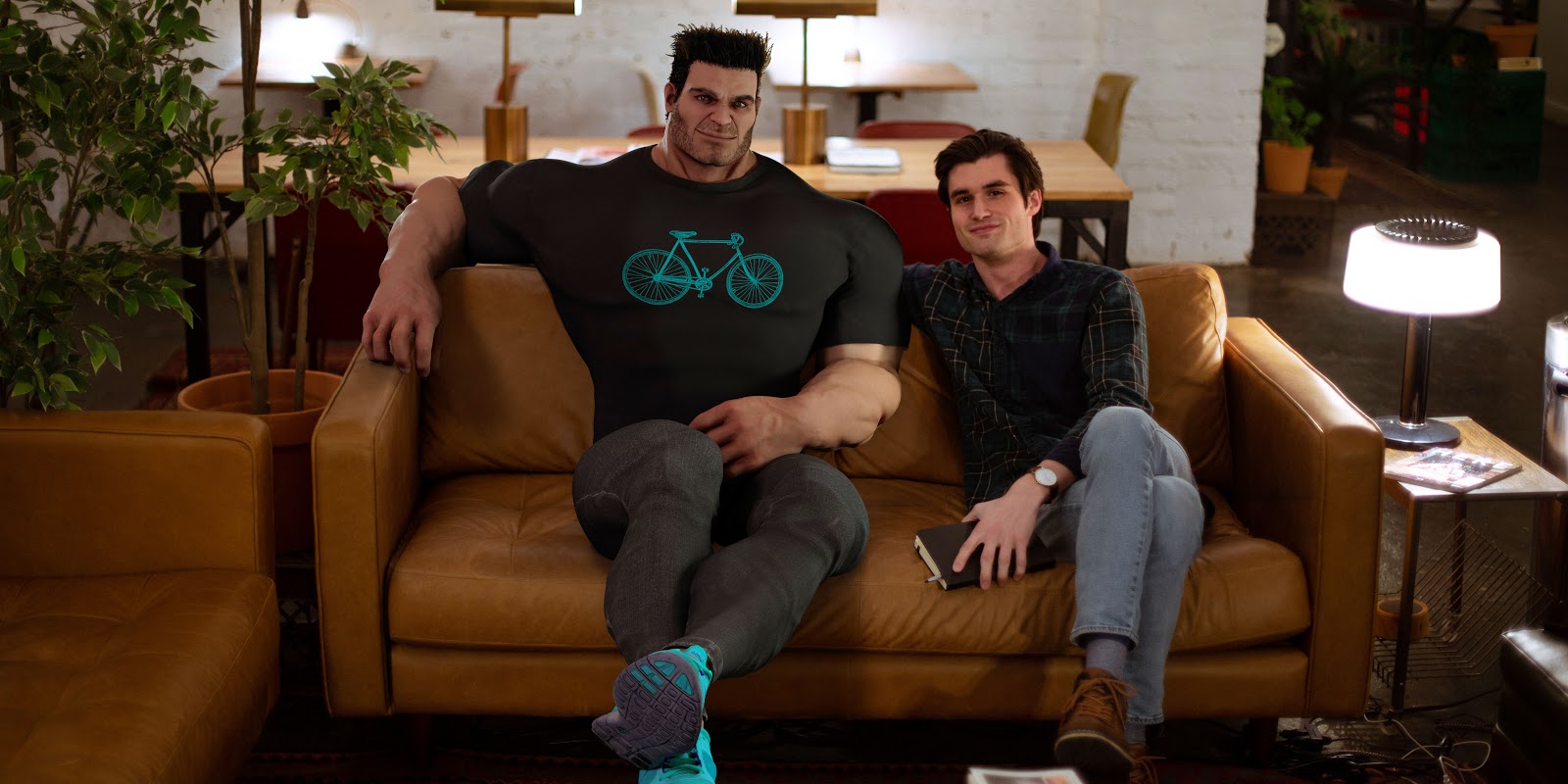 To continue reading, click here to hop onto Oasis, the brainchild of KrASIA.