Alice Besomi is Vice President (VP) of Investments at Jungle Ventures. She's worked at Paris-based Venture Firm A Plus Finance where she helped digital French startups grow and expand in Europe. She served as a Board Advisor to the Board of various companies including, Weezevent (online ticketing, acquired by Vente Privée), Cheerz (photo app, acquired by CEWE), and AlephD (Adtech, acquired by AOL).
Community members can ask Alice questions here.
Alice Besomi, VP of Investments at Jungle Ventures
KrASIA (KR): What prompted you to make the decision to move from France and start a new life in Singapore?
Alice Besomi (AB): This decision was made together with my husband. I think I may not have made that decision if I had been alone and jumped into the unknown. For us, we always said that we wanted to have more international experience. We had studied abroad, spent a year in Canada, and he had spent nine months working in Spain. So we always wanted to go back and have more global exposure, speaking English, working with people from various countries and nationalities. We had some level of experience in our home country and at the same time, we had no kids, no mortgage. We felt very free, and we felt like this was the right moment to try it.
The plan was to just resign, leave our flat, pack a couple of suitcases, take a plane, and then start something new. It's just the right time to do it—if we don't do it now, we may not do it at all. We quickly realized that there was no chance we would have found a job [while still] based in France, especially because neither of us was working for a large multinational corporation (MNC) or anything, so there was no chance we could find something without taking the risk. So, we decided that the best way was to just go, be in the market, and start meeting people.
KR: Why did you choose to come to Singapore?
AB: To be honest, Singapore chose us. We applied for a work holiday visa in Hong Kong because the age limit was 30 years old, while in Singapore, it was 25, so we were too old for Singapore. At the same time, we really loved Hong Kong. So we first landed in Hong Kong and started networking there. I worked for a startup in Hong Kong, helping them fundraise. At the same time, I was networking with people from the venture capital (VC) space. But that was six years ago and the VC community in Hong Kong was not really developed. The same goes for my husband. He's an urban planner, and there was no job for him.
None of us spoke any Mandarin or Cantonese, so we quickly realized that Hong Kong was a great city, but not for us to find a job. At the same time, we were looking at Singapore while meeting people from Singapore, and then, I found a job there. After just two months in Hong Kong, we moved to Singapore, and we have been loving it. Looking back, it's definitely a better outcome for us, because Singapore is really a great place to be in Southeast Asia for VC and startups, way more than Hong Kong, and even more nowadays with everything that's happening in Hong Kong.  [People had told us] Hong Kong is more for when you're in your 20s or early 30s. Singapore is more for families and long-term planning, and the quality of life in Singapore is better. I think both cities are really great, but I am happy to be in Singapore now.
KR: Did you have a cultural mindset shift when you moved from France to Asia? What were some of the harder things that you had to relearn or teach yourself to be more aware of?
AB: I had read a few books about Asian culture. But it's obviously different when you experience it, especially in my job, [where] I meet with people from all of Southeast Asia, India, Australia, and New Zealand. It was new in so many different ways. I used to be in a very French or European environment, and then I was suddenly working with people from all over the world. It took me some time to adjust, especially since I did a lot of intro conversations with founders over phone calls and it is not the best way to understand 100% of what the other [person] is saying.
Apart from that, it's the working style. Joining Jungle in the early days of the firm came with a different work environment and routines. All of that was new. Just learning about who are the players in Southeast Asia, who are the regional and local players, I'm talking about basic things like who are DBS, OCBC or PSA…, getting used to the acronyms. Just opening your eyes to look at things with no expectations, trying to understand how work is done here, what are the different habits, how to talk to people, how to behave with people, keeping an open mind. At first, I was sometimes a little surprised to see that some businesses felt weird to my French eyes, because of the consumer behavior, or the logistics, or the backbone of the country being different. Cash-on-delivery, logistics challenges—all of that was fairly new to me. I had to relearn a lot of things about business and consumer behavior in Southeast Asia, and for each country as well.
KR: What was the best way for you to learn how to navigate that? Was it by talking to people or just being on the ground?
AB: A little bit of both. I was lucky that Jungle Ventures was in between Fund One and Fund Two [when I joined]. I spent the first year talking to a lot of startups, going to a lot of events, but there was no pressure to actually invest, because we were still fundraising. I had the luxury of having a few months to just do my homework and get up to speed. [Afterwards], when we started investing, I was able to actually understand what was the right business model for Indonesia or Singapore. And definitely talking to people, going to events, talking to founders. I probably had five or six conversations every day. Just talking to foreigners who had been in Singapore for a longer period of time, talking to founders and entrepreneurs, other VCs.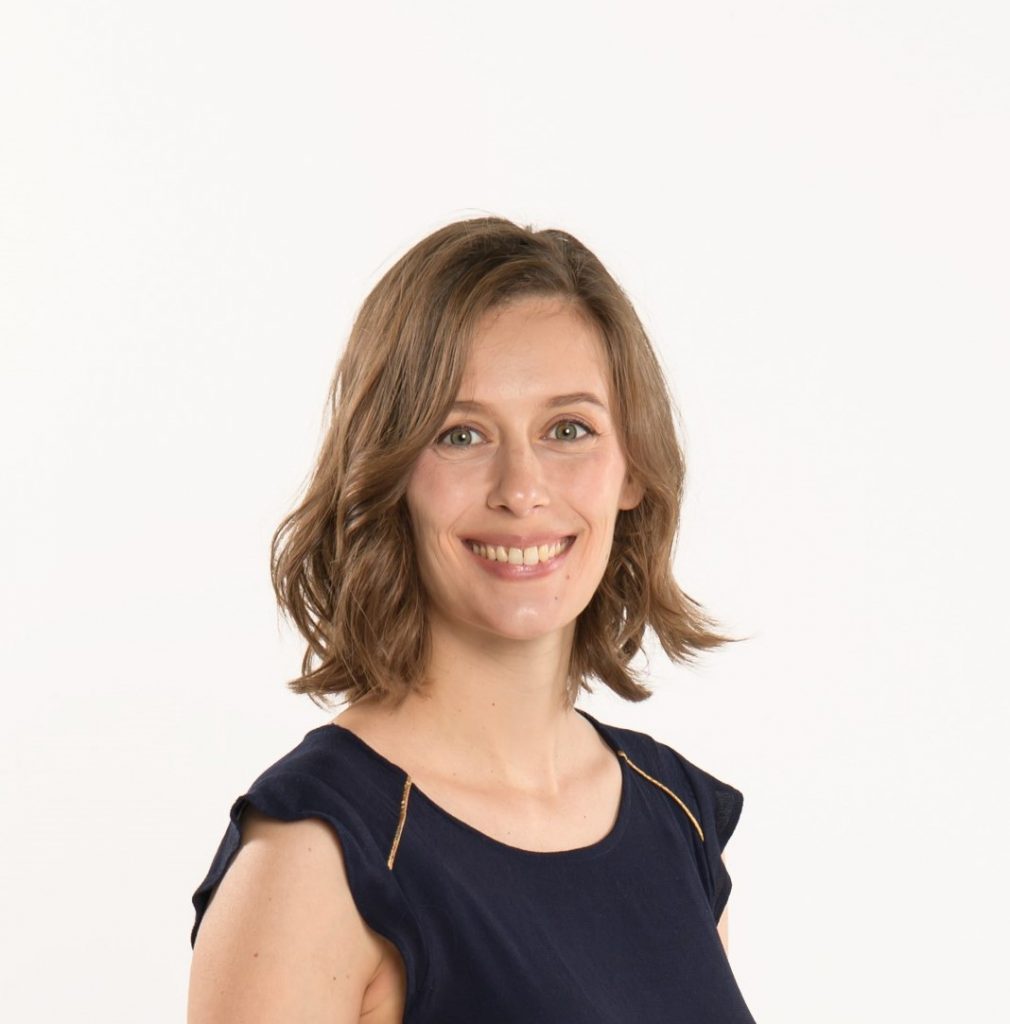 To continue reading this article, click here to read on Oasis, the brainchild of KrASIA.