Currently headquartered in Chattanooga, Tennessee, Kenzie Butera and Lilly Mittenthal met virtually and bonded over the belief in the importance of opening up discussions about reproductive and mental health. Together, they co-founded Maro Parents, a mobile application that helps parents navigate tough conversations with their young children. Maro is currently available on iOS with a seven-day free trial. Try it out and reach out to the co-founders if you have any feedback.
This article has been edited for brevity and clarity.
KrASIA (Kr): Could you tell us more about Maro?
Kenzie Butera (KB): Maro is a mobile application for parents to navigate tough "growing up" conversations with children from kindergarten to eighth grade. These conversations range from mental and reproductive health, to empathy and diversity.
We support parents through a library of digital content that we created in partnership with subject matter experts. We also have a bot on the platform that prompts parents to journal key developmental and behavioural events in the child's life, and then helps to recommend content depending on what has been keyed in. This helps navigate when and how to have these tough conversations with children, and also help answer any questions parents have around adolescent development.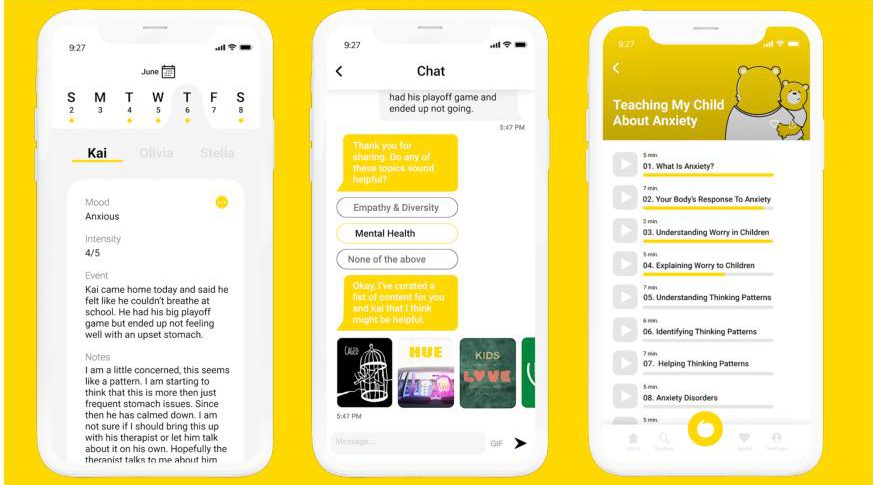 Kr: How did you two get the idea to create this platform?
KB: Personally, I am really passionate about advocating against power-based violence, sexual violence, and domestic violence, especially since I'm a survivor of sexual assault. I became certified in trauma-informed care and worked for nonprofit organizations that allowed me to do research and advocacy.
To continue reading, click here to hop on to Oasis, the brainchild of KrASIA.