The Philippines is the third-largest economy in Southeast Asia, however, 71% of the country's 72 million adult population remain unbanked, according to the 2019 Financial Inclusion Survey. That's a huge market that many digital bank players are ready to tap into after the Philippine Central Bank (BSP) approved rules in November 2020 regarding the creation and licensing of digital banks.
Tonik is one of the first neobanks, or completely digital financial institutions, that obtained a rural banking license in January 2020 and started operations in pilot mode in November. In March, Tonik officially went live, offering limited services while waiting for its digital banking license approval. The bank currently provides retail banking services, focusing on retail deposits, and it plans to soon add consumer loans to its offerings.
According to a report by local publication Manila Bulletin, Tonik is expected to be the second financial institution in the Philippines to receive a digital banking license by the BSP. Yet, the report did not specify a specific timeframe. Overseas Filipino Bank (OF Bank), a subsidiary of the state-owned Land Bank of the Philippines, was the first digital bank to obtain such a license.
Opportunities are huge in the digital banking sector in the Philippines due to the large proportion of the unbanked population, represented by many young, tech-literate people with a median age of 24 who are underserved by the established banking system, Greg Krasnov, founder of Singapore-based fintech firm Tonik Financial and CEO of Tonik, told KrASIA.
"There is a huge deposit market, where customers are not happy with the traditional banks. Banks also do not lend to the unbanked consumers owing to the lack of credit history in a bank account," Krasnov said. The Philippines represents a USD 140 billion retail deposit market, while the unsecured consumer lending space is worth USD 100 billion, according to Tonik's estimates.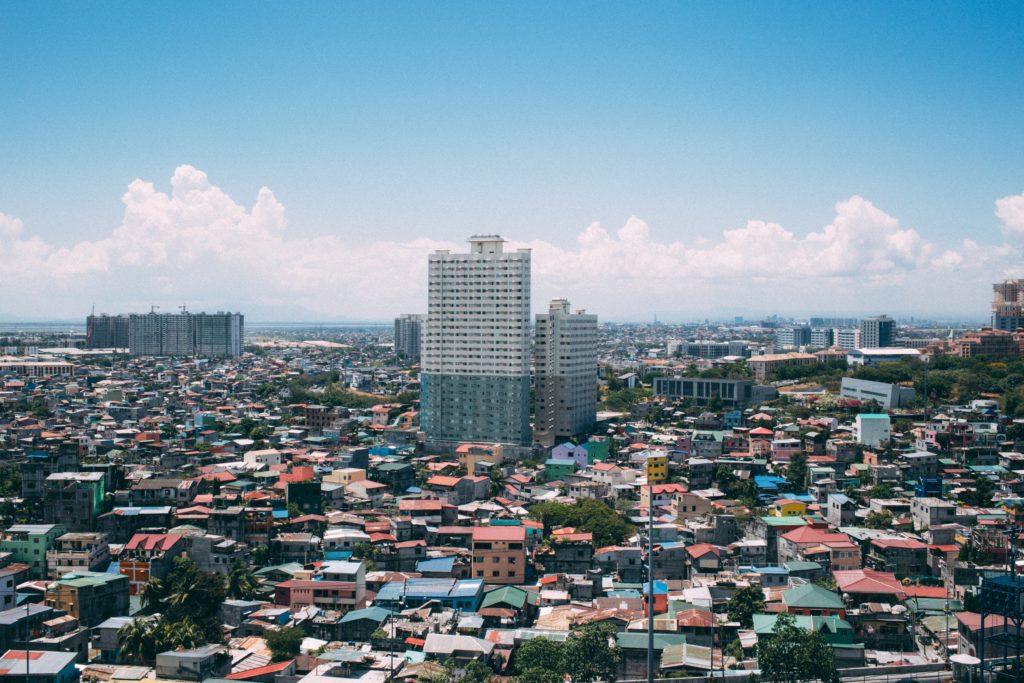 Tonik is a local subsidiary of Singapore-based fintech firm Tonik Financial. In total, 40% of the local subsidiary is owned by local investors, including conglomerate Camerton Holding and Oak Drive Ventures, a management firm that acts as a vehicle for business ventures.
"We have seen tremendous traction since the launch. We have onboarded 30,000 clients and achieved a positive balance sheet of over USD 20 million within a month. In the meantime, we have done little marketing," said Krasnov. The traction has mirrored a strong signal. "We have validated our expectation that Filipino banking customers are keen to switch over to digital banking," he told KrASIA.
Before launching Tonik, Krasnov spent ten years working in private equity in the UK and Poland. He also founded Platinum Bank, a consumer bank in Ukraine in 2006,  which was sold to a local business group in 2014.
In 2015, Krasnov moved to Singapore, where he continued his fintech businesses by first launching fintech venture firm Forum in the same year. He has invested and co-founded five fintech startups through the venture, including CredoLab, AsiaCollect, AsiaKredit Bank, SolarHome, and Tonik Financial, launched in 2018.
In 2019, Krasnov approached the BSP to present his project. "We talked to the BSP and discussed how our team could realize this idea, as there was no such thing as a digital banking license at the time. The BSP told us that they loved the idea. They suggested us to first run the bank in a pilot mode with a rural banking license," Krasnov said.
Krasnov's fintech venture resonated with the BSP, which has been working on a regulatory sandbox for fintech platforms since 2004. The regulatory framework connects fintech ventures with players in the financial sector and allows these ventures to pilot their services within certain parameters, including specific markets, user groups, and trial periods.
"We built on that basis, and once the BSP is ready, we will be converted into a digital bank and will follow the specific regulation," Krasnov said, without revealing when he expects to receive the digital license.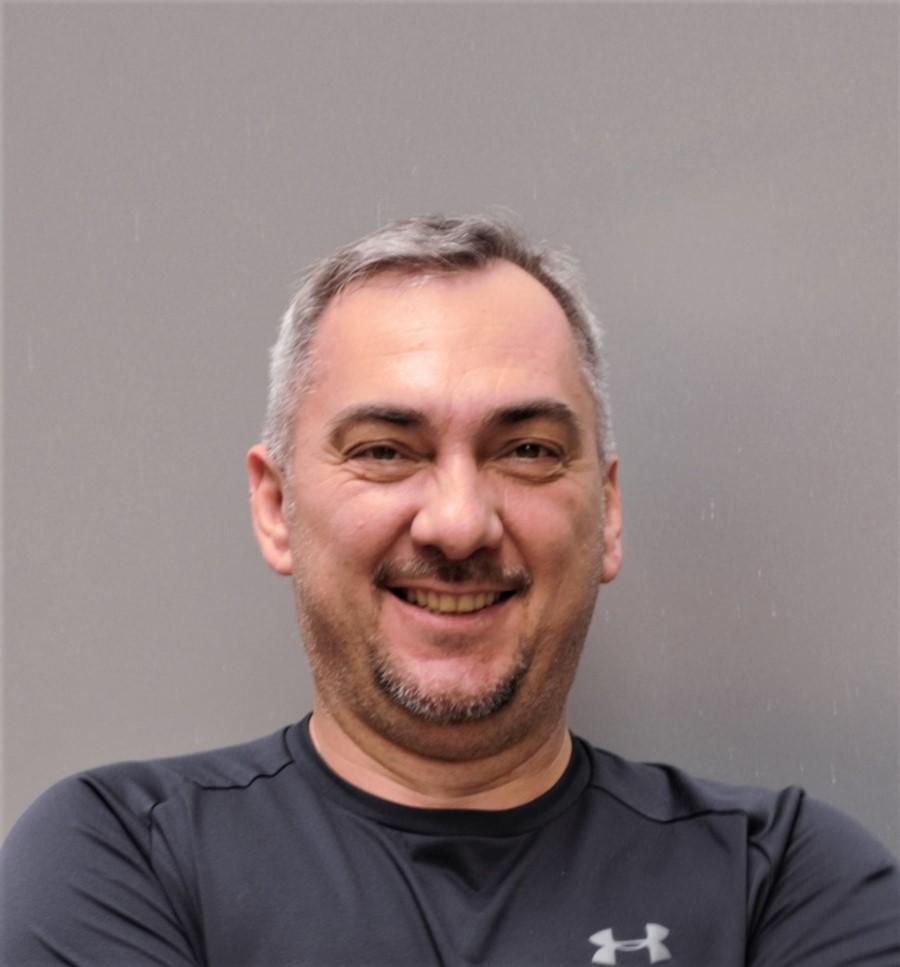 Tonik has received the backing of notable investors such as Sequoia India, Insignia Ventures, Credence Partners, and Point72 Ventures for its Series A funding round in June 2020, bringing the firm's total funding to USD 27 million.
Wooing the unbanked population
The key to winning over a population that is unbanked, but enthusiastic about tech being a game-changer is, according to Krasnov, providing zero-fee accounts with "the highest deposit interest rate." Tonik offers a deposit interest rate that could be as high as 6%. In contrast, the digital offerings of incumbent banks, including ING Philippines, CIMB Bank, Maybank, UnionBank, and RCBC, offer a maximum deposit interest rate of 3.5%, per a report by Pesolab.
Krasnov also explained how his bank allows customers to set up a bank account in about five minutes, thanks to a customer-centric user interface on the app.
Although the firm has not yet released a detailed plan about its consumer loans offering, it has partnered with an array of fintech startups, including alternative credit-scoring firm CredoLab, FinScore, and CRIF, a global firm that automates loan origination and collection.
However, Tonik is not alone, as a string of up-and-coming digital banks are vying for market share, including OF Bank, which recently received a digital banking license. Another potential rival is South African digital bank TymeBank, which has just secured USD 110 million in a Series B funding round in February and announced a partnership with the country's largest conglomerate JG Summit to launch a digital bank. According to the release, the venture is currently applying for a digital banking license from the BSP.
Incumbent banks like EastWest Bank, UnionBank of the Philippines, and CIMB Bank Berhad have also ramped up their digital offerings in recent years. Union Bank, one of the country's largest commercial banks, is also already functioning as a digital bank, managing over 335,000 digital bank accounts as of Q3 2020, according to a report by Philippine News Agency. Conventional banks in the Philippines can launch digital banking services through their existing banking license.
Krasnov, however, is sanguine about Tonik's potential. "I don't worry about intensifying competition, as we have an enormous market to work in, which is definitely large enough to accommodate quite a few competitors in the segment. The more competitors that enter the market, the more educated the customers will become," he said.
The firm aims to achieve profitability in the upcoming few years. "We want to make sure that we are on top of our customers' needs and build a profitable business, and if we do things right, we should be one of the most profitable banks in the country in the next few years," Krasnov said.
Tonik is set to close a pre-Series B fundraising round in mid-May.