Hi, it's Edmund.
Green energy is now cheaper than fossil fuels.
Thanks to breakthroughs in solar, wind, and hydropower, the cost of generating clean energy has fallen sharply.
In fact, it's now cheaper to build and operate new large-scale wind or solar plants in nearly half the world than to run an existing coal or gas-fired power plant.
Which begs the question: if we have so many cheap renewable energy sources to fight climate change, why are we still so far off from the net zero emissions target, which is achievable only by 2050?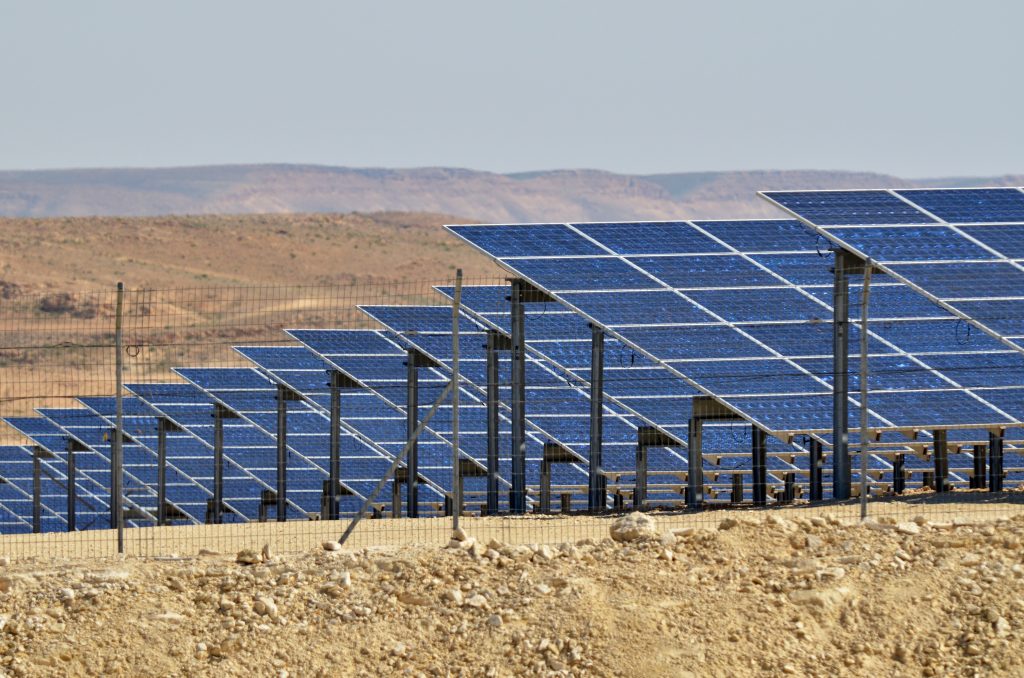 What is taking us so long to green our planet?
One major reason is this—it's still quite expensive to store renewable energy. Obviously, renewable energy, whether solar or wind, isn't available all the time, so storage is essential.
Energy storage is most useful when it is predictable, convenient, and dense enough to pack power into a small space. Battery storage systems are one such solution and are emerging as an economical way to effectively integrate a high share of solar and wind renewables in power systems across the world.
For instance, Singaporean startup, Anzene has developed a battery pack that it calls an "energy block," which is compact enough for end consumers to power up and use their everyday portable electronic devices.
And the startup has loftier aspirations. According to Joshua Sunny Chuah, Anzene's co-founder, the company hopes to create a wider ecosystem of users to generate clean energy that can be stored in its battery packs in the convenience of their homes.
You can read more about how Anzene intends to help consumers become more eco-friendly in our latest Q&A piece here.
RECENT POSTS
Industry leaders share insights at the Endowus WealthTech Conference.
The Bullet: Here's a solution you didn't ask for.
Huawei courts Thailand, Indonesia with supply chain support.